Richard E. Grant, Sandi Toksvig and Ella Woodward are just some of the stars serving up a literary helping at Kew Gardens' inaugural literary festival next week.
Write on Kew will see a dazzling array of speakers from across the literary spectrum appear at the world-famous botanical gardens from Thursday September 24 to Monday September 28.
Literary heavyweights including including AS Byatt, Howard Jacobson and Hanif Kureishi and famous faces of TV and film will host events.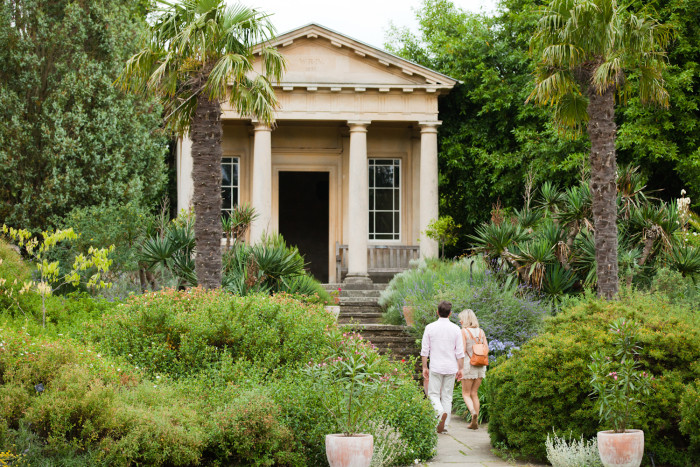 INSPIRATIONAL: Festival-goers will have the chance to chat to authors and explore the gardens (© Megan Taylor)
Great British Bake Off presenter Mel Giedroyc will host A Novel Literary Lunch where guests will share their personal starter, main and dessert novels.
Their 'main' will be the novel which has sustained them and their 'dessert' calling on any guilty pleasures.
The festival's theme is 'curiouser and curiouser', inspired by Lewis Caroll's novel Alice in Wonderland which celebrates its 150th anniversary this year.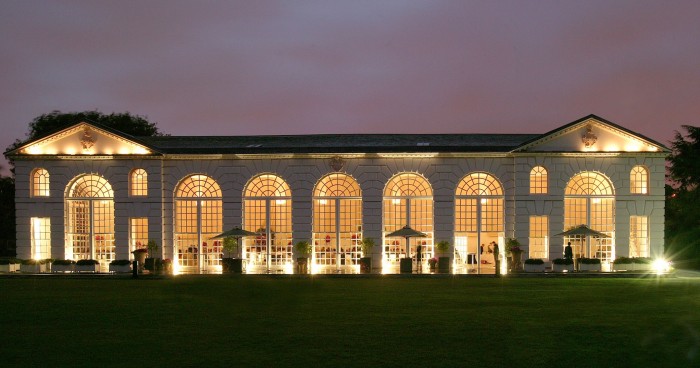 BEAUTIFUL: The festival will be held in the stunning surroundings of Kew Gardens (© RBG Kew
Organiser Tanya Burgess explained: "Curiosity is at the heart of all scientific endeavours as well as the process authors go through.
"We want to make that connection between science, nature and literature – Kew Gardens being home to such curiosity.
"London is incredibly busy. Write on Kew gives people the space to relax.
"We are creating a community where people of like-minded interests can gather and simply enjoy."
The talks will take place across Kew Gardens, The Nash Conservatory, Cambridge Cottage and the Sir Joseph Banks Building.
For more information visit http://www.kew.org/
Featured image courtesy of BBC via YouTube, with thanks