Ethnic minority community projects are being held in an urgent bid to raise awareness about organ donation among young people.
'Organ Donation: A Conversation Young Black People NEED to Have' taking place on Saturday is one of many NHS Blood and Transplant (NHSBT)-funded events across the country to dispel myths around organ donation among black, Asian and minority ethnic (BAME) communities.
This free London event is part of the Young People's Community Engagement project, in collaboration with the Royal Free London NHS Foundation Trust's Kidney Patients Association, London focussed, Kent based mentoring organisation Joined Up Thinking (JUT) and Creative Youth Zone.
Islington based 23-year-old author Akua Kezia who had a liver transplant in 2010 at King's College Hospital in Lambeth, South London, will be guest speaker at the event hosted by London youth worker Bilal Harry Khan.
Organ donation experts will provide information addressing concerns and dispelling myths around organ donation.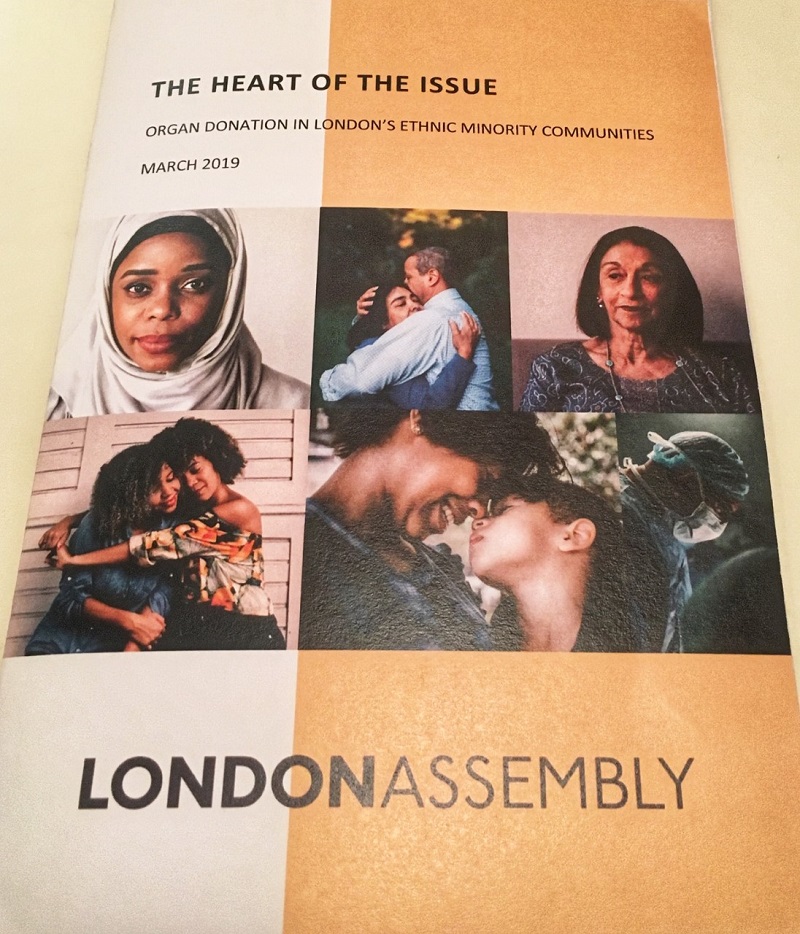 Principal Health Psychologist at the Royal Free Hospital Dr Sarah Afuwape who is part of its organ donation committee said her role was to help people make decisions about deceased organ donation based on accurate information.
Dr Afuwape said: "These myths run very deep and many people believe them and they are not even sure why they believe them, and they are perpetuated through friends.
"Research has shown that young black people are much more likely to be accepting of deceased organ donation than their parents."
She added: "The aim is to educate young black people who can re-educate others and spread the word about deceased organ donation."
The project involves young volunteers who become social media organ donation champions.
JUT Managing director Mottie Omideyi-Akapo said: "We have a great network of young creative people making waves in their local communities and we'll ask them to help create awareness."
NHSBT diversity lead specialist nurse for organ donation and transplantation Angela Ditchfield said: "We need to try and increase the knowledge about organ donation within BAME communities and the diversity of our specialist nurse workforce to represent the communities we serve on a daily basis."
According to NHSBT people from BAME communities are more likely to need an organ transplant compared to white people because they are at greater risk of developing high blood pressure, diabetes and certain types of hepatitis.
Making up over a third of the active kidney transplant waiting list, BAME patients can wait up to six months longer for a matching organ which is easier to find from someone of the same ethnicity, and many are more likely to die while waiting.
There are not enough people from BAME communities on the organ donor register to meet the demand and these communities are less likely to consent to donating a relative's organs.
The event will be held at the Triangle Children's and Young People's Community Centre 91-93 Saint Ann's Road N15 6NU, with refreshments and music entertainment by London DJ Selecta Suave. Find more information here.