The parents of a three-year-old boy whose organs were donated after he lost his life have renewed their campaign for BAME families to opt-in to the organ donor register.
The appeal from the parents of Aari Patel (pictured above) came as figures released showed only 1% of BAME Londoners were on the NHS Donor register and 44% were completely unwilling to do so.
A survey released by the London Assembly Health Committee found clear disparities between white and BAME patients, especially in familial consent.
"If Aari was with us he would have said 'Dad, you have done the right thing,'" said Jay Patel speaking with his wife Sina, at a BAME Organ Donor Gala hosted at City Hall this week.
"We literally took 10 seconds to think about it and said, yes."
Of the 88% of BAME patients eligible for organ donation, only 45% of families gave their consent for donation to go ahead after death compared to 66% of white patient families.
Of those who consented, 35% of white patients went on to become donors, 12% more than their BAME counterparts.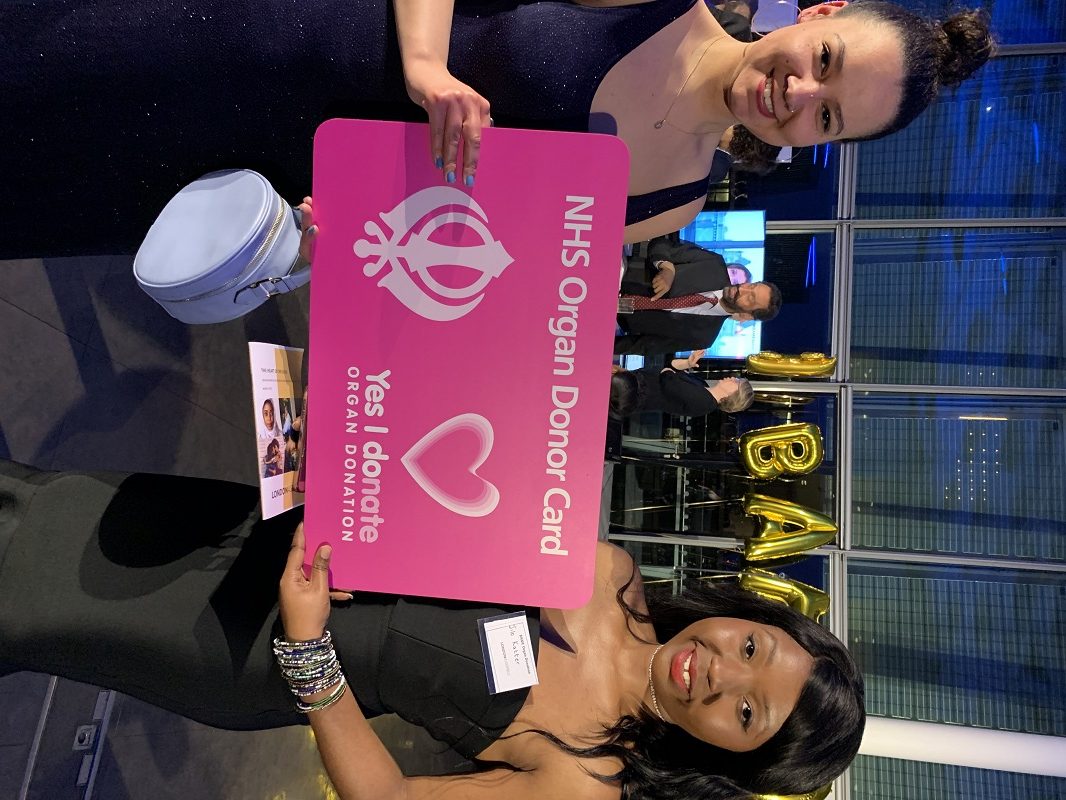 I DONATE: SWL reporters Danielle Manning (left) and Jilo Katter attended the event.
Conflict with religious beliefs is the leading reason why BAME Londoners are unwilling to donate or unsure about organ donation, according to the survey.
"It was not a matter of faith or culture. Our decision was based on human nature," said Mr Patel.
Aari died in 2016 after an accident at home. Six of his seven donated organs saved the lives of two children – a girl and a boy – who are currently alive and doing well.
The BAME Organ Donor Gala was held on Monday night and attended by Levi Roots, Richard Blackwood and boxer Joe Joyce amongst an array of personalities across media and health.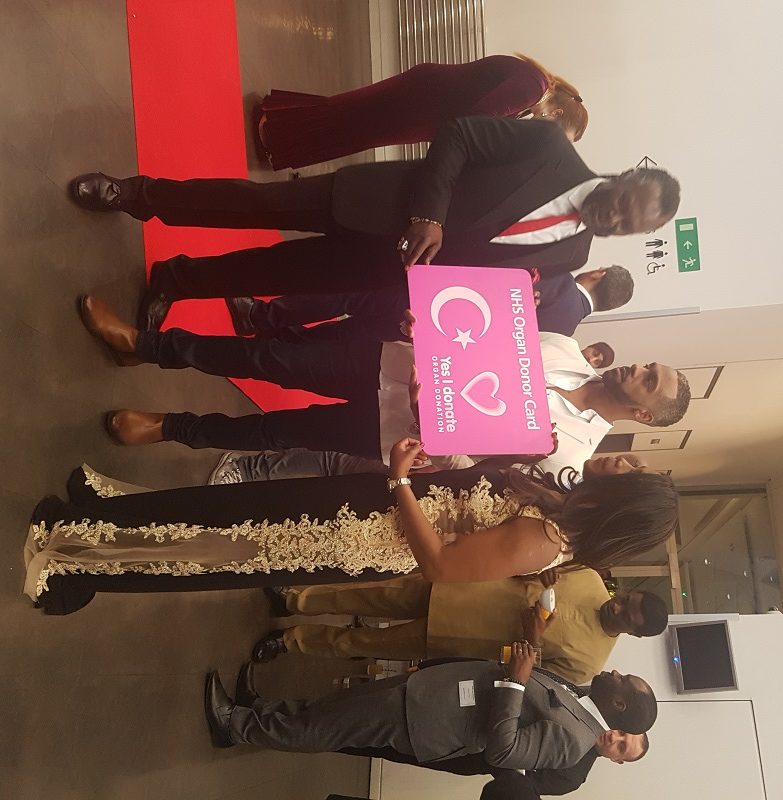 HIGH PROFILE: Levi Roots and Richard Blackwood were among the stars who turned up for the gala.
BAME people make up 11% of the UK population, yet 35% of patients waiting for kidney transplants are from the BAME community, found last year's NHS Blood and Transplant report.
From spring next year, adults in England, except those in excluded groups, will automatically become organ donors unless they choose to 'opt-out' under 'Max and Keira's Law'.
Feature image shows (left to right): Jay and Sina Patel, with Aari on screen.