Warm spaces are to be provided to young people across the borough of Richmond this winter.
Richmond Youth Service will provide warm spaces where young people will be able to do their homework and take part in activities in safe and warm areas.
The activities include things such as sports sessions, street dance, art, cooking and gaming. They will also be provided with free nutritious cooked meals.  
Since the COVID-19 pandemic in 2020, the organisation has been delivering food parcels and cooking sessions to young people, through an organisation called City Harvest, but the warm spaces initiative has allowed them to build on this and provide safe areas and food for young people every day of the week. 
Dempsie Earles, Youth Spaces Manager for Richmond, said: "I feel like the needs of young people have grown over time since 2020 but also have become more basic." 
He added: "We're talking about just feeding young people, keeping them warm. There's no more basic need than that and it's sad to see."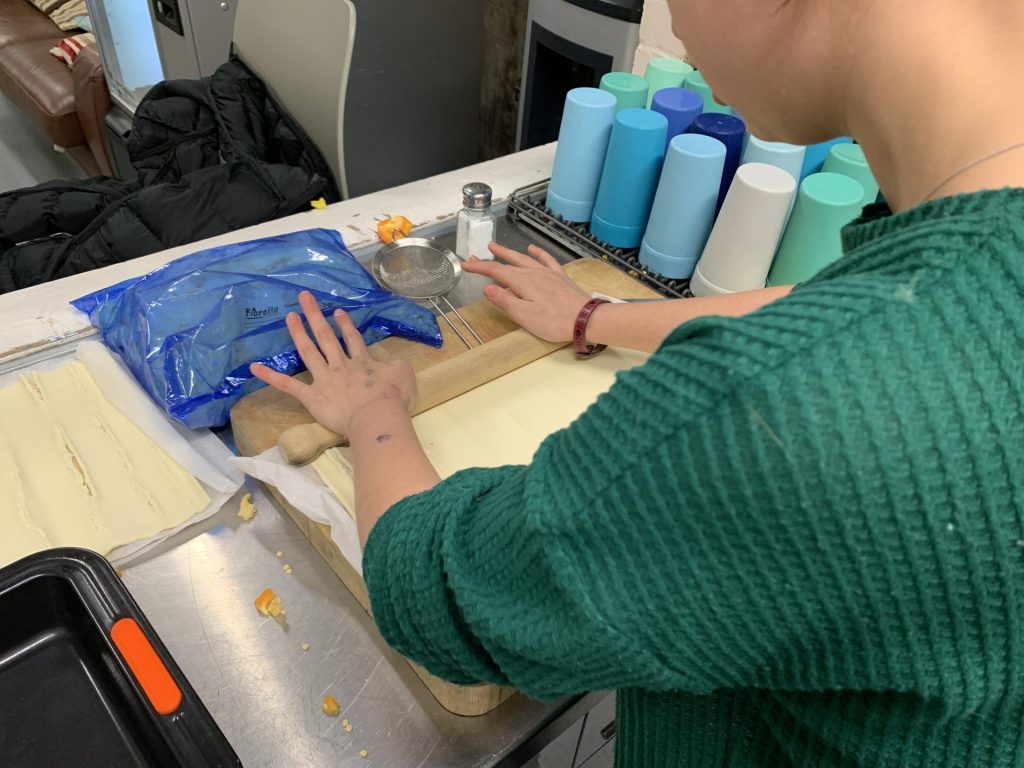 Earles explained how he believes the need for such services has been there since the pandemic, but that the cost-of-living crisis has brought things to a head.
He said: "'Since the cost of living crisis there has been much more retention of young people
"Before they would dip in and out but now there is a lot more retention.
"They don't recognise it as that's what we're doing but they realise they don't have to be at home doing their homework in a cold house, which is the sad truth."
The support for these warm spaces comes from the Richmond Warm Spaces funding, which is a part of Richmond Council's Cost of Living Fund.
Local voluntary sector groups can apply to the Cost of Living Fund which is providing grants of £150k to organisations working to meet the immediate needs of those who are struggling the most.
Those who are successful in applying for the grant are required to sign up for the Councils Warm Spaces Charter and will have their warm space listed on the council's warm space directory.
Earles said that the fund has allowed the youth centers to extend their hours, provide extra food and open on a Saturdays.
There are centers open in Ham, Twickenham, Mortlake, Hampton, and Whitton.
To find out more visit: https://kr.afcinfo.org.uk/pages/young-people/information-and-advice/youth-centres-and-activities/richmond-youth-service-winter-warm-spaces
Featured Image Credit: Richmond Youth Service