A police helicopter helped drug-busting officers in a series of raids south west London that resulted in large quantities of class A being seized and 29 people arrested.
More than 100 officers descended on addresses across Tooting, Streatham, Tulse Hill, Mitcham, Southwark, West Norwood and Carshalton as part of Operation Dibbin on Tuesday evening and Wednesday morning.
As well as class A drugs, police also seized quantities of class drugs, weapons and £1,000 cash. The 29 suspects have been remanded in custody in a police station while more inquiries are carried out.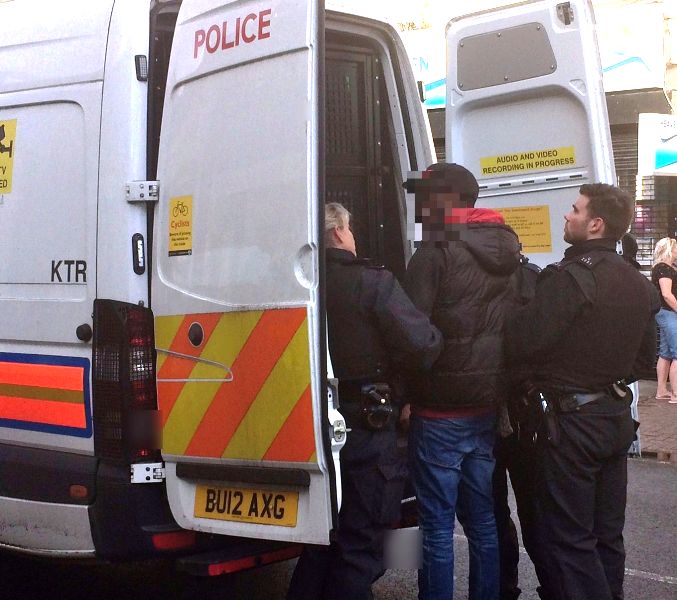 One Link Caribbean restaurant, 104 Mitcham Lane, Streatham, was among the properties raided and the premises has since been issued with a closure notice.
Furzedown ward and officer PC Lucy Hartshorn , 28, said: "To the public it's looked like we haven't really done anything, but a lot of work has been done behind closed doors.
"This is the result of six months of a lot of hard work, looking into the issues here and getting some good results."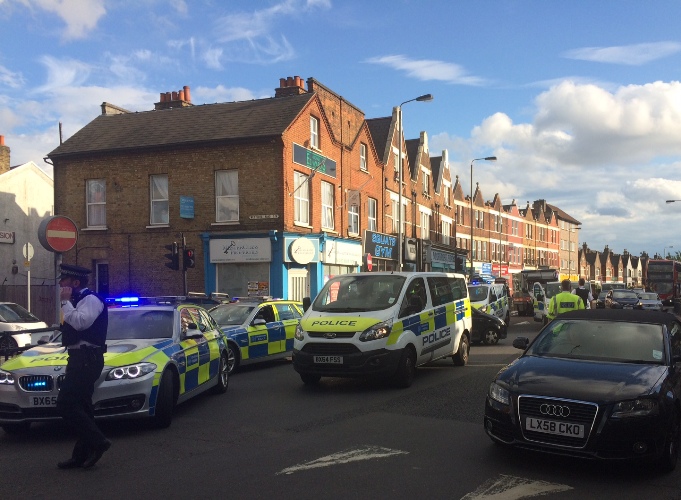 PC Hartsom said that the area around One Link restaurant had become a hostile environment in recent months and hoped that the arrests marked a turning point in the area.
A number of residents had reported drug-dealing and petty crime around the Furzedown area in connection with the alleged drug trade.
PC Hartsom did not make an explicit link between the alleged drugs trade and anti-social behaviour in Furzedown but said: "There were frequently large groups of people blocking pavements, parking vehicles, and playing loud music and it's not nice for residents nearby when it's at all hours of the day."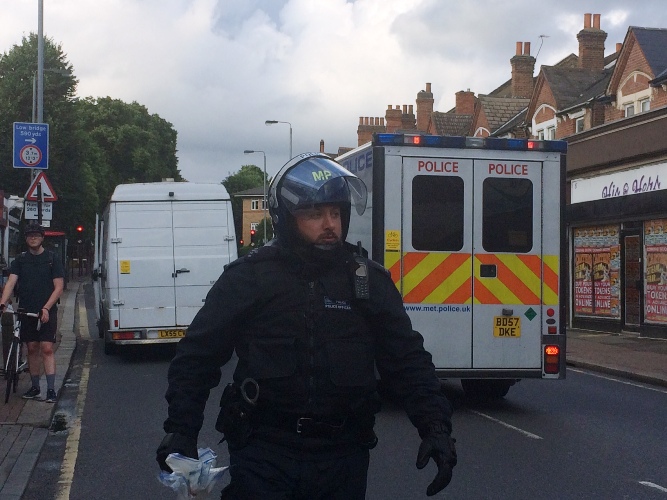 There had also been reports of threatening and abusive behaviour and the ward has seen Tooting's largest rise in violent crime.
Wandsworth Police Detective Superintendent Peter Laverick said: "In this case I believe the drug market has generated a fear of crime through its influence on violence in public places, anti social behaviour and acquisitive crime, and this had to be dealt with decisively."
Anyone with information should call Crimestopppers on 0800 55 111.