Identical twin brothers from Wandsworth are gearing up to tackle one of the world's highest mountain peaks in Russia this summer to raise cash for medical research.
Hugo and Ross Turner, aka The Turner Twins, are to climb Mount Elbrus in a few day's time which is one of the seven summits for medical charity Spinal Research.
Hugo will sport traditional 1920's attire while Ross will wear today's modern mountaineering equivalent while battling brutal temperatures as low as -30°C, altitude sickness, exhaustion and deadly crevasse fields while conducting scientific research on themselves.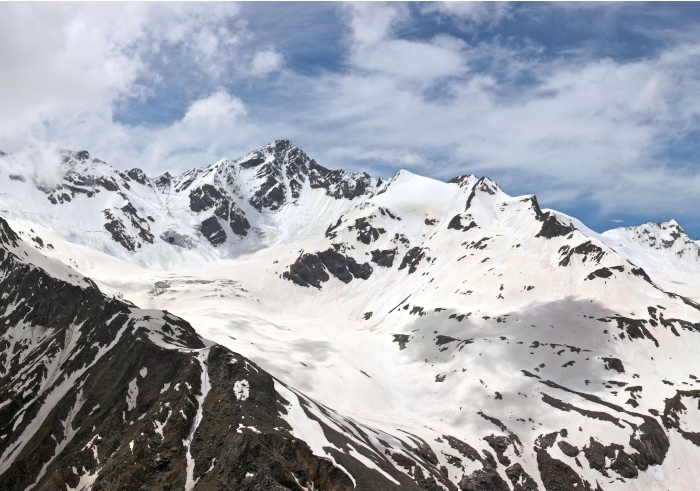 AINT NO MOUNTAIN HIGH ENOUGH! Mount Elbrus in Russia (© Philip Milne)
Hugo told SW Londoner: "I'm feeling very nervous but it's also really exciting.
"I'm wearing the old kit which is certainly a bit of an unknown area, but it's great getting to grip with how explorers felt hundreds of years ago.
"There's a real element of living and surviving – there's something primeval about it.
"You never wake up in the morning knowing how we are going to get to bed, what we are going to eat or drink. On the expedition you have to do everything on your own."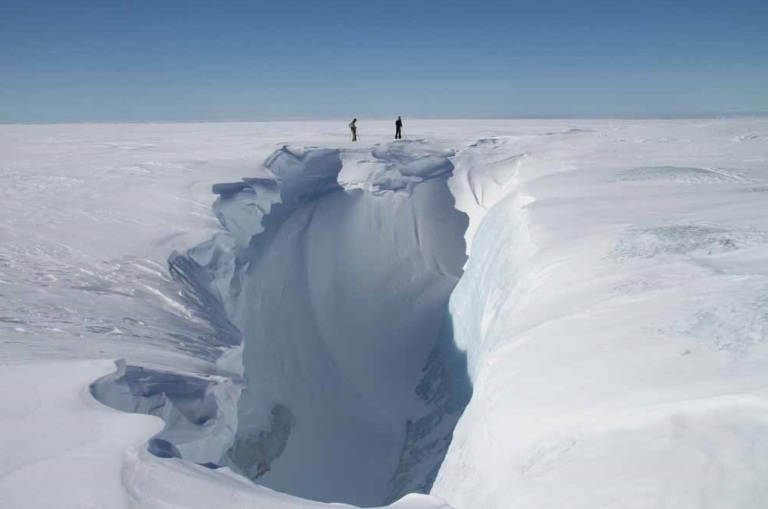 GREENLAND: The Turner Twins exploring a crevasse
They are following in the footsteps of arctic pioneer Sir Ernest Henry Shackleton in a bid to discover how much harder it was to be an explorer 100 years ago.
The 26-year-olds are replicating his kit and equipment and comparing it to its modern-day counterpart.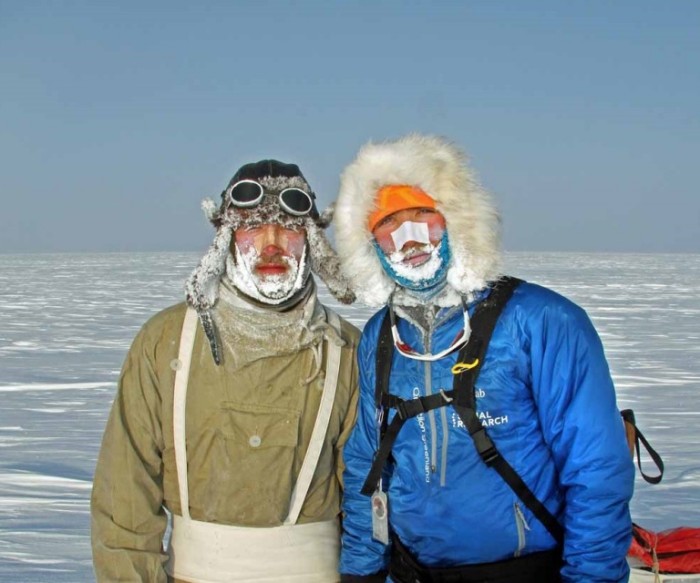 BRUTAL: The brothers endured harsh conditions on their last trek

This year's two-week expedition follows their trek across part of the Greenland ice cap in 2014 when Ross donned the 1920's gear and Hugo wore the modern kit.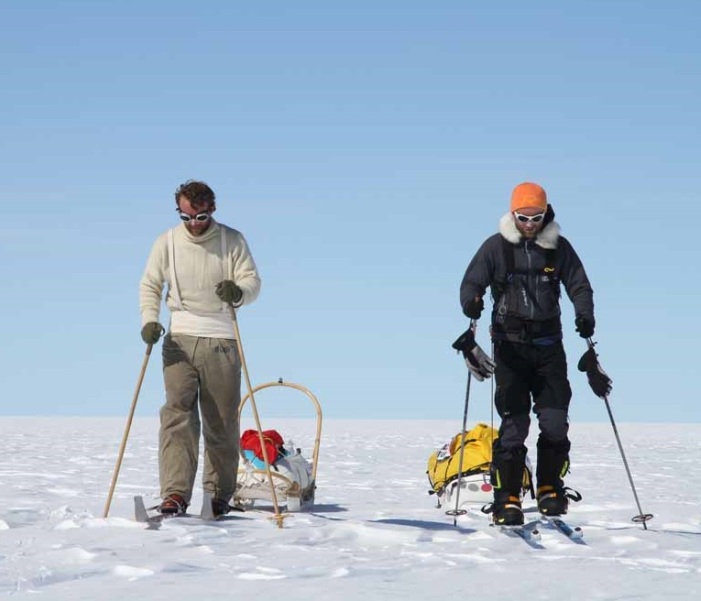 OLD VS NEW: Ross (left) sporting older kit while Hugo wears a modern outfit
They have been undergoing intensive and intrusive scientific studies pre and post expedition to help support medical research programmes at King's College London's Department of Twin Research and physiological research (body composition, cognition and stress hormone levels) at GlaxoSmithKline's, Human Performance Lab.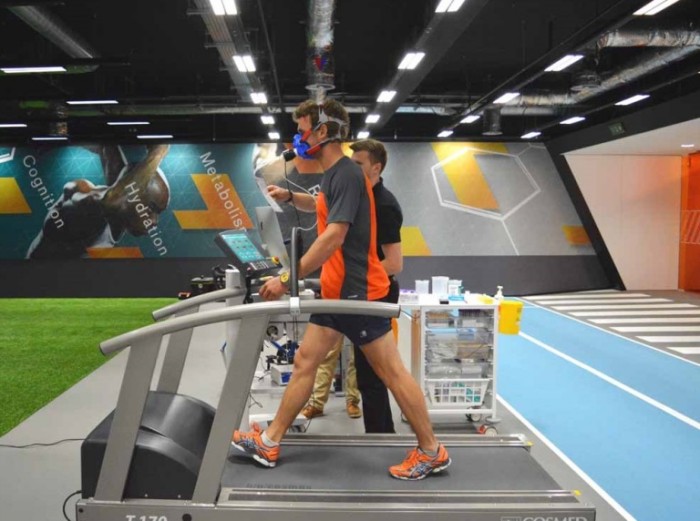 PUSHED TO THE LIMITS: Undergoing tests at the human performance lab
By pushing their bodies to the limit they hope to advance medical understanding in areas such as the gut microbiome, cortisol levels (associated with stress) and blood glucose.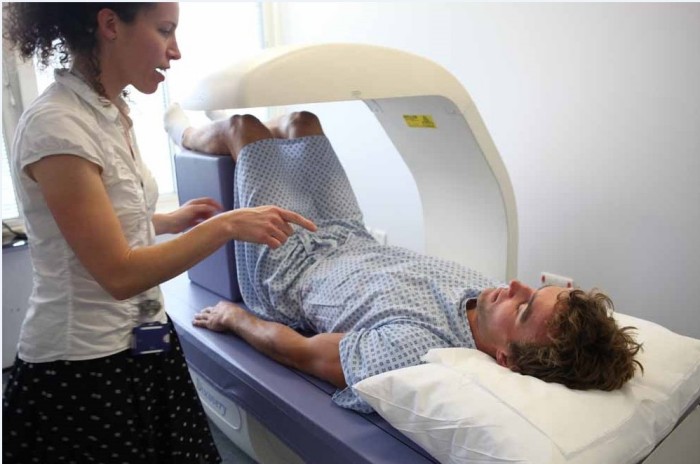 TESTING TIMES: Ross undergoing tests at KCL's Department of Twin Research

Dr Kirsten Ward from the Department of Twin Research and Genetic Epidemiology, said: "Twins help us to look at the role of genes and environment in a range of common complex disease and their associated traits of interest.
"As Hugo and Ross are identical, and therefore share 100 per cent of their genes, any differences that we see between them will be due to the environment that they have been exposed to during their expedition.
"We are very excited to be able to take part in this unique opportunity to see how the different equipment impacts on them both during their expedition."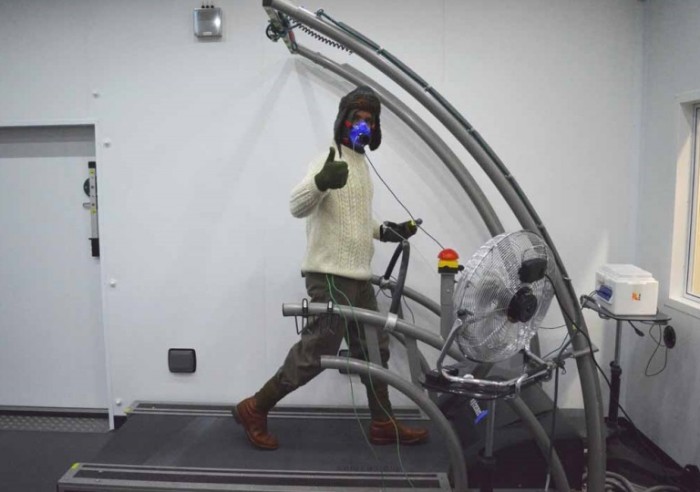 EVERYTHING'S A-OKAY: Chamber testing the old kit
They use their expeditions to raise money and support the charity Spinal Research which is a cause close to the twins' heart.
Hugo broke his neck aged 17 narrowly missing paralysis, 29 years after his former England rugby union international father Nick Turner also broke his neck during a match.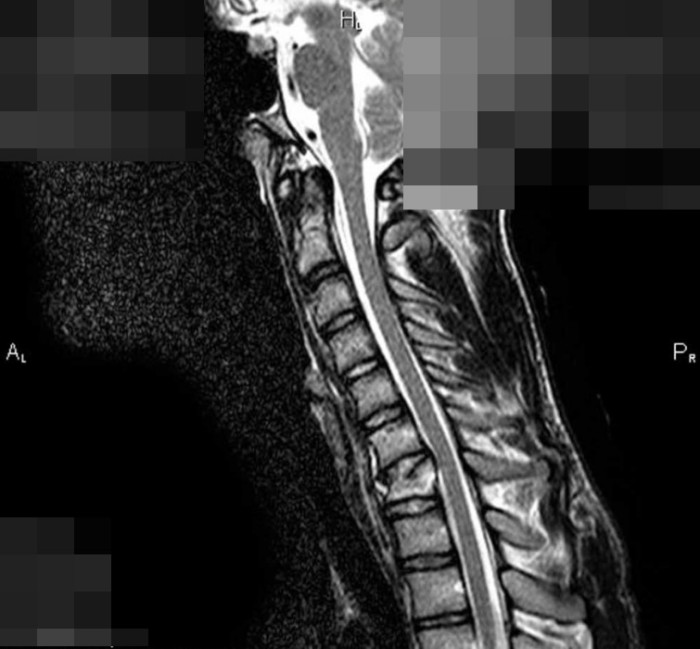 INJURY: CT scan before surgery
Three hospitals, a neck reconstruction and many months of recovery later, Hugo was back walking again.
After this near-tragic accident they continue to help fund research to find a cure to reverse paralysis.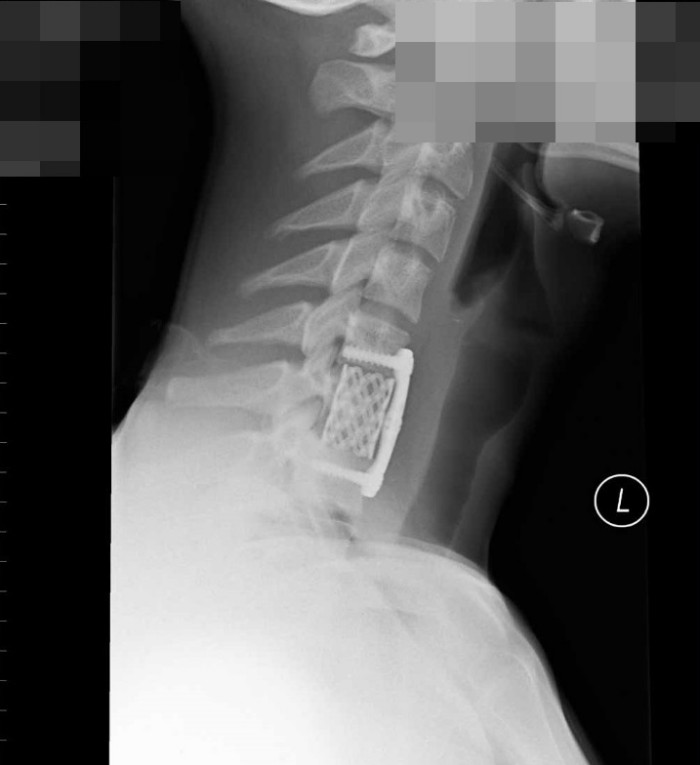 POST-OP X-RAY: Hugo after surgery

To support the climb and donate to the charity visit http://uk.virginmoneygiving.com/team/TurnerTwins
To find out more about the Turner Twins visit www.theturnertwins.co.uk