Wandsworth Heritage Festival is taking place from 28 May until 12 June, this year's theme is 'Sporting Wandsworth' and will involve an array of in-person events.
The borough's sporting past and present will be highlighted, and part of the event falls during the Queen's Platinum Jubilee.
Archives from visits members of the Royal Family made to Wandsworth will be shown in neighbourhood libraries, including Prince Charles pulling a pint at the Ram Brewery.
Emma Anthony, Wandsworth Heritage Service archivist said: "The Wandsworth Heritage Festival comes together each year thanks to the willingness of its contributors to share their enthusiasm, knowledge, and time.
"We couldn't organise it without them and hope you will support them by attending some of the great events lined up."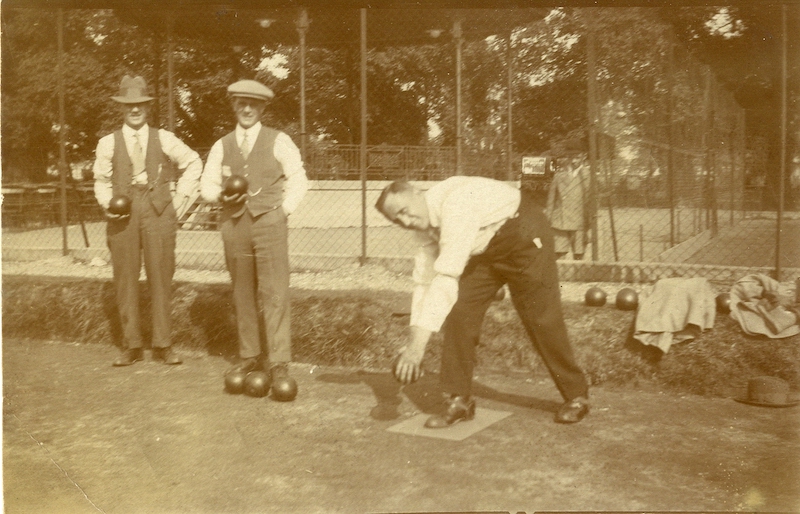 There are a total of 46 events including walks, talks, tours, workshops, film screenings, exhibitions, and a book launch that are free to attend during the festival.
Black Heroes Soul Food Café, a creative space for inclusive artistic expression celebrating Black Heroes will be hosting an evening of music, dance and drama on 10 June.
All 13 walks have been organised by different societies and institutions and will involve talks throughout charting the history of the areas.
The Exploring Wandsworth's Blue Plaques walk on 29 May will be run by historian Dr Susan Skedd and will explore the lives of Wandsworth's most celebrated people.
In the summer of 1908, 44 young women who won a notable victory in the struggle for women's rights in the workplace, The Corruganza Box Makers walk outlines the story and visits the key locations.
The three tours will offer an insight into the history of Streatham and St. Leonard's Church, Sambrook's Ram Brewery Heritage Centre, and its history since 1533 and Henry Tate Garden's the grade II listed mansion and historic gardens.
Twelve talks have been organised to give the public an insight into the sports clubs and facilities in Wandsworth and their history as well as other fun talks.
These talks include, Oscar Wilde at Wandsworth Prison, Wandsworth and Edwardian Roll Skating Boom, the story of Battersea's lost baths and beaches and For Battersea Dogs and Cats.
There will be fun for families with children including 'Fun with Flora', a workshop on the flowers and plants of Wandsworth Common and another on Wandsworth at War.
As well as the film screening on the oral history of Wimbledon Football Club there are five pre-recorded talks on Wandsworth Libraries' YouTube channel.
Tooting Bec Lido: A living history will be uploaded onto the YouTube page and promises to explore the South London Swimming Club's rich archive.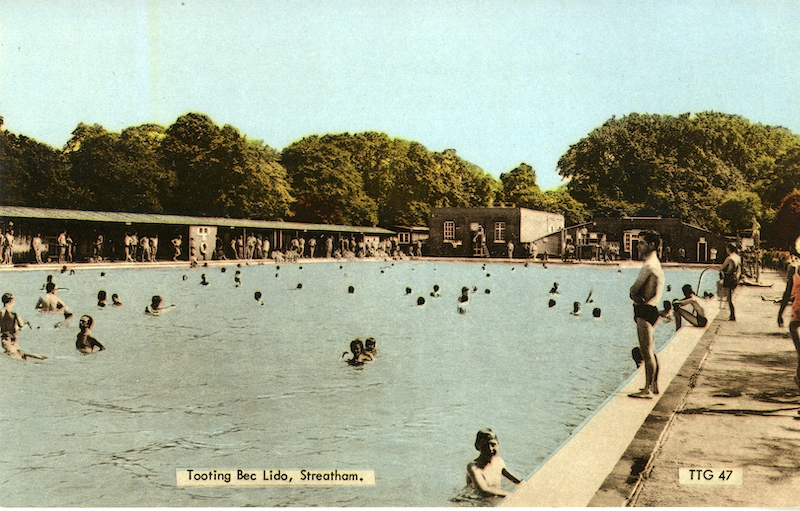 Exhibitions on display feature Wandsworth's diverse heritage, including Poles in South London, the story of Poles who settled in South London after WW2.
Caribbean through a Lens produced by the National Archives features a snapshot of over 100 years of Caribbean colonial history accompanied by images from Ministry of Information and Foreign and Commonwealth Office collections.
The programme was curated by Heritage Wandsworth Service: the local history and historic environment partnership for Wandsworth Borough.
To see the full list of events and to sign up to any of them please go to Wandsworth Heritage Festival website, pick up a programme at your local library or follow their Twitter.