South west London MPs have criticised this week's Queen's Speech over the government's response to the cost of living crisis.
The Queen's Speech, which opens Parliament and discusses what the government intends to focus on during the next 12 months took place on Tuesday 10 May in the House of Lords.
Prince Charles delivered the Queen's Speech for the first time in 59 years due to ill health and featured proposals including a 'levelling up' bill to give local leaders powers to tackle decaying high streets.
South west London MPs were outraged at the Prime Minister's perceived lack of consideration for families struggling with the cost of living price hikes and the surge in energy prices and gave their reactions exclusively to SWLondoner.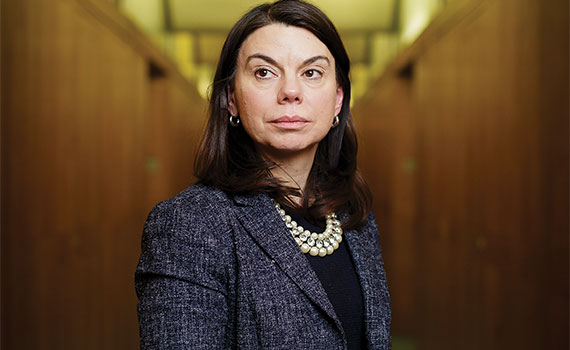 Sarah Olney, MP for Richmond Park said: "Rather than a swathe of further Bills targeting the right to protest, and the continual touting of the 'benefits of Brexit', the Government has failed to directly address some of the serious issues facing Richmond Park, and the country as a whole.
"On the doorstep, voters continually tell me they feel ignored by Boris Johnson and his out of touch Government.
"From a failure to fund the full reopening of Hammersmith Bridge, to a lack of support for low income families in high council tax banded properties, the Conservatives are ignoring the local issues of South West London.
"The people of Richmond Park wanted to see an emergency budget today to address the cost of living, including a cut to the top rate of VAT from 20% to 17.5%. However, they have been sorely disappointed.
"Last week, across the Boroughs of Richmond and Kingston, voters sent the Conservatives a clear message, that the current Government does not understand their concerns. This speech did nothing to change that."
Bell Ribeiro-Addy, Labour MP for Streatham said: "During the first year of the pandemic, we witnessed one of the largest transfers of wealth to the very richest in our society as UK billionaires sat back and raked in £290,000,000 a day.
"Instead of announcing a plan to tackle the energy bills crisis and help people facing poverty and financial turmoil, the Government used the Queen's Speech to set out an agenda to keep things this way and keep wealth and power in the hands of the few, with drastic new measures to curb our right to protest, rip up the Human Rights Act, and rip up some of the other vital legal protections we currently enjoy."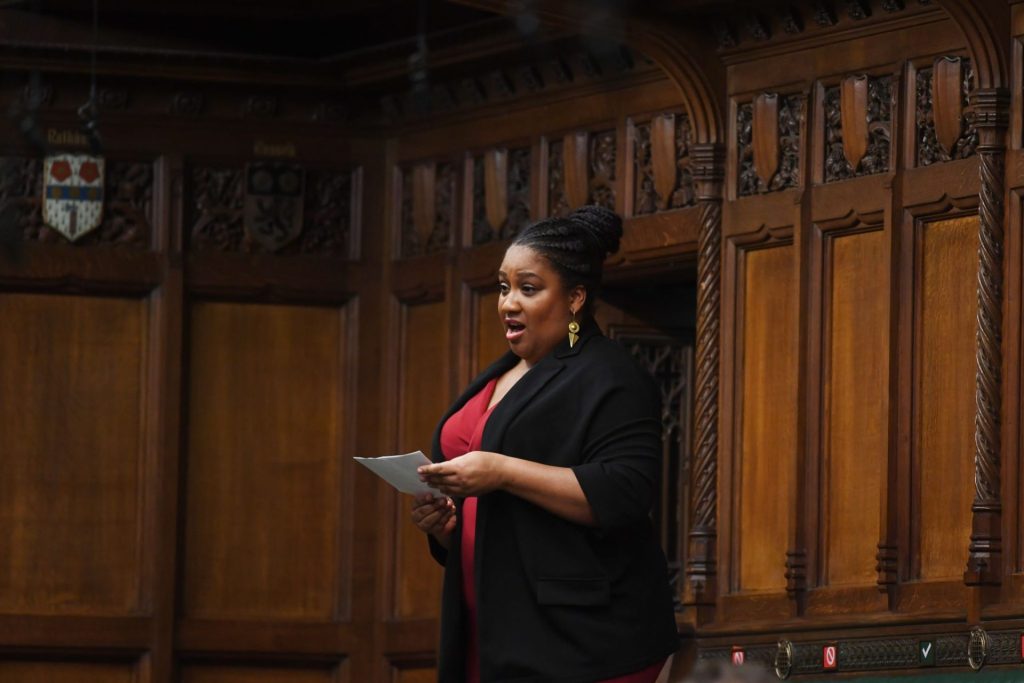 Florence Eshalomi, Labour MP for Vauxhall said: "This Queen's Speech is devoid of anything like the type of measures needed to tackle the cost of living crisis hitting people after 12 years of Conservative rule.
"Over 20,000 food parcels have been distributed to households in Lambeth over the past year, but all the Tories had to say to these people is that they should budget and cook when because they simply don't have the money left to eat after paying for rent and bills.
"Rather than condescending 'advice' we need concrete policies to tackle the cost of living crisis, for example a windfall tax on energy operators used to bring people's bills down."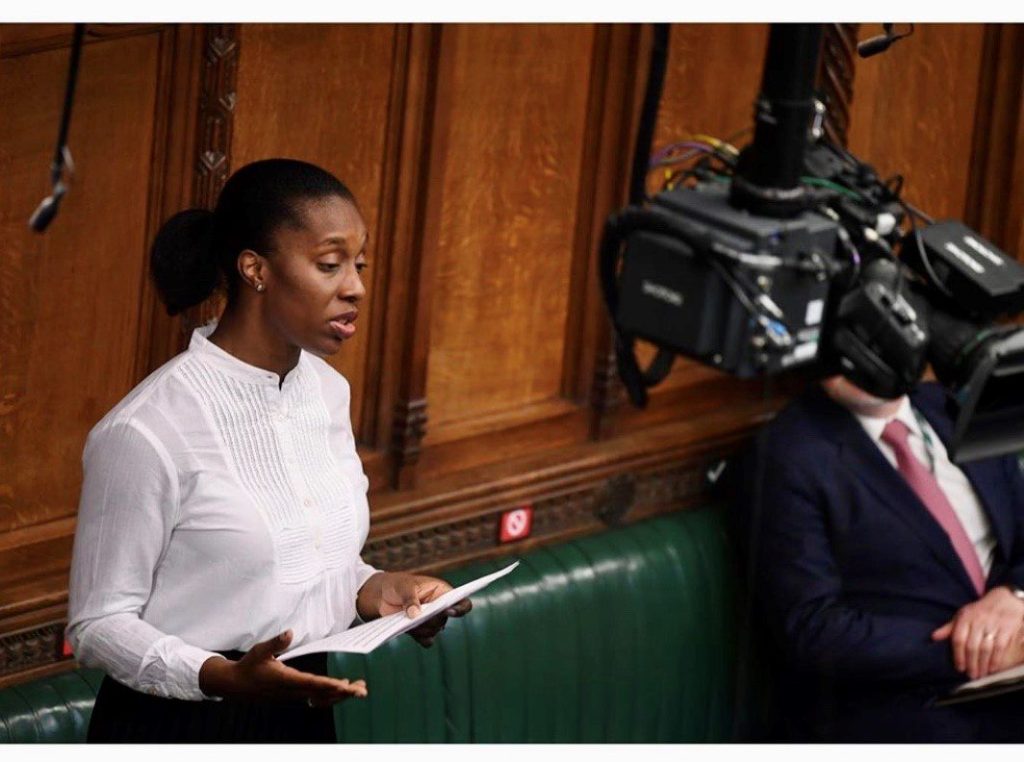 Fleur Anderson, Labour MP for Putney said: "This is a Queen's speech put forward by a Government that is totally out of ideas.
"The biggest challenge facing my constituents in Putney, Roehampton and Southfields is the cost of living crisis, yet they haven't announced anything to help those who are struggling.
"They are more concerned with the unnecessary privatisation of Channel 4 and tearing up our human rights than they are with actually helping people.
"Boris Johnson keeps saying he wants to move past party gate and focus on the big issues, like tackling the cost of living crisis.
"This was his big chance to take action, and he hasn't given us anything of substance."
Helen Hayes, Labour MP for Dulwich and West Norwood said: "Across Dulwich and West Norwood, my constituents are facing the devastating impacts of the cost of living crisis.
"This Queen's Speech does nothing to help them.
"It is deeply disappointing that the government is choosing to ignore the daily plight of people who can't make ends meet, as well as other vitally important areas such as adult social care and early years, neither of which are mentioned.
"The speech is evidence of a government that is completely out of touch."
The Prime Minister's office did not respond to a request for comment. 
Featured image: Pixabay