This is the week we all rush to join the gym, according to Statistic Brain Research Institute.
More than one in five (21.4%) of New Year resolutions involve getting fitter and healthier, with the greatest spike in new gym memberships in the second week of January.
Leisure and fitness centres are registering up to a 50% rise in gym memberships compared to the rest of the year.
And with 34.1% of 10 and 11-year-olds and 22.1% of six-year-olds in England said to be overweight or obese, centres are also offering more membership options to junior members.
Dr Alison Tedstone, chief nutritionist at Public Health England, said: "Recent reports show childhood obesity in England reached alarming rates.
"Tackling obesity is everyone's responsibility."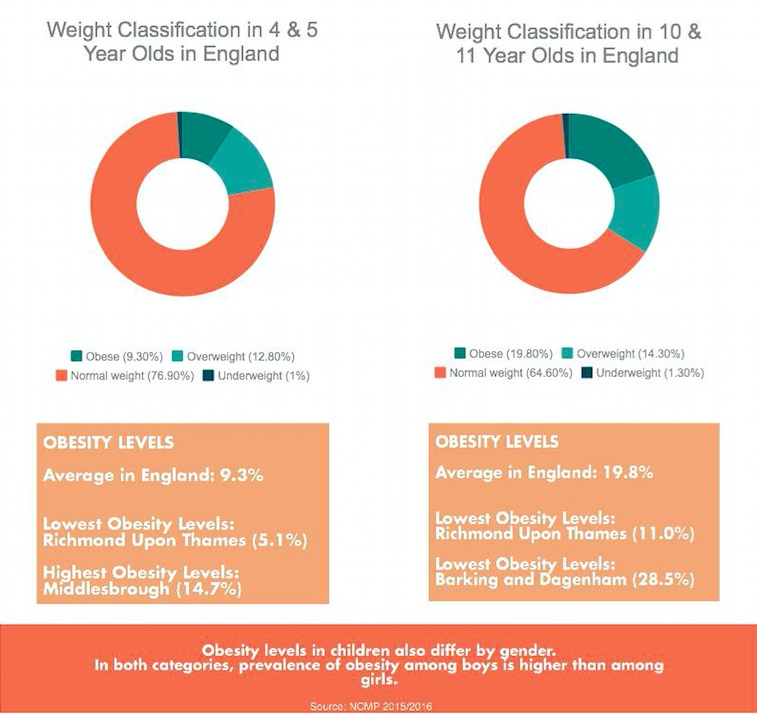 Both Virgin Active gyms and Better (GLL) leisure centres have developed specialist membership programmes to cater for under-16s.
Under their in-house Club V banner, Virgin Active offer the active crew club membership for eight to 15-year-olds and mini crew for three to seven-year-olds, as well as other interactive play options for children as young as six weeks.
The group has developed programmes to include speed agility and quickness training and the use of specialist equipment including reaction lighting.
Virgin Active junior innovations manager Jane Southall said: "We are always looking into new innovations to incorporate into our crew programmes and have invested in specialised training equipment.
"The feedback has been phenomenal and kids are now encouraging their families to be more involved in fitness which is amazing."
Active and mini crew programmes run during term times focusing on movement and fundamental development skills, developing physical fitness, social engagement and health and nutrition education.
Better gyms offer junior gym-only memberships for 11 to 15-year-olds with access to gym equipment and fitness classes such as box-fit and body conditioning.
Younger members also take part in the sports club activities including gymnastics, tennis and basketball.
The Wimbledon Leisure Centre and Spa is a key location for the brand, and has noted increased popularity of their under-16s membership, with up to 1,300 children using their pools each week and 130 enrolled in their junior gym-only memberships.
Better's community sports manager for Merton, Tony Brown, said: "It's great to see kids get more involved having fun, keeping active and keeping healthy, which is what we are here for."
The club's membership options include more interactive group sessions, and focus on junior sports involvement.
Partnering with councils, Better (GLL) develops community impacting sports initiatives and supports members through the GLL Sport Foundation.
Club member Stephano Katardi, 13, said: "I joined the gym to get fitter and then found out about the weightlifting club.
"I have received Participant of the Year award from London Sports and got to participate in the London Youth Games.
"It's all because I joined Better gym."