Scientists have named a butterfly after Sauron, the dark lord from Lord of the Rings.
A new genus of butterfly, discovered by scientists from the Natural History Museum in London, has been named Saurona, which includes two species: Saurona triangula and Saurona aurigera.
The black eye-spot pattern on the insects' orange wings reminded the scientists of the 'all-seeing eye' from the world-famous books by J. R. R. Tolkien.
Dr Blanca Huertas, one of the researchers that named the new genus, said: "Naming a genus is not something that happens very often, and it's even more rare to be able to name two at once.
"It shows that, even among a group of very similar-looking species, you can find beauty among the dullness."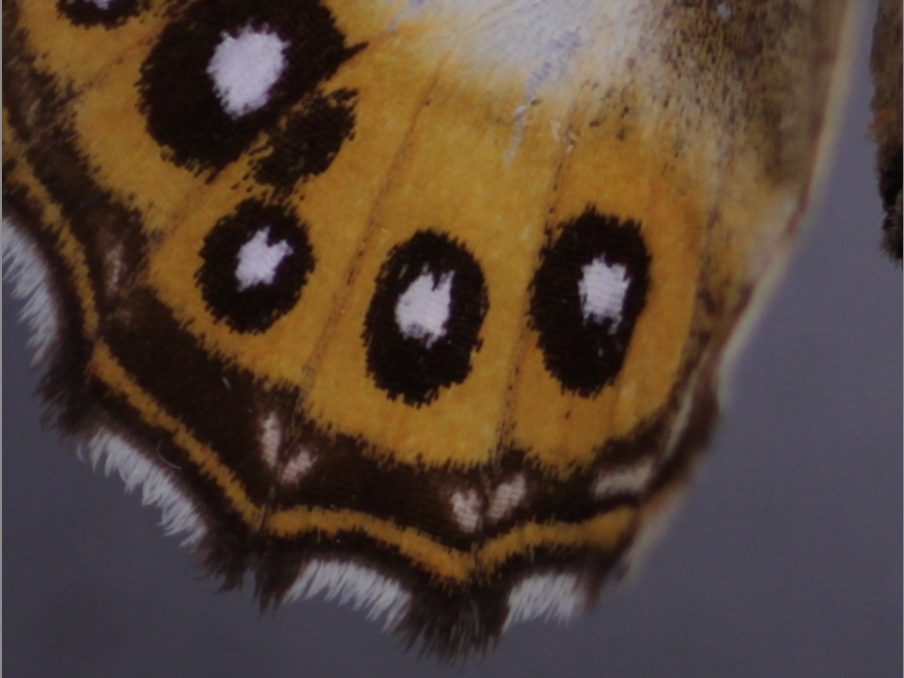 The Saurona butterfly is one of many scientific discoveries to be named after the iconic villain, with other examples including a dung beetle, a frog, a dinosaur, as well as an entire galaxy.
While only two sub-species have been identified, researchers believe many more have yet to be discovered.
London's Natural History Museum hopes the name linked to the Lord of the Rings will attract attention and help with further research.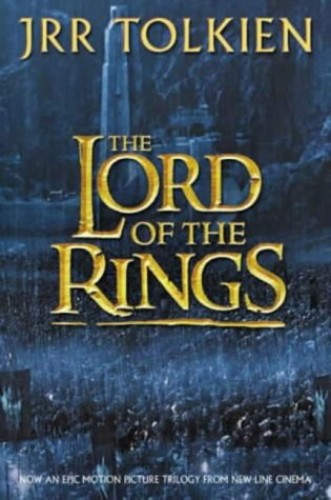 The study conducted examined more than 400 different butterfly species, utilising the Natural History Museum's butterfly collection, consisting of more than 5.5 million specimens.
Due to developments in DNA science, the researchers were able to identify similar-looking species by their genetics, not just their appearance.
The study builds on of a decade's worth of research and was carried out by a team of 30 scientists from various institutions around the world, including Natural History Museum London, Harvard University, Florida Museum of Natural History, and Alexander Koenig Zoological Research Museum.
"Combining target enrichment and Sanger sequencing data to clarify the systematics of the diverse Neotropical butterfly subtribe Euptychiina (Nymphalidae, Satyrinae)" was published in Systematic Entomology, a scientific journal dedicated to the study of insects.
Featured image credit: B. Huertas (c) Trustees Natural History Museum