A parent-teacher association in Wandsworth have fundraised to buy ICT equipment for its pupils who don't have access to devices for at home learning.
Friends of Sellincourt Primary School (FOSSIES), Wandsworth, launched an urgent appeal on Just Giving to raise money to buy ICT devices for its pupils who have limited or no access to them, so they can continue distance learning from home.
Hayley Clayton, Sellincourt's Head Teacher, explained that the school developed an online learning plan using Google Classroom, but that they didn't have the resources to reach every child in need at the school.
Clayton said: "We've realised just how many families don't have adequate hardware or WiFi access to be able to utilise the provision that we're offering."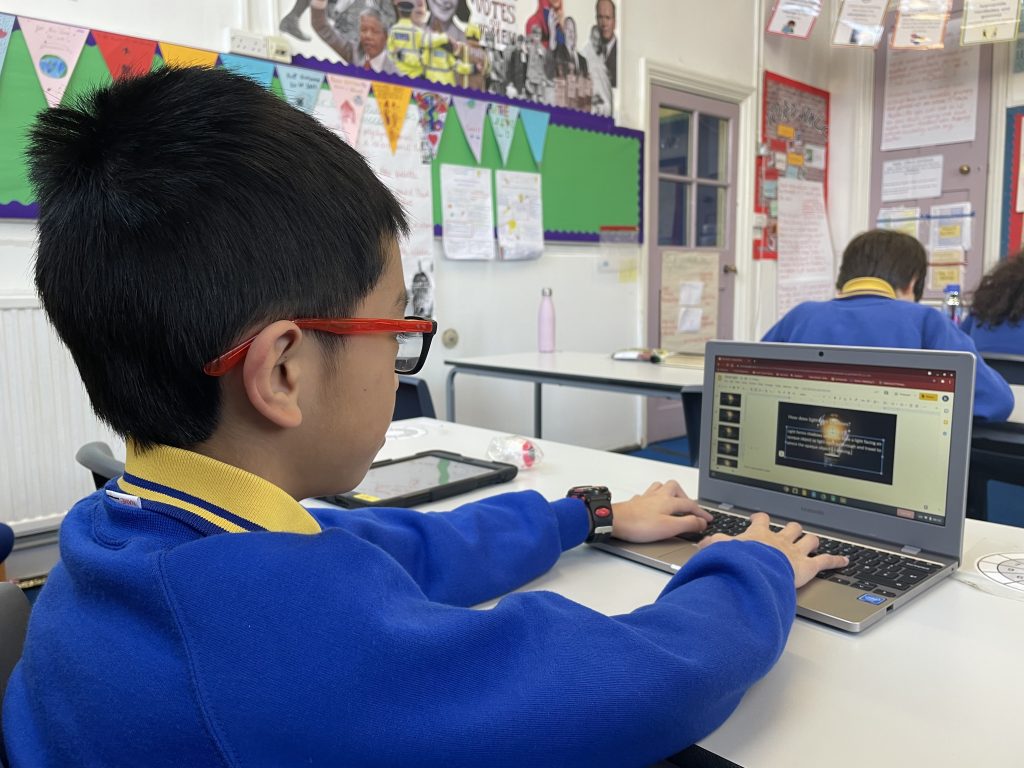 The school loaned out all available devices, and had a number donated to them by the Department for Education and their local education authority.
FOSSIES used their funds to purchase a further 20 devices, meaning the school loaned out over 100 devices to their pupils.
Clayton highlighted that distance learning is important for children not just for education, but for socialising and interacting with each other.
She said: "We did a pupil survey to see how the children are feeling about the Google Classroom, and 90% of children responded that they loved learning on Google Classroom, or they like the learning.
"Obviously it's only by having access to the devices that we've been able to enable that to happen."
As pupils look to continue learning from home for the short-term future, Clayton realised the important role technology will play in the pupils' future.
She said: "I think it is really important that the primary curriculum reflects what the world's going to be like for the children when they go into secondary school.
"It's about the curriculum preparing them for the 21st century, with skills that children can learn remotely but also in school. We want to be providing that for every family, no matter what their circumstances."
Clayton shared her thanks for the support that Sellincourt has had and reassured that the support given to the fundraiser helped them to provide the most vulnerable families with the access they need to learn.
To find out more about FOSSIES's campaign, visit their Just Giving page.
Featured image credit: Sellincourt Primary School