An exhibition commemorating rugby players killed in the First World War is now open in Twickenham. 
The World Rugby Museum has unveiled Lest We Forget – Rugby and the First World War to coincide with the death of Ronald Palmer, England captain for the 1914 season.
The exhibition draws a link between rugby's focus on comradeship, physical fitness, fair play and discipline and the values held by the armed forces and the allied cause.
Michael Rowe, World Rugby Museum Curator said: "There were strong links between rugby and the armed forces with many representative rugby players at the time fighting in the war.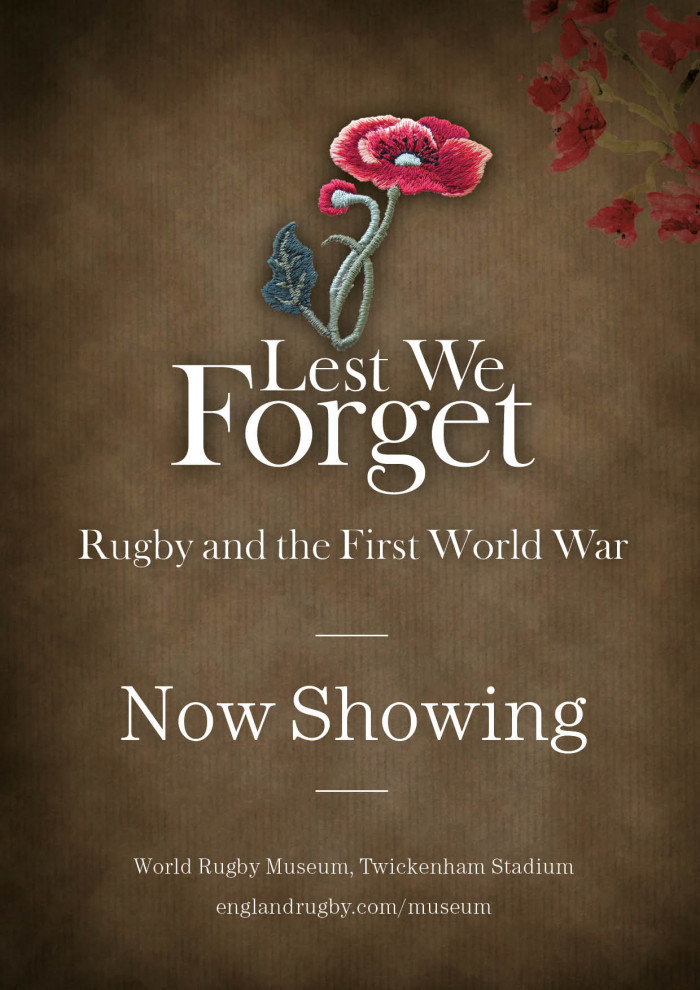 "This exhibition is about commemorating fallen heroes and bringing to life their stories."
The exhibition tells the story of players turned soldiers like Poulton.
Known as Poulton Palmer after inheriting his uncle's Palmer biscuit fortune, the Oxford scholar helped England to their first ever Five Nation victory in 1913 before leading the charge the following year.
Already commissioned as a volunteer in the Royal Berkshire Regiment at the outbreak of war, Poulton was one of the first Briton's to France.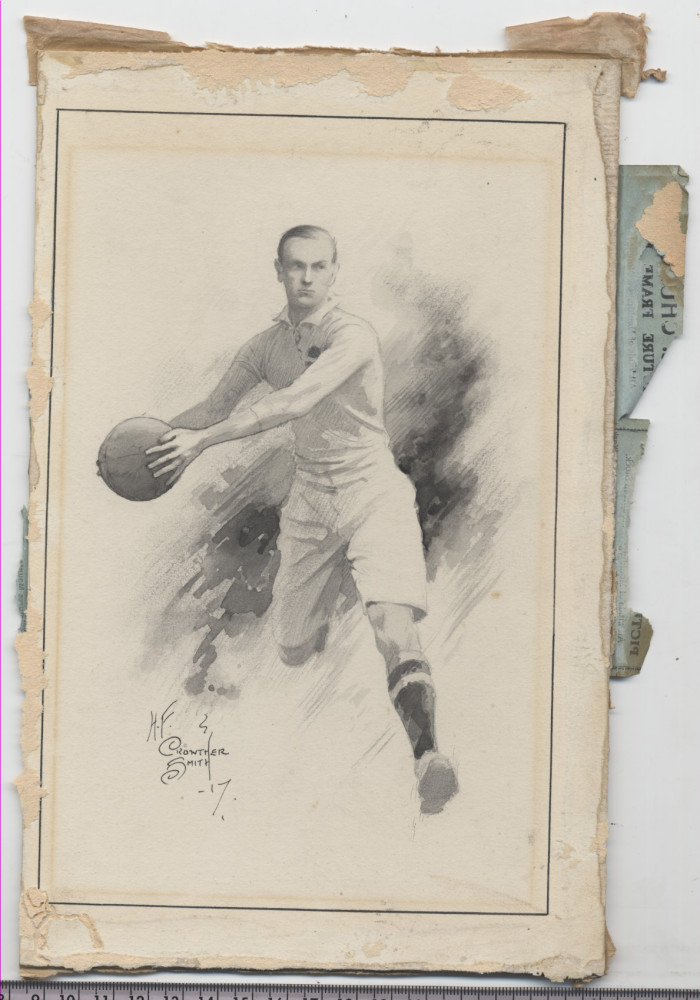 He served for nearly a year, fitting in the occasional rugby match on the front, before being killed by a sniper near Ypres on May 5 1915.
His last words are reputed to have been: "I shall never play at Twickenham again."
Lest We Forget tells such stories through prized artefacts and acquired family heirlooms and runs until September 1.
Pictures courtesy of World Rugby Museum, with thanks