By George Ramsay
April 10 2020, 12.25
Follow @SW_Londoner
A Balham baby bank has moved its services onto two wheels amid the coronavirus outbreak.
The charity, which also has branches in Camden and Southwark, collects essential kit for babies and pre-school children to be donated to families faced with challenging circumstances.
Little Village closed its doors and redesigned its whole operation in the space of a week, which includes partnering with bike service Pedal Me to deliver clothes, toys and objects as large as prams to families with young children.
Fundraising in action. Here are some emergency bundles of baby essentials (nappies, prams, cots) being delivered to families across London during the coronavirus pandemic. This wouldn't be possible without your donations https://t.co/x3qvbqCeHy #LondonTogether pic.twitter.com/VxHJNgGSj8

— Little Village (@LittleVillageHQ) April 3, 2020
It fears the virus will exacerbate the problems felt by those in need.
"Families in poverty are going to be among those hardest-hit, exposing how people are living hand to mouth, making ends meet from week to week with no savings cushion when things go wrong," said Wandsworth hub manager Kate Moon.
"Imagine having to self-isolate in a single room with your whole family with limited food, or trying to home school your kids with no or limited access to broadband as you can't afford the charges.
"These are the real and everyday challenges many of the families we help are facing."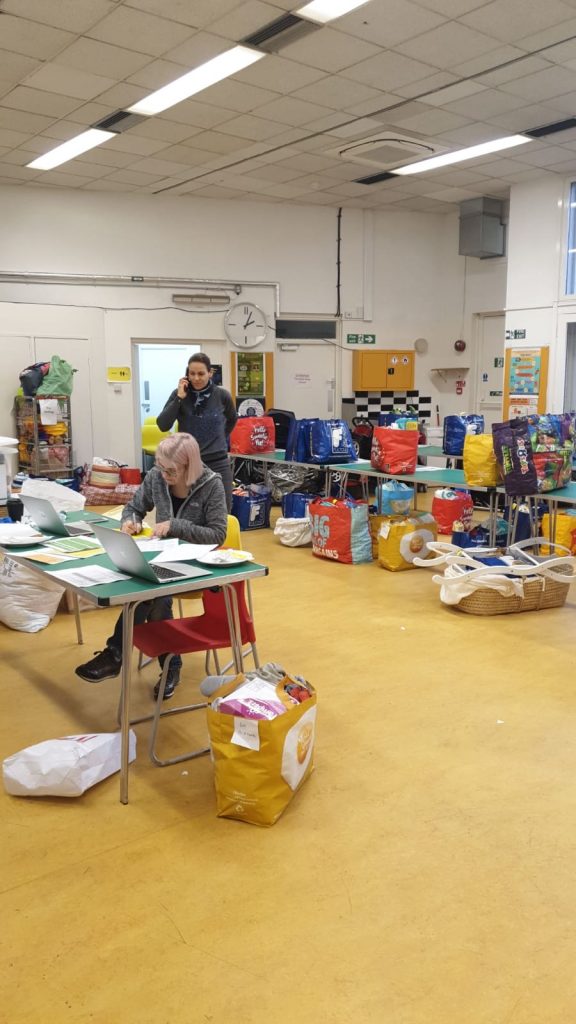 According to Little Village, 43% of children in inner London grow up poor.
Last year, the baby bank supported over 1,200 families in Wandsworth and gifted £600,000 worth of items. With centres closed, it is urging the public to support its #VirtualVillage campaign.
This year, Little Village in Wandsworth celebrated its fourth anniversary.
It was established after chief executive Sophia Parker received a call about a family with a new-born who had lost everything in a house fire.
After putting out an appeal on social media, Ms Parker had received enough baby kit for four families; from there, the idea of Little Village was born.
"Behind closed doors, in what often feels like a very affluent borough, babies and kids are growing up without nappies, clothes, coats and shoes," said Ms Moon.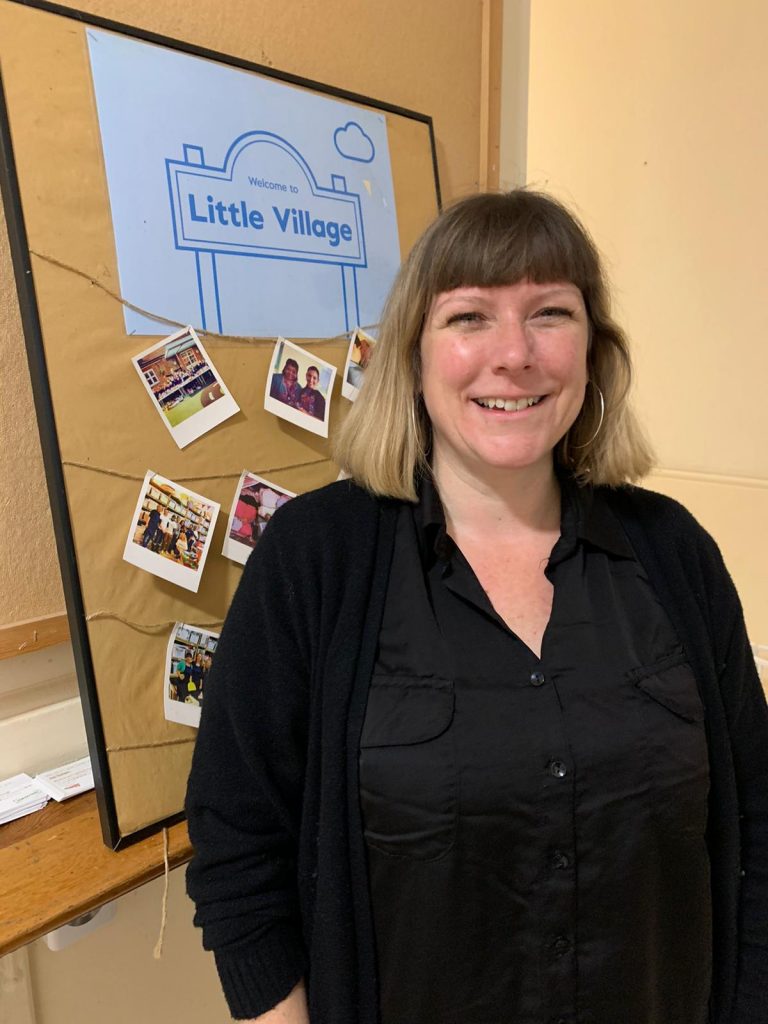 "Our dream is that no child in the capital is without the essential items they need to thrive and our work within the community is helping to achieve this."
Of the families Little Village supports, 35% don't have a safe place for their child to sleep and one in four are homeless or living in temporary accommodation.
As well as handing out donations, it also runs sessions offering help and advice that point families towards other support services.
Little Village's Wandsworth branch, based in St Mark's Church Hall on Balham's Rowfant Road, has six part time members of staff and over 160 volunteers with doors usually open from Tuesday to Thursday.
Picture credit: Little Village