Old school friends Ilana Taub and Michael Minch-Dixon are doing their part to tackle food waste by turning unwanted fruit and veg into tasty treats.
The Brixton-based duo started the company, Snact, in 2013 and have since saved 220 tonnes of wasted fruit and veg with their bars and jerky.
According to the Food and Agricultural Organisation's (FAO) Save Food initiative, 1.3 billion tonnes of gets wasted per year.
"There's this illusion of abundance," said Ms Taub.
"That mixed with busy lifestyles and convenience is a mix of factors that we don't really care."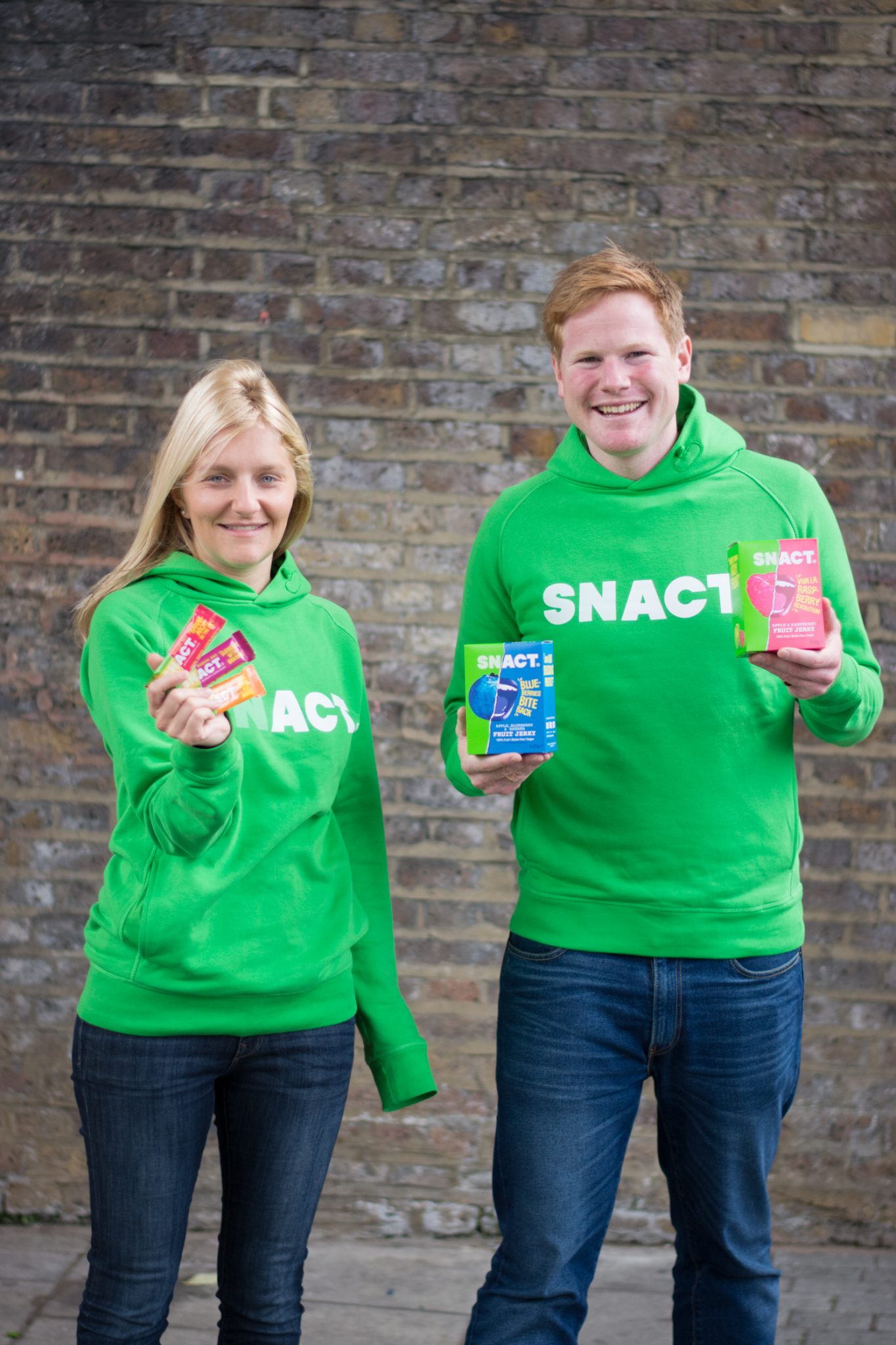 Of the 1.3 billion tonnes, 45% of all fruit and veg produced is wasted, something Snact wants to stop.
Snact makes three banana-based bars: apple and cinnamon, beetroot and cacao and carrot and spice boost to combat the 1.4 million bananas that go to waste on average in the UK per day.
They also produce three different types of dried apple-based fruit jerky all from castoffs.
Ms Taub said: "People make decisions on whether they like it not.
"People aren't going to buy our products because we're tackling food waste, they're going to buy them because they taste nice."
It's not just food waste that Snact aims to conquer, the company is also keen to tackle plastic waste too.
By packaging their products in compostable materials, the fruit saviours are targeting plastic waste as their next goal.
"We want to take on the plastic fight as well," added Ms Taub.