Richmond-Upon-Thames has been named London's greenest borough, with green urban spaces making up more than half of its its total land area.
Green urban spaces such as parks, gardens, and golf courses make up 57% of Richmond, making it the only London borough with more green space than built up areas.
This number is in part due to the presence of the two largest royal parks in the country – Richmond Park and Bushy Park.
Adam Curtis, Richmond Park acting park manager, said: "There's something about time spent in a natural environment that is just inherently good for us.
"The natural environment just seems to have that potential to stop us in our tracks, take our breath away, we just stand in awe of a sunset, or a foggy dawn, or a bird or dragonfly just behaving naturally.
"I think it's a magical, special thing for people."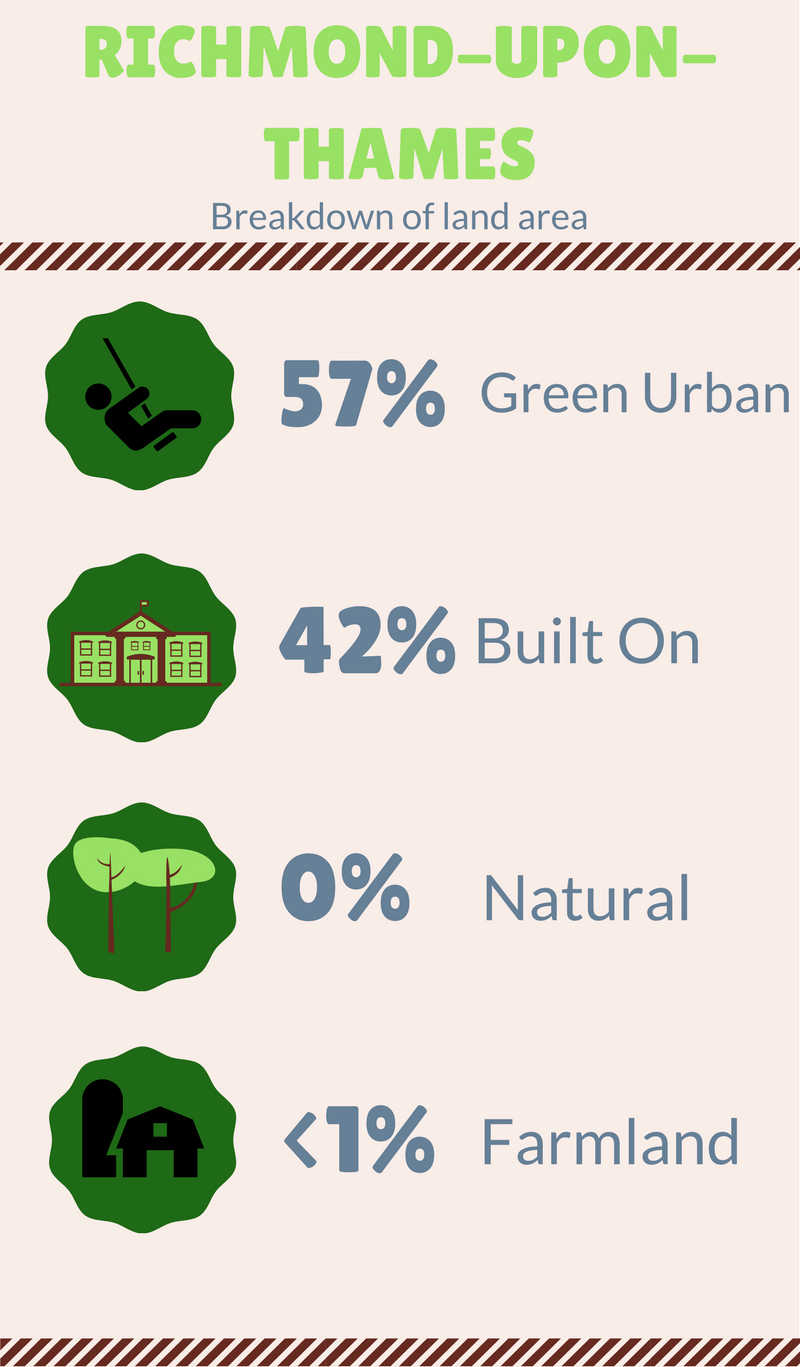 This is further good news for the borough's residents. In October, Richmond was named as the happiest London borough, and the eighth happiest place in the UK, in a survey by property site Rightmove.
The survey assessed happiness by asking residents about 12 'happiness factors', which include how friendly neighbours are, a sense of belonging, and access to green space.
Mr Curtis agreed that access to green space in Richmond is a big contributing factor to the high level of happiness in the borough.
He said: "It offers you somewhere to contemplate, somewhere to recharge your batteries, somewhere to de-tune from the stresses of London and the pressures of modern life.
"I'm sure that a lot of people who live here do so because they love being close to the river [Thames], Richmond Park, Kew Gardens. It's an amazing place to live."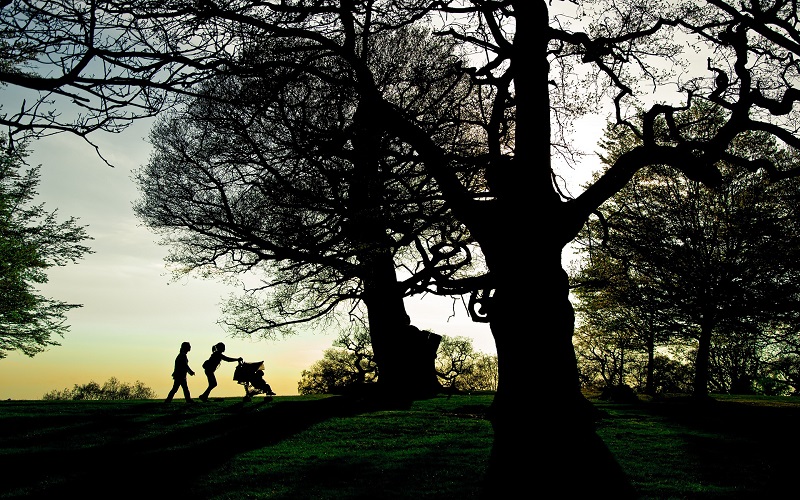 Meanwhile, one south west London borough was named in the survey's top 10 worst places to live, as Croydon has just 29% of green open space.