EU citizenship should be an option for Britons post-Brexit, according to Guy Verhofstadt — the EU Parliament's chief negotiator.
Mr Verhofstadt, a former Belgian Prime Minister, is Group Leader of the Alliance of Liberals and Democrats for Europe Group.
The British people should be able to apply for EU citizenship even after Britain leaves the EU in order to keep certain rights like freedom of movement, the MEP said.
We polled the people of Wimbledon to find out what they thought of Mr Verhofstadt's sentiment, with  80% saying they would accept EU citizenship.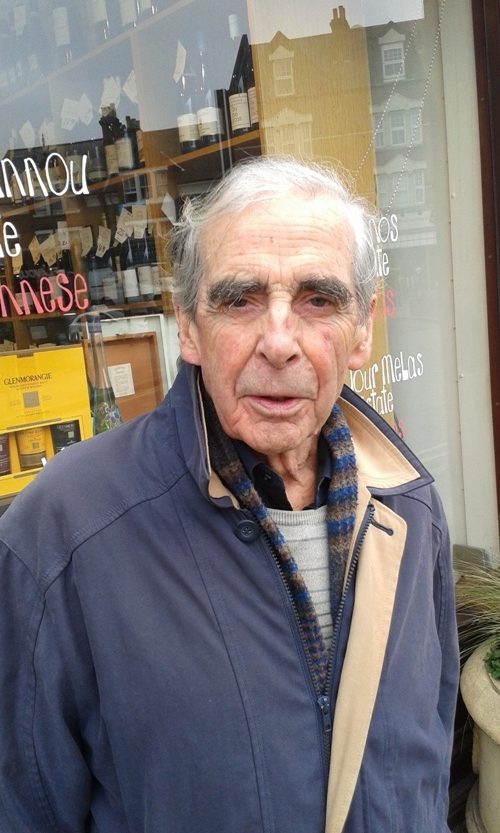 Alan Brown, a retired postal worker, voted Remain, but still believes the EU faces huge problems, especially immigration.
"We should have been in there battling for reform," said Brown, who will be 88 in April.
"The EU needs reforming. There's pressure, not just from refugees, but from economic migrants too."
Mr Brown said that the decision to leave the EU was a mistake, even though the union faces difficulties.
Mr Verhofstadt's proposal to allow Britons EU citizenship was attacked by Nigel Farage in a tweet today.
Guy Verhofstadt using European nationalism to try and destroy the nation state. Divisive and wrong. https://t.co/mJxFHOay0d

— Nigel Farage (@Nigel_Farage) March 10, 2017
Mr Verhofstadt responded: "Many British citizens tell me they are also proud European citizens. False to suggest there is a trade-off."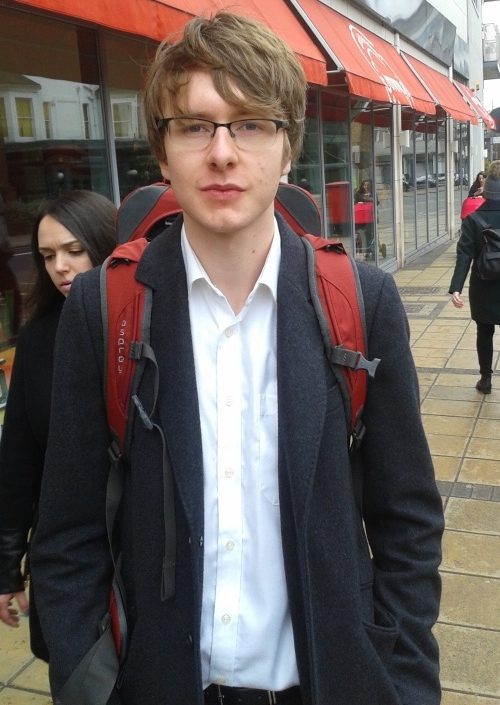 Psychology student Jareth Milton, 23, said he would take EU citizenship if offered.
"Remaining was the safer option," said Mr Milton.
"There was fear mongering on both sides, but now a lot of right wing parties in Europe are following our lead."
Stephanie Brown, 39, who voted Remain, would also like EU citizenship, not just for herself, but for her daughter too.
She said: "For my daughter, I wouldn't want her restricted to the UK."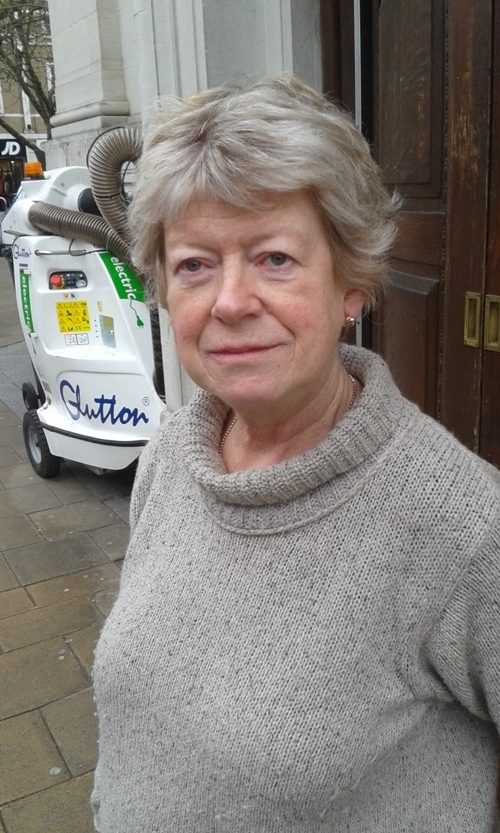 Pippa Vaughan, 62, who works for the BBC, said she would definitely take EU Citizenship.
"It's not a good time historically to be putting up fences," she said.
However, not all of those we interviewed were quite so keen on the idea of EU citizenship.
Bob Blackburn, who voted leave, said he would not take Mr Verhofstadt's offer on principle.
"Because I'm British," said Mr Blackburn.
"We can look after ourselves. We always have done."