Liberal Democrat-led Kingston Council has announced that council tax will rise by 1.99% in order to fund the borough's vital service.
The change was revealed when Kingston Council published their proposed budget for 2022-23.
Overall, the council will be spending £147.6m on key services, with most of the money being raised through council tax and business rates.
There will be a particular focus on improving services for people living with dementia, older people reliant on social care and young people with special educational needs and disabilities.
The Leader of Kingston Council and Portfolio Holder for Finance, Andreas Kirsch said: "The decision to raise council tax is always a difficult one, but to help us meet the financial pressures, we have little choice but to ask residents to pay a bit more for the services we deliver to everyone.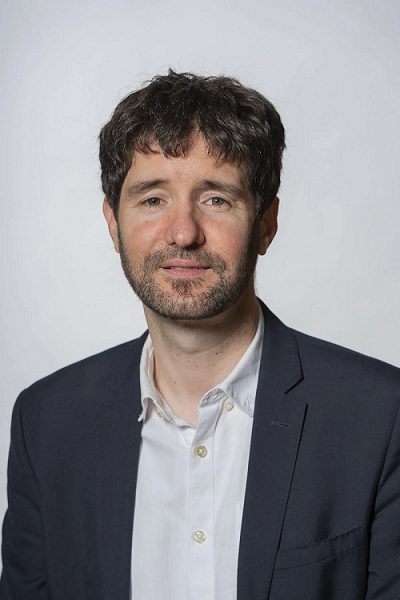 "We know this is a challenging time with increasing costs, and although we need to make savings, we'll still need to make savings, we'll still be spending £147.6m on providing vital services to residents.
"This includes a new dementia care nursing home and more affordable housing, as well as delivering on other key commitments we have promised.
"We will also be delivering Kingston's climate action plan, which includes installing more electric vehicle charges and increasingly recycling and providing a new community leisure centre and improved public spacing."
Kirsch added that he would like to thank residents who shared their views on draft proposals and that the council has taken on board their feedback.
Kingston Council will receive just £4,000 of support from central government over the next year, meaning that the budget will be reliant upon money raised through council tax and business rates.
The money that the council has received from central government has varied greatly in the last decade.
In 2010, Kingston received £66m worth of funding, but this was slashed to nothing in 2018.
Kingston's Conservative opposition were approached but failed to comment on the contents of the budget.