With the Six Nations up and running the debate over whether to change the national anthem is still going strong.
'God Save the Queen' was first published in the 'Songs of Praise' hymn book in 1925 and the historic and traditional tune has been the bedrock of national pride for almost a century.
However, it has often been criticised for its monotone sound and lack of rhythm, especially when sung at major international sporting events in packed stadiums.
We took to the streets of Wimbledon to find out if the people of south west London think we should stick or twist with our current national anthem.
Ryan Bowridge, 27, from Earls Court said: "I actually like God Save the Queen, it's a classic and it wouldn't be right to change it now."
Michael Bourne, 30, from Wimbledon: "I'm not sure if it would be good for a national anthem, but 'Swing Low Sweet Chariot' always gets me going at the rugby, so that could work?"
Mary Holbham, 21, from Wimbledon said: "We need something a bit more uplifting. Perhaps something like Jerusalem?"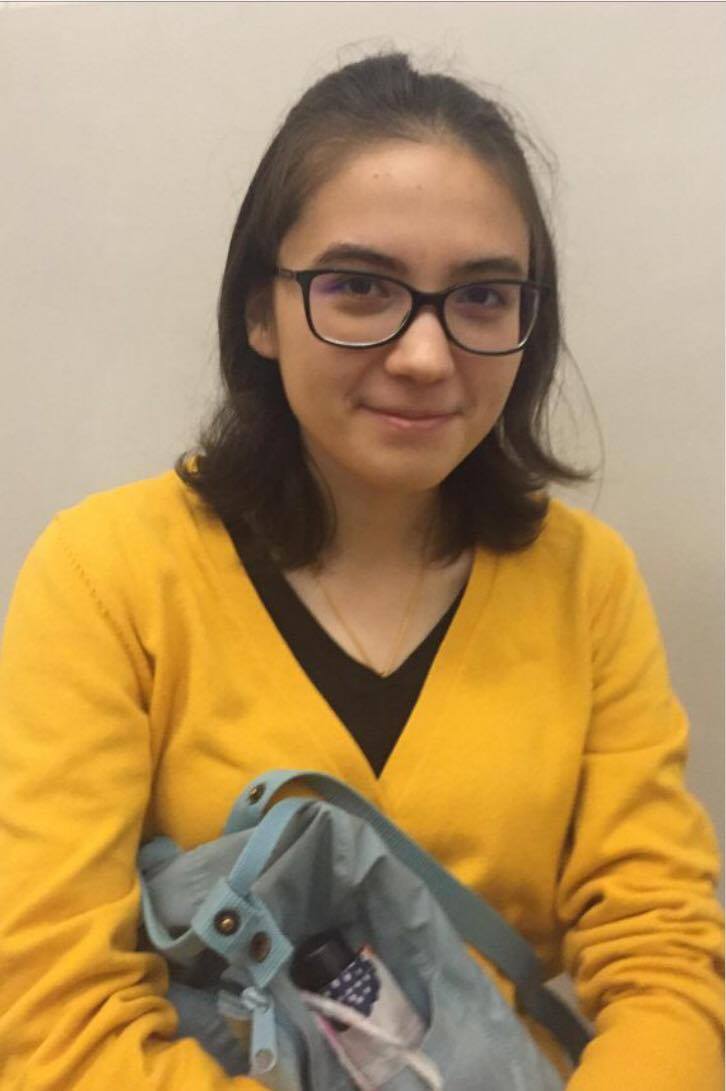 Mary Holbham: Wants to see something more uplifting
Others wanted to see some alternative new anthems.
Daniel Toner, 22, from Balham said: "What about a British classic from Queen? 'We Will Rock You' would definitely get everyone bouncing. Forget this boring and dull one for now."
Kathryn Lang, 23, from Lewisham said: "I'm a Scot so I couldn't care less. Maybe throw in a bit of 'I would walk 500 miles' by the Proclaimers?"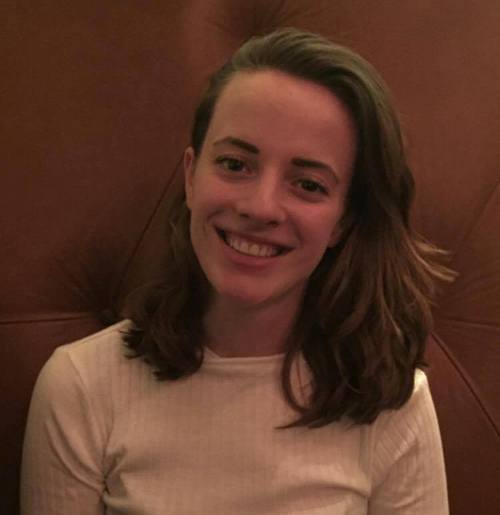 Kathryn Lang: Wants a bit of the Proclaimers
Millie Lowcroft, 21 & Bobbi Wildes, 21, from Bristol wanted a new catchier national anthem.
Millie said: "Something more modern and upbeat that we can all sing along to. I really like the Italian national anthem, so maybe something like that?"
Bobbi said: "What about adding some backing music to it, adding a bit of beat to it? That would be better. Also no one ever knows when to start singing. We are always so out of time with each other!"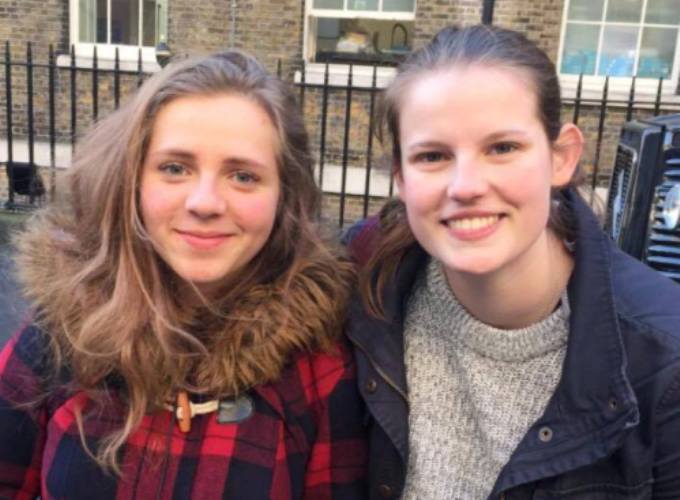 Millie and Bobbi: Something more upbeat to sing along with
But some want to stick true to tradition. Teddy Davids, 45, from Wimbledon said: "Keep it the same. Tradition is always the way. Besides, we are normally rubbish at sport so a rubbish national anthem will fit quite nicely!"
And Martin Lowbry, 65, from Ravenscourt said: "I can remember listening to it as a youngster and it was so uplifting and inspiring, so I don't understand what's changed about it for people to now want a different one. It's got such a powerful message. Keep it."
Veronica Martins, 32, from London Bridge said: "I don't get why it has to have 'God' in it. We aren't all religious in this country and it's not very relatable with our generation. Let's make it about the Queen only and leave religion out of it."
Image courtesy of the Royal Navy Media Archive, via Flikr with thanks.