The owner of a Croydon bar has said the venue is in a "fight for survival" amid growing concern for the UK's nightlife economy.
Dice Bar on Croydon High Street is one of many nightlife venues forced to adapt or face closure during the Covid-19 pandemic.
Roy Seda, who opened Dice Bar eight years ago, spent hundreds of pounds ensuring his venue was Covid-secure.
He said: "What's annoying about having spent all that money is that we have provided a safe place for people to visit and then to be told we now have to close at 10pm."
Twelve Dice Bar employees have lost their jobs since March.
Mr Seda said: "It's awful, you get to know these people like part of a family really. It's sad to have no option but to do that.
"You're constantly trying to go through this tunnel hoping that there is going to be light at the end of it."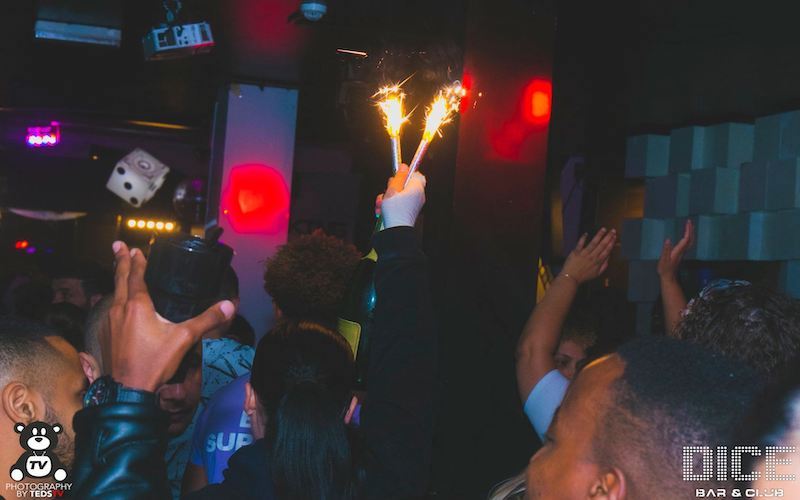 The government introduced a nationwide 10pm curfew on pubs, bars and restaurants more than two weeks ago to help curb the spread of coronavirus.
Mr Seda said: "There's been help for restaurants, been help for airlines and so many other industries.
"There's been absolutely nothing for nightclubs. The silence from the Chancellor and the Prime Minister is deafening."
Dice Bar, which has a capacity for 400 people, relied heavily on its ability to function as a night club.
Mr Seda said: "On a Saturday night [last year] we would have reached that capacity.
"Before the 10pm curfew, we were trading at about half of what we would normally do on a night. Since the curfew we've lost that other half."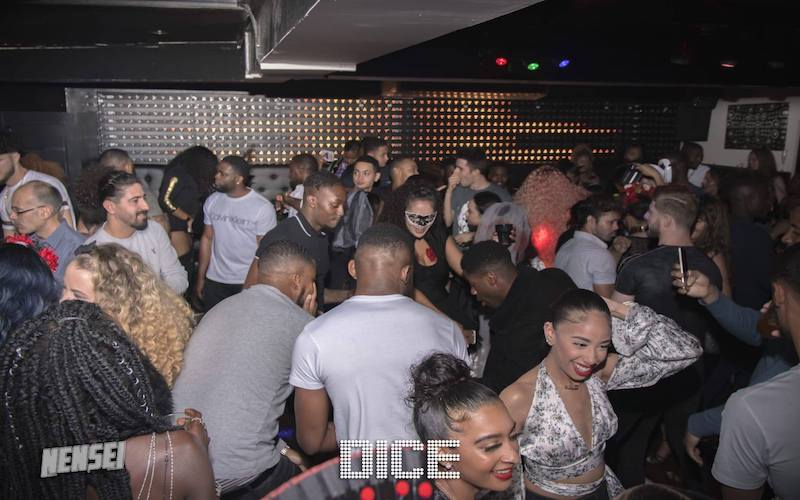 The owner said: "It took life savings to open up your own business, you put everything into it and then for that to go because of no fault of your own, it's very hard."
A paper, discussed by Croydon Council's scrutiny committee in 2018, revealed that the area has witnessed a decline in its nightlife economy for the past ten years with the closure of well-known venues such as Tiger Tiger, Yates' and Bad Apple.
Mr Seda, who lives in Croydon, said: "Eight years ago the town was very vibrant but over those eight years it has become less so.
"We're the only ones really left. It's important for Croydon to have a late night offering."
Dice Bar is hoping to adapt by offering sport showings, brunches and meals, as a response to the 10pm curfew.
Mr Seda said: "We've had to reinvent ourselves, almost start again from scratch.
"To take those extra expenses, because of this 10pm curfew, not knowing if there's going to be another national lockdown, it is worrying."
The owner said: "It's a risk but it is the only thing we can do, we have to keep fighting, we have to keep trying, we can't give up."
Feature Image Credit: Roy Seda