Battersea residents slammed plans to build 106 new homes on their estate this week after the controversial new-build was approved.
Residents on the Surrey Lane estate claimed Wandsworth Council ignored their concerns after permission to build the new homes was granted on September 25.
Objections were raised over the loss of communal spaces under the plans, although fenced-off courtyards will be provided within the new complex.
Resident Dorothea Edert, who grew up on the estate and now cares for her elderly mother, claimed this felt like the start of gentrification.
She said: "The development is going to encroach on this whole estate and when you walk out of your door, it will feel like living in front of a prison.
"They used the word community when they wanted to but there is nothing communal about this whatsoever.
"This is a cut-and-dry business proposal, deal and development."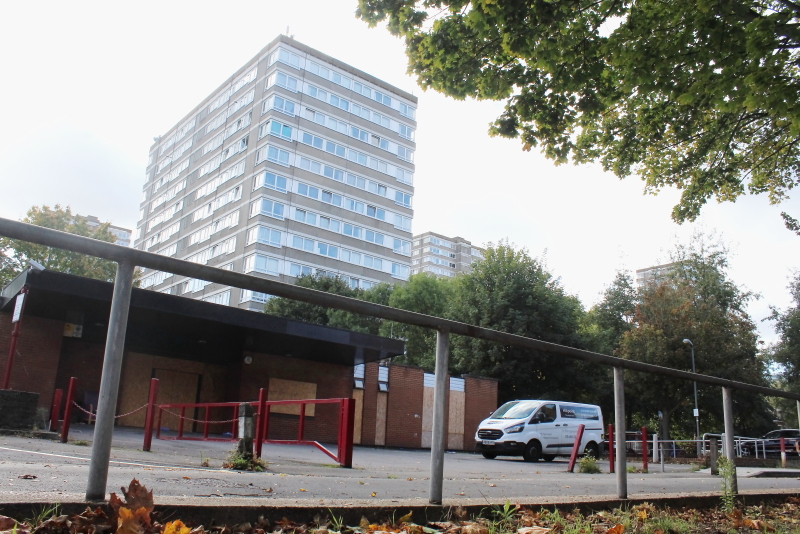 Another resident, who has lived on the estate since 1999 but did not want to be named, was also outraged by the regeneration.
She said: "Wandsworth Council is interested in making money and that's it.
"They don't see themselves as a provider of social housing any more.
"The whole thing reminds me of Grenfell and just ignoring the actual people who live there."
Along with private courtyards, Wandsworth plans to build 27 new "low cost" homes with a further 57 for market sale.
The homes will be built on land formerly occupied by a day centre for disabled people which was relocated to Wandsworth last spring.
A car park will also be removed to make way for the build.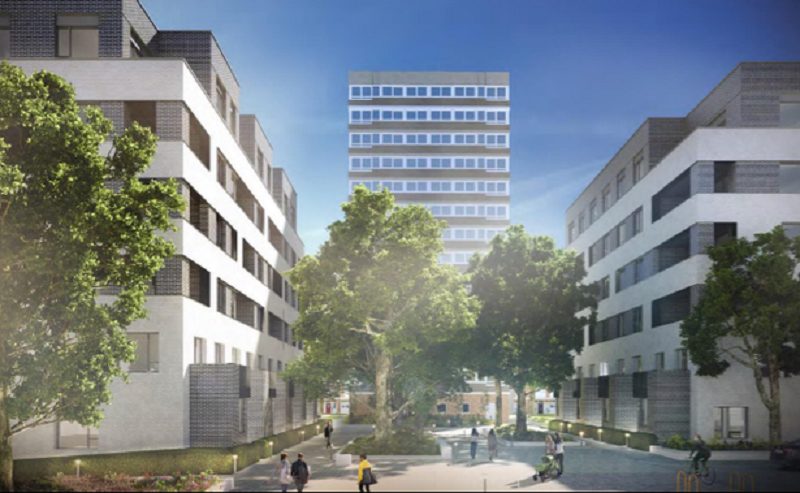 Responding to residents' comments, a spokesperson for Wandsworth Council described the description of a prison as an over-exaggeration.
He said: "That's a meaningless comment.
"On a brownfield site, we're delivering low-cost homes for Londoners."
In a press release, the borough said: "Several consultations with residents on the estate have taken place over the last two years and helped to shape the council's plans.
"The scheme also includes a new public square at the heart of the development which will provide a welcoming space for all estate residents."