Hundreds of balloons carrying inspirational messages of hope and recovery were released by Tooting MP Sadiq Khan today to mark tomorrow's World Mental Health Day.
Mr Khan, Labour's mayoral candidate, led the ecologically-friendly balloon release at South West London and St George's Mental Health NHS Trust Recovery College in Tooting.
Each balloon also carried the address of the hospital so that when they are found at the end of their journey they can be sent home, last year messages were returned from as far away as Finland.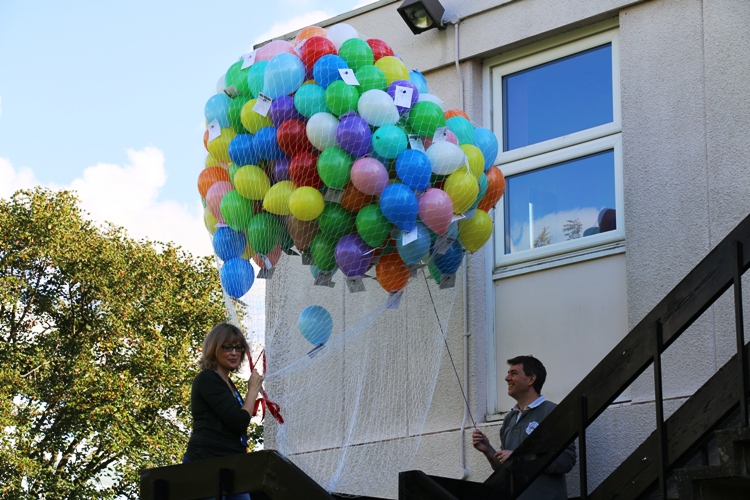 Before releasing the balloons Mr Khan said: "Last year the furthest balloon went 1,000 miles but I didn't release them last year.
"So the issue is when I release them – can they go further? That is the challenge!"
Joking aside, the Tooting MP was keen to stress the importance of treating mental health issues on a par with physical ailments or injuries.
He said: "I want parity of treatment between physical health and mental health.
"We have a fantastic NHS that looks after those that have got physical ailments brilliantly but unfortunately mental health services have for decades been a Cinderella service and that needs to change."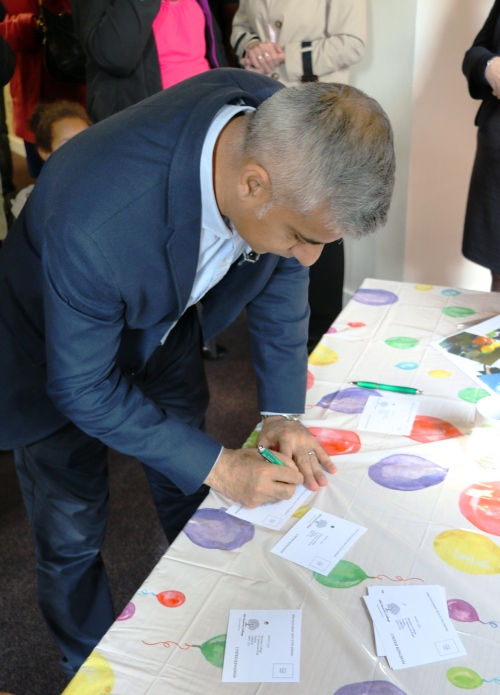 The theme of World Mental Health Day this year is dignity, and the trust's programme of events aim to challenge stigma, discrimination and raise awareness of mental health issues.
Mr Khan said on tackling the problem: "One of the first things we can do is talk about it much more, one out of four people have mental health issues.
"All of us either have a family member or a friend that has got mental health issues that may not know about it, so talking about it helps."
The Recovery College is a pioneering educational facility, and the first UK college to provide recovery education for patients using the services of the Trust, as well as their families, carers and staff.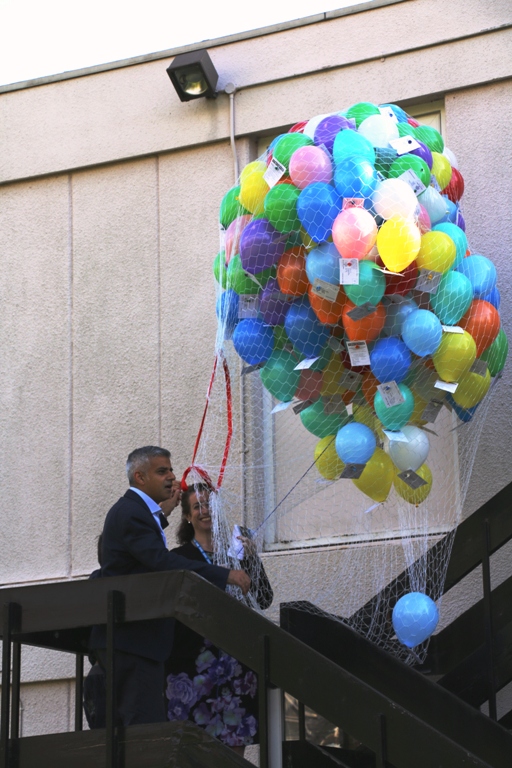 Mr Khan said: "The second thing we can do is to make sure we have more joined-up-ness, better diagnosis with family members being more aware.
"One of the great things about the recovery college is it involves patients, they call them students, with their families to try keep them well, and if they do again get mental health issues, how to address that. It's a life skill."
Another way former human rights lawyer suggested to tackle the issue of mental health problems, and de-stigmatise it, was through education at a younger age.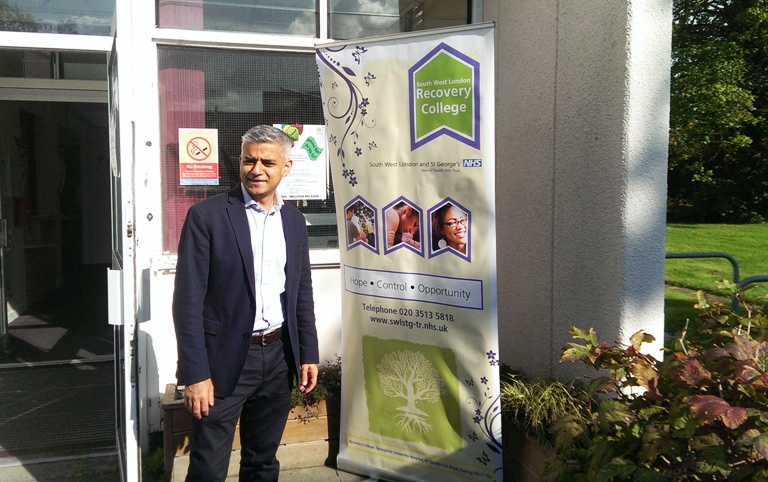 "I went to the school next door, Ernest Bevin College, on the doorstep of Springfield hospital.
"But unfortunately you still had younger children name calling others with mental health issues, and so we need to make sure that from a young age we get rid of the stigma.
"But also if we are going to help people with mental health issues you can't just leave it to the practitioners and the clinicians.
"If you are a family member you could help somebody in your family, you may have a neighbour who has issues, you may have an employee or a work colleague, if we are all more self aware about it we can all do our bit to help out."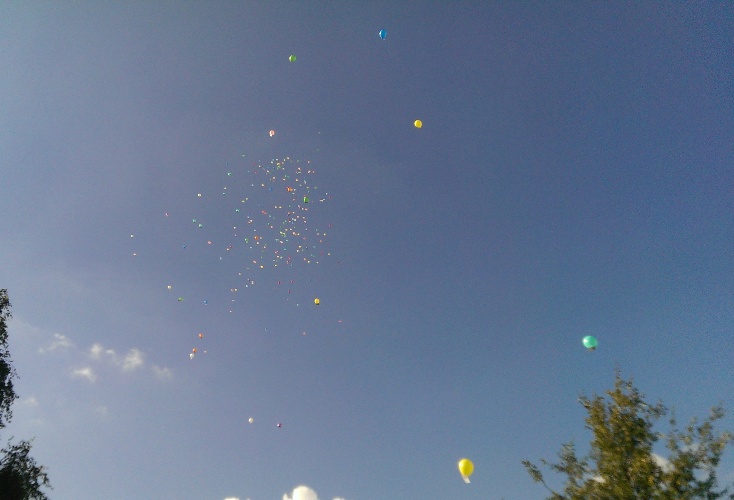 There are a series of other events taking place throughout October using the services of the NHS trust, such as well-being sessions and cake sales.