The competition for the mayoral seat is heating up as Labour MP David Lammy announced his candidacy for 2016 – and hopes to become London's first black mayor.
Mr Lammy, MP for Tottenham, is the second Labour candidate to declare after Boris Johnson announced he would not run for a third term.
In an interview with SW Londoner Mr Lammy claimed to have superior experience compared to the outgoing incumbent.
"When people ask me what my experience is, I suppose a short way of putting is, a damn sight more than Boris Johnson!"
This is fighting talk from the backbench MP, who was involved in the Localism Bill to halt the spread of high street betting shops, an issue still felt keenly in Tooting, as reported by SW Londoner.
Mr Lammy hasn't stood against Mr Johnson in previous mayoral races but feels now is the time to make his bid, his main Labour rivals are likely to be South West London MPs Sadiq Khan and Tessa Jowel.
He told SW Londoner: "I didn't declare that early, I have been thinking about it for a year, I have been closely connected to the role for many many years.
"Many have urged me, approached me and I think that Boris indicating that he is not going to run for a third term has opened up a debate so I am just being honest with people and throwing my hat into the ring."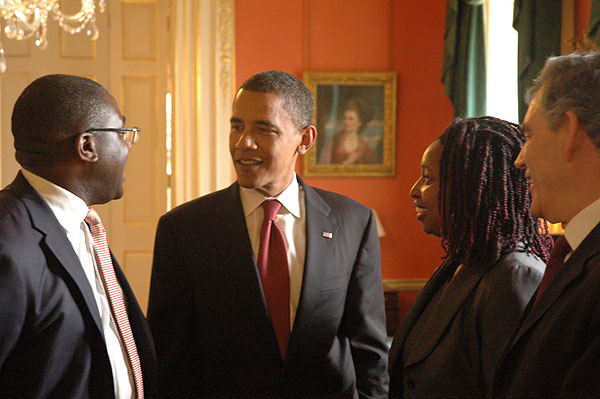 When quizzed on being too Tottenham-centric he said this isn't the case, having the ability to transfer his skills to the whole of the capital including South West London.
He explained: "I have experience as a minister, as a lawyer and several portfolios of the government. But actually just life experience as a son of a single parent.
"All of that is something that I will try to bring to City Hall and deliver for the city."
Mr Lammy believes his Tottenham constituency is reflective of much of the capital, involving complex challenges around housing and crime.
Crime in Merton has gone down by 50 incidents over the last year according to the Metropolitan Police.
Mr Lammy promised to bring his personality and political track record to City Hall.
He said: "I am pretty focused. Really I began this journey with a major piece of work on housing because housing is the number one issue in my consistency and is the number one issue in London.
"Going into the detail of how we need to cap rents, why we need to and to think hard about the green belt.
"We need to work out what affordable means, because affordable for most people is not £1400 a month rent.
"That is deeply unaffordable. I want to start raising those issues and get involved with that debate."
Featured picture courtesy of Department for Business, Innovation and Skills, with thanks
Inset picture courtesy of Downing Street, with thanks