Wayne Couzens has pleaded guilty to the murder of Sarah Everard at the Old Bailey this morning.
The diplomatic protection officer previously pleaded guilty to the kidnap and rape of Sarah Everard on the 8th June.
Everard, a 33-year-old marking executive was abducted on 3 March while walking home from a friend's flat on Leathwaite Road in Clapham.
Her boyfriend reported her missing the next day.
Couzens, 48, was arrested on the 9 March at his home address in Deal, Kent.
Everard's body was later found inside a large builder's bag on 10 March in a woodland area in Ashford, Kent.
She was formally identified via dental records and her death later determined to be from compression to the neck.
Tom Little QC, prosecuting, stressed to the court that Couzens had never previously met Everard nor had any contact with her prior to her kidnap on the South Circular.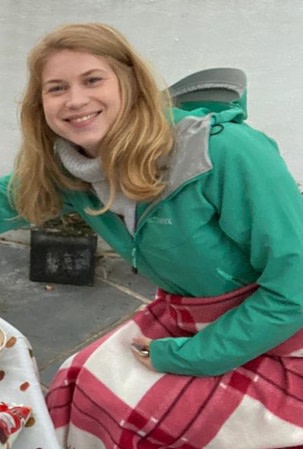 Couzens appeared via video link from Belmarsh Jail, wearing a blue jumper and khaki trousers.
He kept his head bowed and only spoke to plead guilty to the charge of murder.
Five of Everard's family members were in the court room to hear the plea.
James Sturman QC, defence, stated that Couzens' plea represents a truly guilty plea and remorse for Ms. Everard's death.
Sturman said: "He will bear this burden for the rest of his life – his words: 'as I deserve'.
"He accepts that the victims in this case are the Everard family and friends."
The court heard that investigators are still analysing scientific evidence relating to Couzens' car, which he transferred Everard into from the hire car he used to kidnap her.
Carolyn Oakley, Crown Prosecution Service specialist prosecutor in the Special Crime Division, stated police should be commended for their thorough and tireless investigation into Everard's disappearance.
Oakley said: ""Wayne Couzens lied to the police when he was arrested and to date, he has refused to comment.
"We still do not know what drove him to commit this appalling crime against a stranger.
"Today is not the day for hearing the facts about what happened to Sarah.
"Today is a day to remember Sarah and our thoughts remain with her family and friends."
A two-day sentencing is set for 29 September.