Campaigners have called on the Mayor of London to help provide better access to English classes for migrants, amid funding cuts throughout the decade.
The #LoveESOL campaign, made up of the English to Speakers of Other Languages (ESOL) community, has written an open letter to Sadiq Khan, as funding for the classes was cut nationally by 60% – from over £200 million in 2009 to a little more than £100 million today.
The letter asked for more funding to tackle long waiting lists and a centralised system of information about classes in London, among other provisions like childcare for mothers, with women making up the majority of ESOL learners.
English for Action (EFA), a London charity looking to support migrants excluded from mainstream ESOL courses, are concerned about the effects a lack of ESOL provision has on migrants' lives, opportunities and wellbeing.
Dermot Bryers, co-founder of EFA said: "I wanted to do something in my city to make it a fairer city, a better city.
"I think ESOL, not only the language, but the solidarity and the community can make people's lives better."
Battersea resident Nadifa Mohamed Osman, 47, arrived in London 10 years ago from Italy where she fled war in Somalia as a teen, but could not attend classes as a result of work and childcare responsibilities.
Determined to learn English and fulfil her goal of becoming a nurse – after having worked in a hospital surgery sterilising equipment in Italy for 10 years – she began taking classes with EFA in March 2020, just two weeks before lockdown was announced.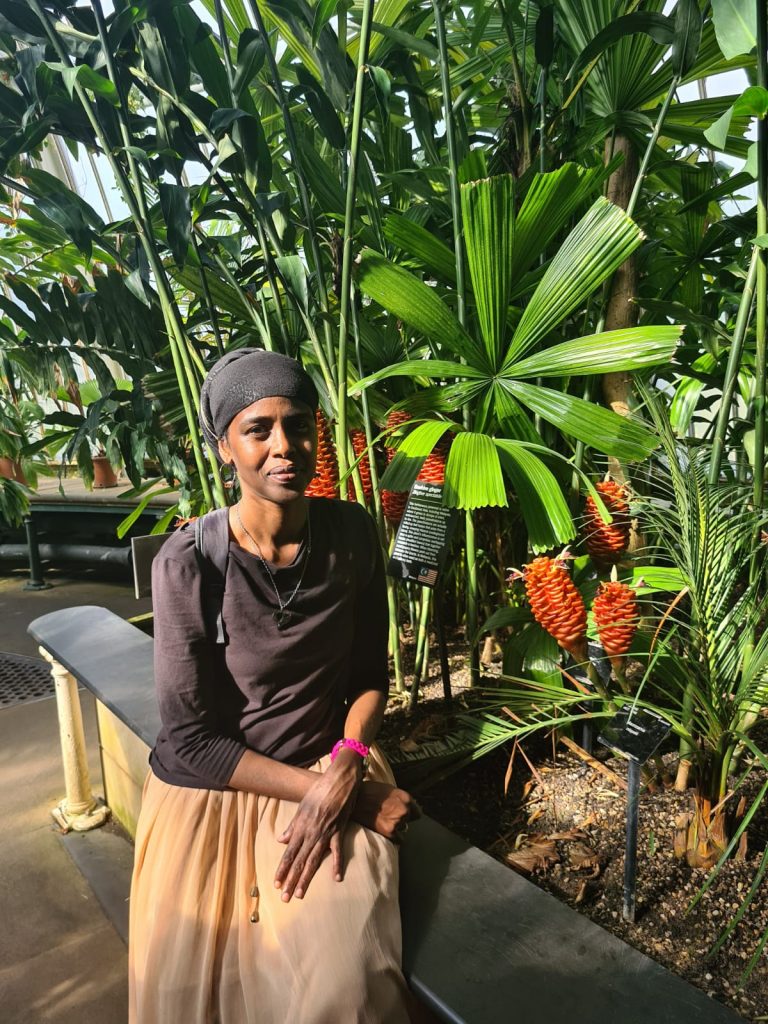 Now she and her husband take online classes together and in just one year, Osman feels her classes have had a transformative impact on her and her family, including being able to help her children with school work during lockdown.
She said: "It changed my life. Other people understand me, it's really good for me. It's really, really good.
"The only problem is that some immigrants didn't have information, which is what happened to me as well.
"If they have information about where they can go study, maybe they can do it."
In 2018, Maria Elisa Massare, 53, migrated from Brazil where she had worked in a bank and owned a small business, and her inability to speak English posed her great difficulty when she first arrived.
She said: "Day by day it is so difficult if you don't speak English here because you look like lost people."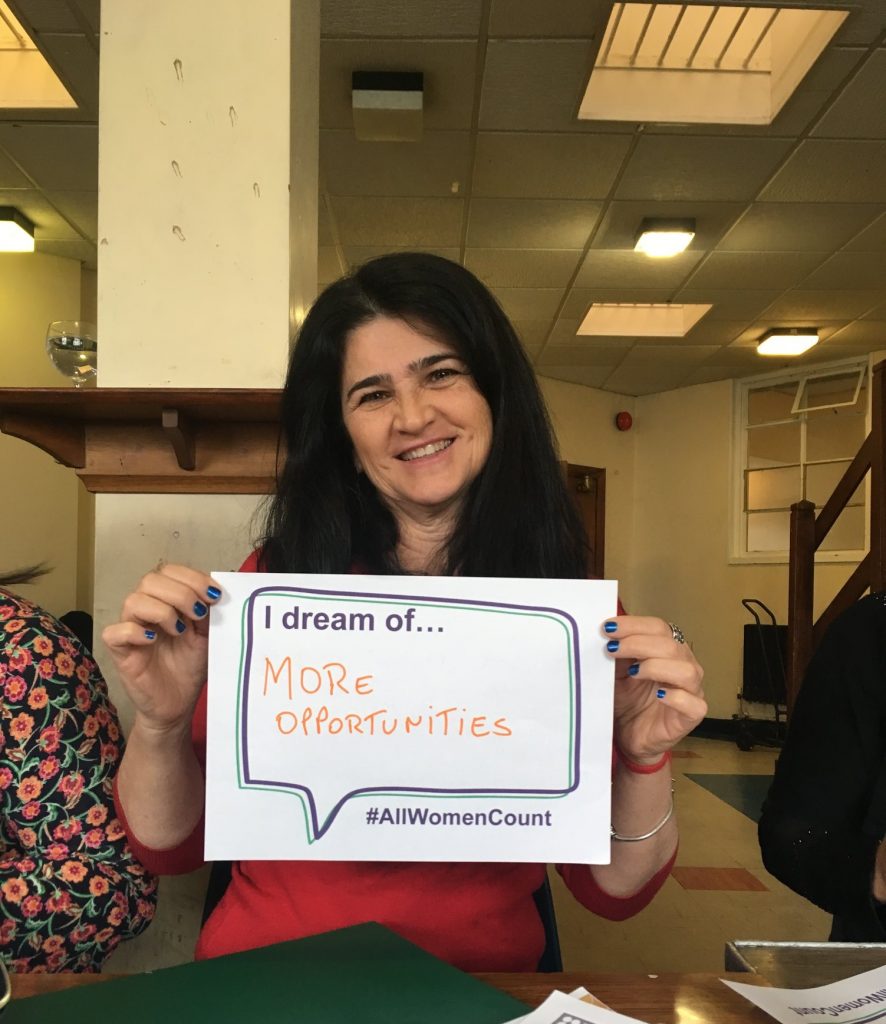 She explained that her lack of English proficiency made accessing healthcare difficult for her, but three years after starting her English courses the nursery cook has noticed the change in her confidence to communicate.
A London Labour spokesperson spoke to SWL, responding to the open letter on behalf of the Mayor.
They said: "As Mayor, Sadiq has made significant investments in ESOL classes: setting up ESOL Plus Pilot programmes, using European Social Funding to improve ESOL provision quality and funding ESOL projects through his Skills for Londoners innovation fund.
"He believes all Londoners should be able to participate fully in our capital's economy and communities, but also to have full access to the opportunities our great city gave to him. English language skills are a critical part of this integration.
"If elected, he will continue to support greater social integration by expanding access to ESOL provision, looking for ways to improve ESOL coordination across the city and increasing the funding from the Adult Education Budget to give Londoners on low incomes free ESOL classes.!"
Image credits: English For Action