Hundreds of swimmers have plunged back into Tooting Bec Lido since it reopened on March 29 following the easing of government restrictions.
The outdoor pool, which is home to the South London Swimming Club, has attracted over 400 swimmers every day since reopening despite the water temperature varying between eight and 11 degrees Celsius.
All pool sessions have been fully booked with swimmers split across 10 lanes and a maximum of 10 people per lane.
South London Swimming Club membership secretary Margy Sullivan commented: "We are delighted the lido has reopened and that so many people are coming to enjoy it."
Tooting Bec Lido, which measures 100 by 33 yards, is one of Britain's oldest lidos and was built in 1906 in just four months.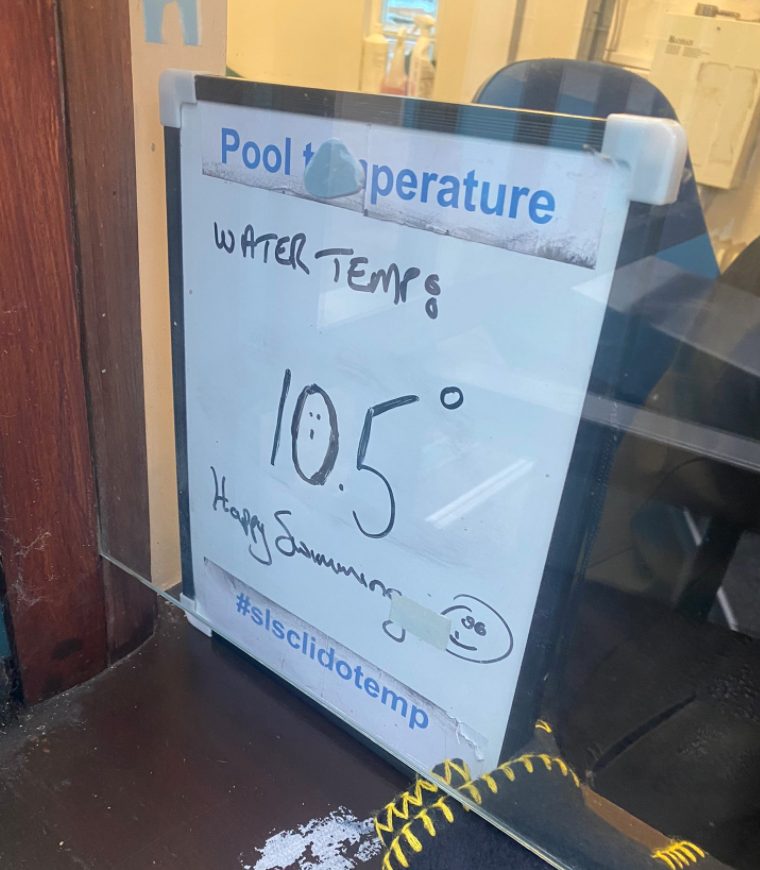 The reopening of the lido was welcomed by many residents.
Radiographer Naman Julka-Anderson of Lambeth, 27, said: "Over the last year it's been tough working in the NHS but swimming has helped me feel better and it's something I advocate for the patients we treat.
"I'm not as brave as others so still need my wetsuit but I'm hoping I'll be bolder as it gets a tad warmer!"
Battersea father-of-two Richard Robinson, 49, has swum daily since the lido reopened.
He commented: "Swimming fills the gap caused by the pandemic and is a good coping mechanism as it makes me stop and think.
"Even if you only do one width, it is worth it."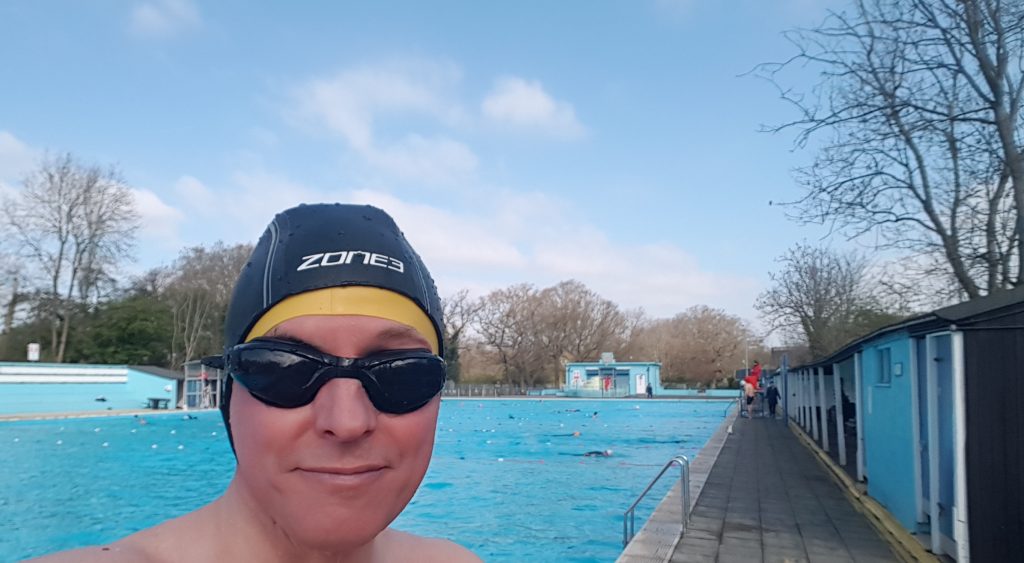 Magdelena Malanowicz from Lambeth, 43, said: "When the lido was closed I simply missed it.
"I tried to go out for long walks and run a bit more but it's not the same.
"I went on Easter Sunday and it was absolutely gorgeous; brilliantly organised, socially distanced and above all very enjoyable."
The lido originally doubled as a communal bath and has become a well-loved south west London institution.
Cabinet member for community services and open spaces Steffi Sutters said: "I am absolutely delighted that the historic lido has been reopened, I love everything about it and I know what it means to residents and to the swimming club."
Labour MP for Tooting Dr Rosena Allin-Khan added: "With the vaccine rollout well underway, the reopening of Tooting Bec Lido marks an important point in our recovery."
Feature image credit: Magdelena Malanowicz