The death of a puppy days after the purchase raised concerns about puppy farming in Twickenham.
Emma Cooke, 37, named the puppy Mungo, after the charity St. Mungo, where she works as a recovery worker for the homeless.
Mungo, which means 'Dear One' in Welsh, died from Parvovirus on the 12th of August, only eight days after he was brought home.
Emma stated: "I was devastated. I was absolutely devastated; I didn't sleep for those three days.
"Any animal lover I think would understand."
She added: "Families, if they are taking home puppies and they've got small children… my heart goes out to anyone who has gone through that."
Despite being sold as a black Labrador, Mungo was a Lab-Collie cross.
Although she lives in North-West London, in Queen's Park, Emma picked up the puppy from a private address in Twickenham.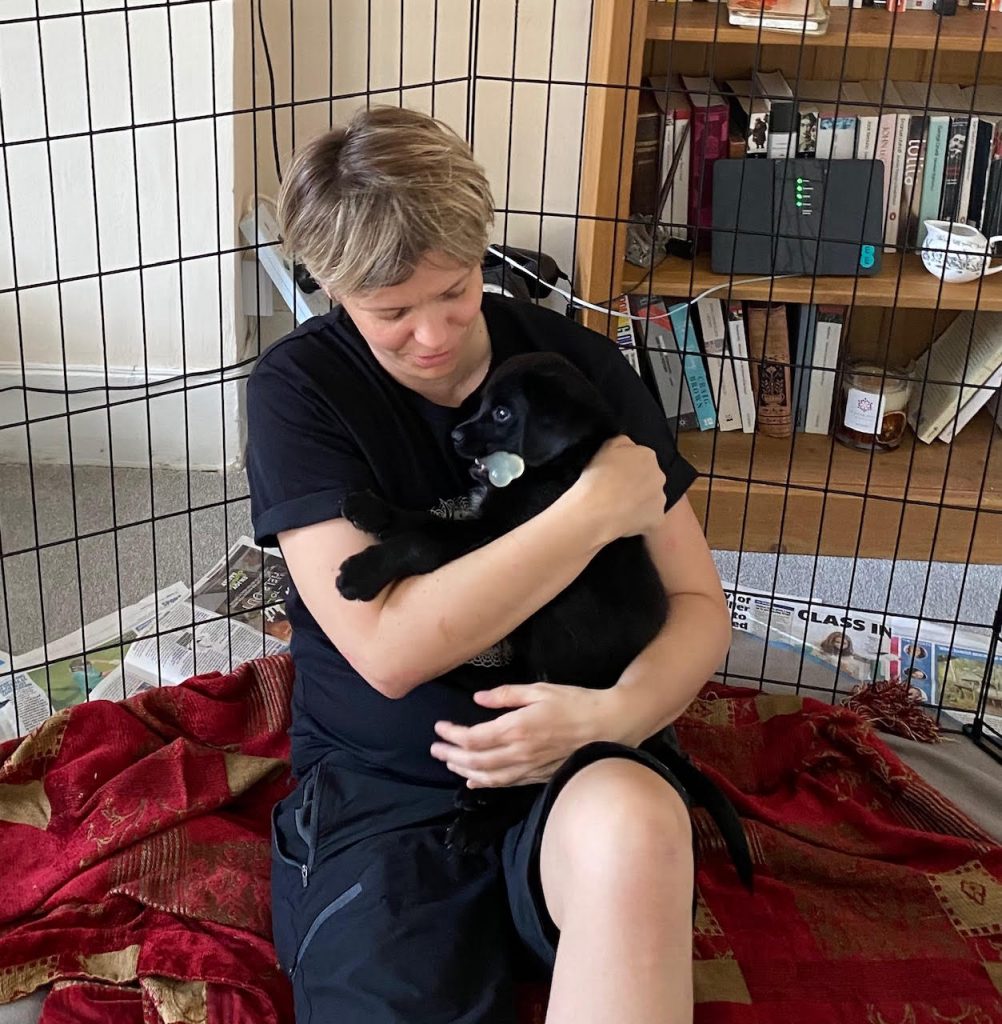 The Parvovirus spreads in poor living conditions and is very common in puppy farms, according to Animal Protection Services, a charity that investigates animal cruelty.
Mungo was in intensive care at Village Vet in Belsize Park for three days, totalling £4,000 of bills.
Emma first became suspicious when Mungo began refusing food and having diarrhea, two days after the purchase.
She said: "I've got to say, I was a bit naïve, and I know animals, I know dogs, you know, I'm very familiar.
"But I was naïve in terms of I had never bought an animal before."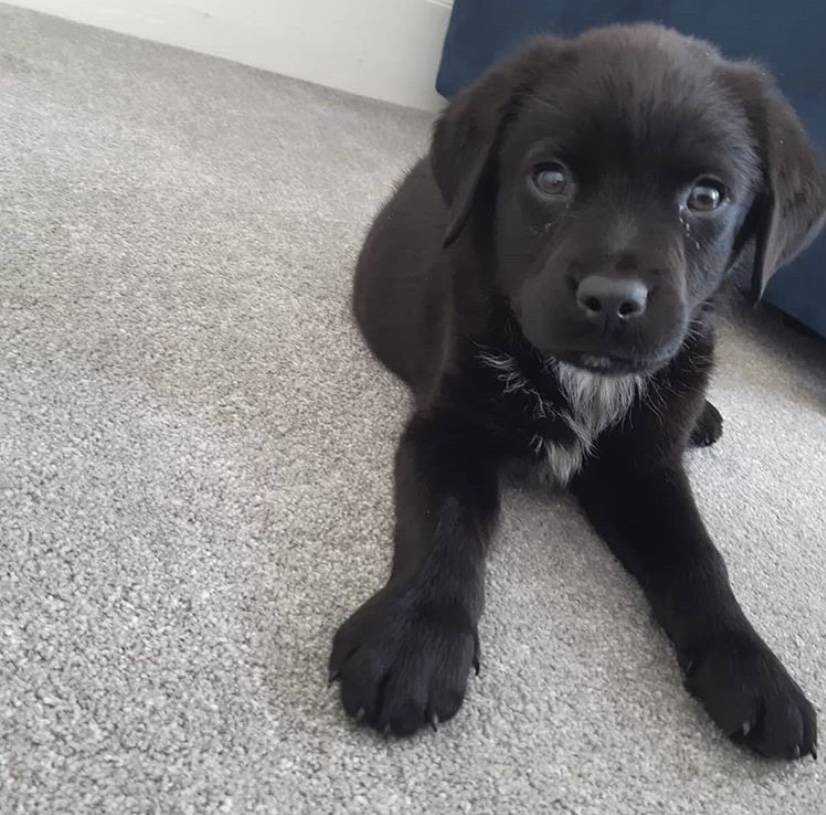 Animal Protection Services reported an increase of 150% in reports of puppy farms since the beginning of March.
Emma explained how social distancing was used as an excuse to not see the mum, an important tell of puppy farming.
She commented: "They're very very clever in terms of the way they sold it, this coronavirus thing.
"They opened the door a little bit, and I could hear the dogs in the background. Very clever.
"You're also a bit embarrassed, I think, because I am not naïve in life, but with this, I was completely naïve.
"I had no idea. And you feel embarrassed about it. But I don't care about any of that, if it's gonna raise awareness and stop someone else making the same mistakes."
Emma purchased another puppy, Rufio, who will arrive to his new home on Friday.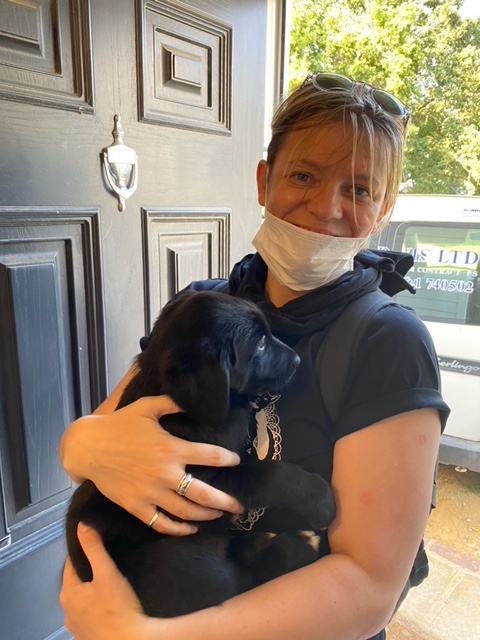 She took precautions by seeing the mum and dad of the pup and by video-calling the owners.
She added: "I've gone through the process again because Mungo touched me so much that I wanted a Lab-Collie cross after that.
"He was the dearest little dog you've ever seen."
Lucy's Law, which bans commercial third-party sale of puppies, was introduced by the government in 2020 to help combat puppy farming.
An Animal Protective Services spokesperson said: "To help prevent these behaviours, MPs need to support the Animal Welfare Sentencing Bill, which will increase the maximum penalty to five years under the Animal Welfare Act."