A new Twickenham brewery challenged by the impact of Covid-19 is set to open at the end of October.
Jawbone Brewery, a new Twickenham-based brewery was impacted by Covid-19, delaying its production for months, but is finally set to start brewing.
Ben Hughes, 41, founder and head brewer of Jawbone Brewery, spoke of the risks of opening a new business in the midst of the pandemic.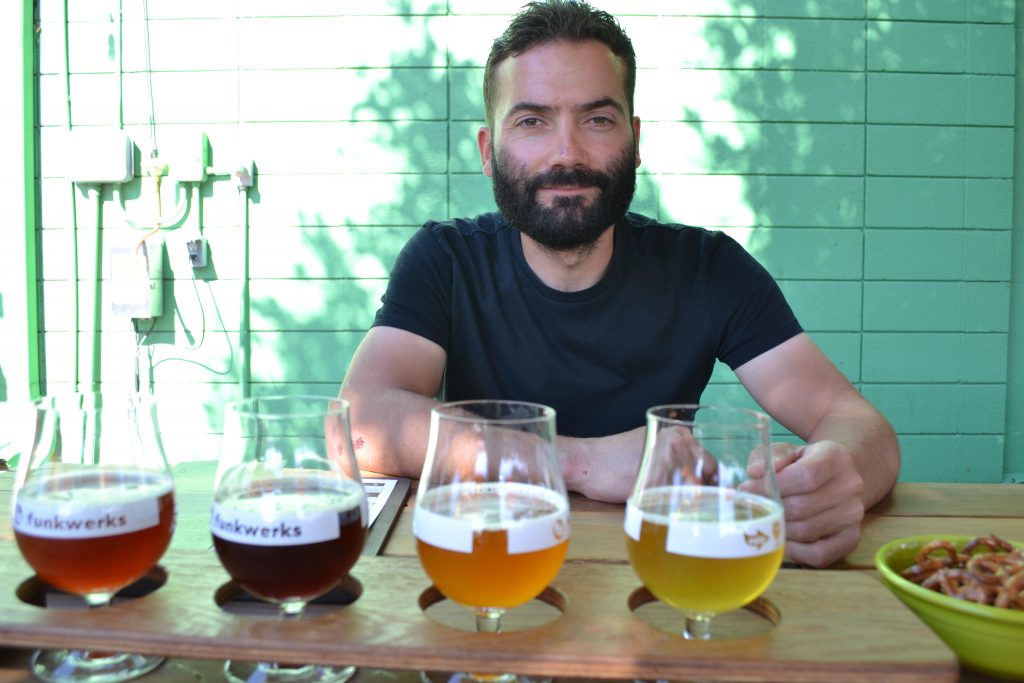 Hughes explained he's had to re-evaluate his operation when considering hiring staff, the volume of beer produced, as well as revenue plans.
He said: "Covid has fast-tracked business so more people are moving toward direct selling.
"People have webshops, but now it's essential."
Hughes changed his plan from selling more kegs and casks to establishments, to a direct sales approach.
This means keeping his exposure as low as possible in the event the country re-enters lockdown.
Jawbone hasn't been covered by previous hospitality grants, due to its sole purpose to produce beer.
He said: "The frustrating thing is – we don't qualify for hospitality grants, because we're not primarily hospitality."
Jawbone, like other independent breweries, hasn't had access to small business grants given out.
Hughes noted: "Because of our size we're not small enough to get small business help either."
There's also been changes to Small Brewers Relief (SBR), meaning even more independently-run breweries will slip through the cracks.
The SBR was introduced in 2002, which allows small brewers to pay a more proportional rate of duty on their beer.
A brewer can make up to 5,000 hectolitres of production per year and pay 50% of the standard duty rate.
The government announced in July, they intend to reduce the threshold from 5,000hl of annual production to 2,100hl.
Hughes said: "A lot of breweries are stuck in the middle, so there's a big fight to reverse it.
"It couldn't have happened a worse time."
This is another obstacle Hughes has had to factor in, meaning he won't be able to produce as much beer as he intended, so has to be conservative about the volume.
He said: "I'm having to stretch myself further because of the lack of help."
Jawbone's also impacted by a domino effect of outsourcing other companies and how the pandemic affected them too.
He said: "Businesses say they're operating as normal but they're not – there's delay, there's staff and furlough so teams aren't there."
Hughes said a benefit of not beginning production pre-lockdown is that his plans are structured within the parameters of Covid, meaning he's not had to change his entire strategy to something completely new.
He noted: "I don't want people feeling sorry for me – it doesn't do any good."
He is confident when Jawbone opens the community will get behind him, and that the government needs to help those who are being overlooked.
He said: "Make a real difference. Don't make it harder by increasing taxation."