A lawyer who trains in Richmond Park ran the virtual London Marathon last weekend in memory of a close friend who died aged just 33.
Akram Shalabi, 34, paused at 8.5 miles on the 26.2-mile route in memory of Tarek who died in May from Sudden Arrhythmic Death Syndrome (SADs).
The two friends had known each other since they were 12-years-old and planned to run the London Marathon together this year, but Tarek died before he had the chance.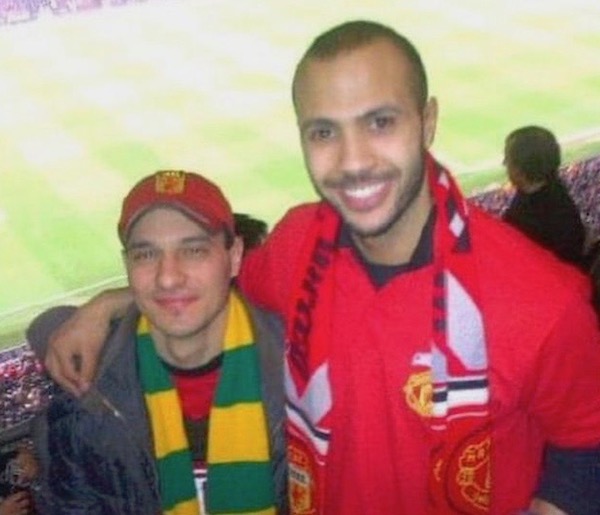 Akram said: "Tarek was kind and calm, always had a smile on his face. But he was also very determined.
"He had had some set backs in life, as we all have, but he always met them with a smile."
With the rain falling, Akram continued to run before stopping again at the 21.10 kilometres to mark Tarek's birthday on October 21.
Two of Tarek's friends, Rob and Ahmed, joined Akram for the final 5km of the run.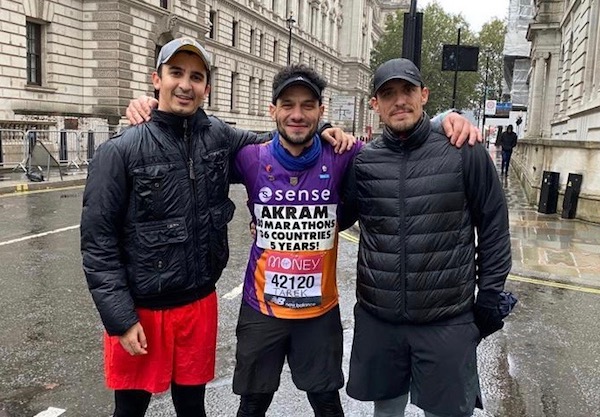 He said: "To each one of us, [Tarek] was the closest friend we had. We always bring him up, and we always talk about him.
"We have also continued traditions: Sunday afternoon at Rob's for the Premier League. We still do that. Nando's Chicken, something Tarek loved, we still do that. We can continue things."
Sudden Arrhythmic Death Syndrome (SADS) is a cardiac arrest without any known cause.
The British Heart Foundation said that on average 12 people under the age of 35 die every week from an undiagnosed heart condition.
They added that these are often conditions which have been passed on through families, can affect people at any age and be life-threatening if untreated.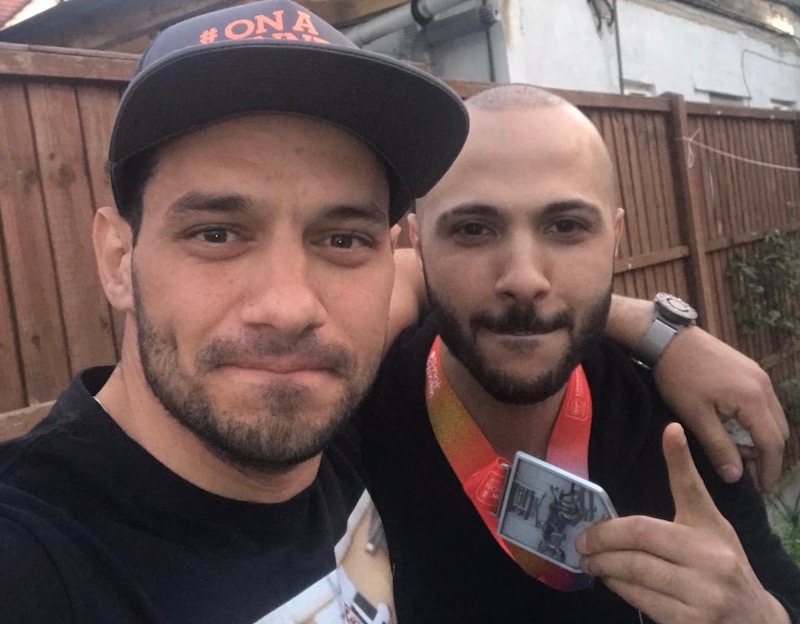 Akram and Tarek had met at school in Libya in 1998 before they both moved to London and played in the same team at Kentish Town Football Club.
Tarek went on to be an estate agent at the High Street Kensington branch of Chestertons before his death and Akram works at Grosvenor Law in Mayfair.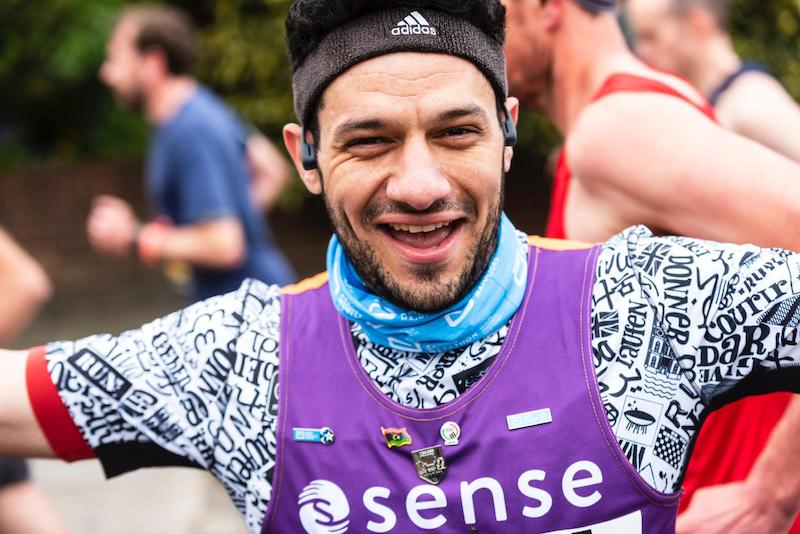 The London Marathon was held remotely this year due to Coronavirus, but lawyer Akram still completed the original route, starting in Greenwich.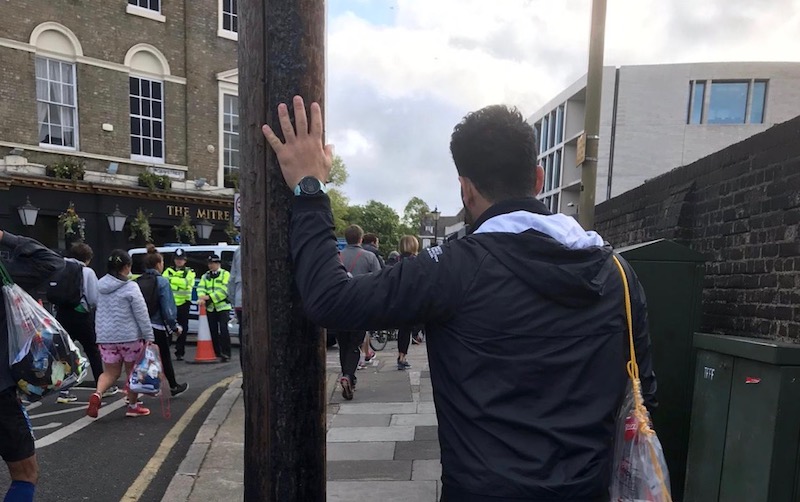 Akram was raising money for the charity Sense, with more information available on his JustGiving page.