A cottage that survived being blitzed during WWII in Hammersmith could be demolished in the new year.
Gordon Cottage, part of Avonmore Primary School, is the last remaining Victorian terraced building on Earsby Street after German planes blitzed west London in the 1940s.
While the cottage is listed as a 'Building of Merit', Hammersmith and Fulham Council said it's no longer fit for purpose and stands out among the mansion blocks surrounding it.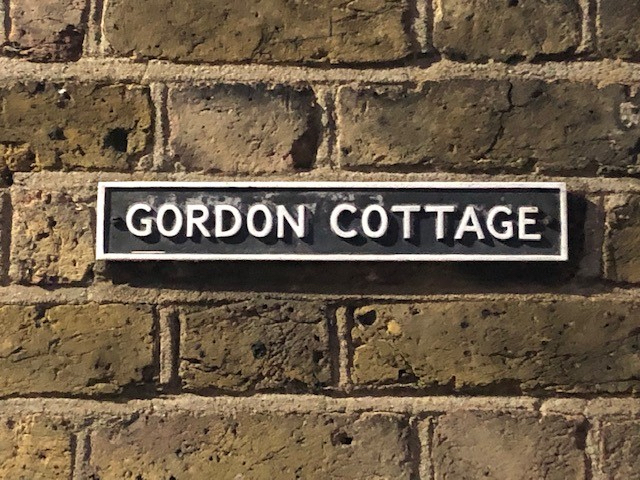 In line with its 2019 Community Schools Programme, the council plan to replace it with a six-storey block of flats, the profits from which would be used to rebuild Avonmore Primary.
Andy Auerbach, an Avonmore resident of 17 years, launched a petition to save Gordon Cottage, which now has more than 220 signatures.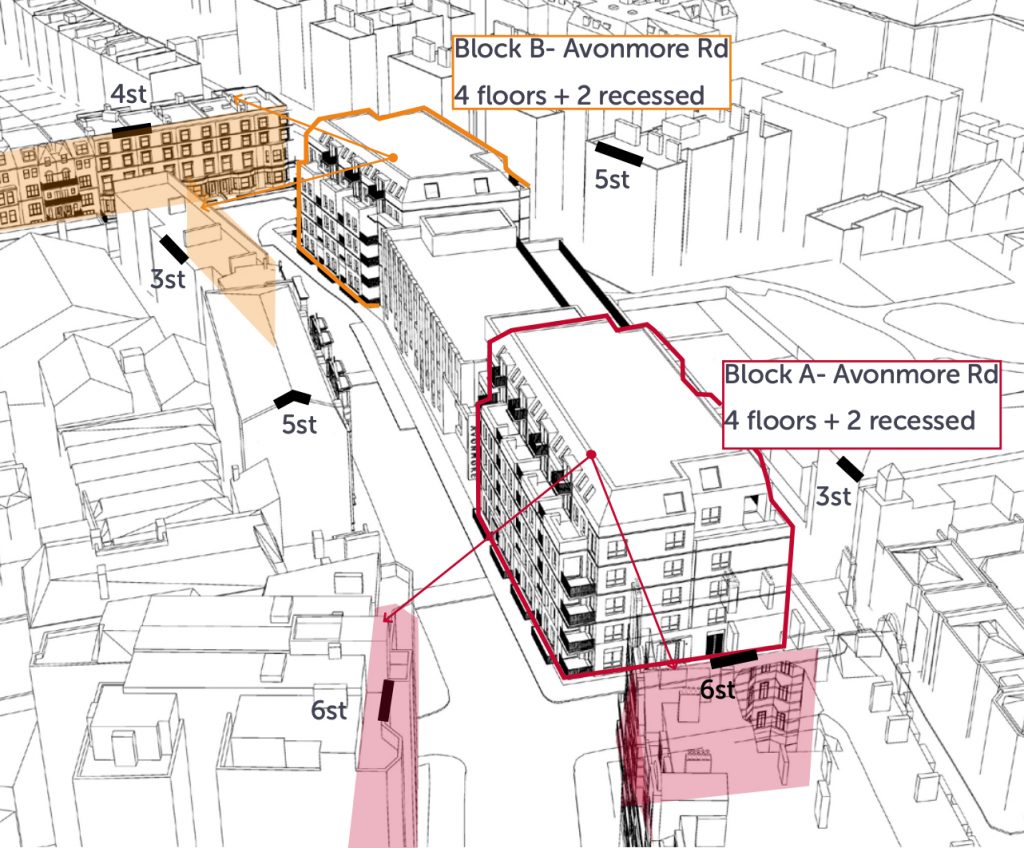 Auerbach, 48, who is the Vice Chair of the Avonmore Residents Association, said: "It's a Sophie's Choice they're proposing: heritage or education."
According to Auerbach, residents agree the school needs refurbishing but are calling on the Council to protect Avonmore's history, not destroy it.
He added: "The answer to raising funds is not to destroy local heritage and overdevelop an already densely populated ward.
"When west London was bombed during the war, the D-Day landings were planned by Montgomery and Churchill down the road.
"To take a bulldozer to that piece of history feels wrong."
If the planning application is approved in November, Gordon Cottage will be replaced with 91 new homes, 50% of which would be affordable housing.
Avonmore Primary currently use the cottage as a science lab and teaching space.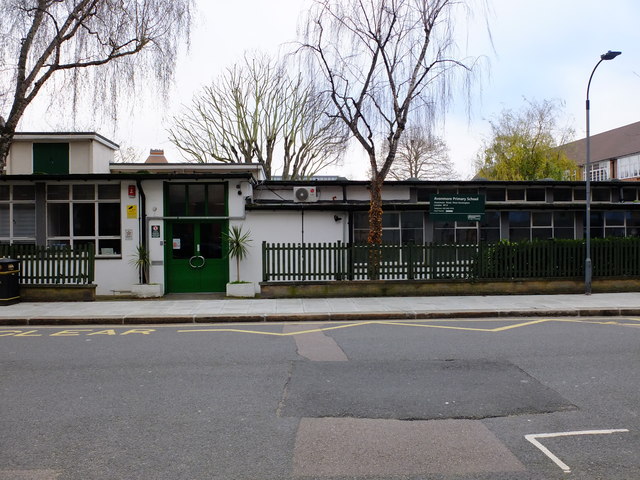 With design and architectural organizations, BPTW, Walters & Cohen and LUC, the Council's latest public consultation promises a high-quality school alongside new homes.
The school designs include a new atrium which doubles as a community space for group meetings and clubs.
Avonmore Primary declined to comment on the project, but called the proposal 'wonderful' in their newsletter.
Featured image credit: City of Westminster Archives Centre