Attending a Catholic school, conservative morals central to life in the college, but traditional morals are always being questioned by young people.
England is a Christian country which has traditionally taken a conservative view on sex before marriage as well as other moral issues such as same-sex marriage and abortion.
We went out onto the streets of Wimbledon to ask the public if they thought that no sex before marriage was realistic.
Yes – 5 %
No – 95%
We found in Wimbledon that people felt there had been a decline in traditional morals and that they were very open about defying traditional values.
Steve Powell, 43, said: "I don't think it's ever been realistic."
He added: "It's human nature to want sex."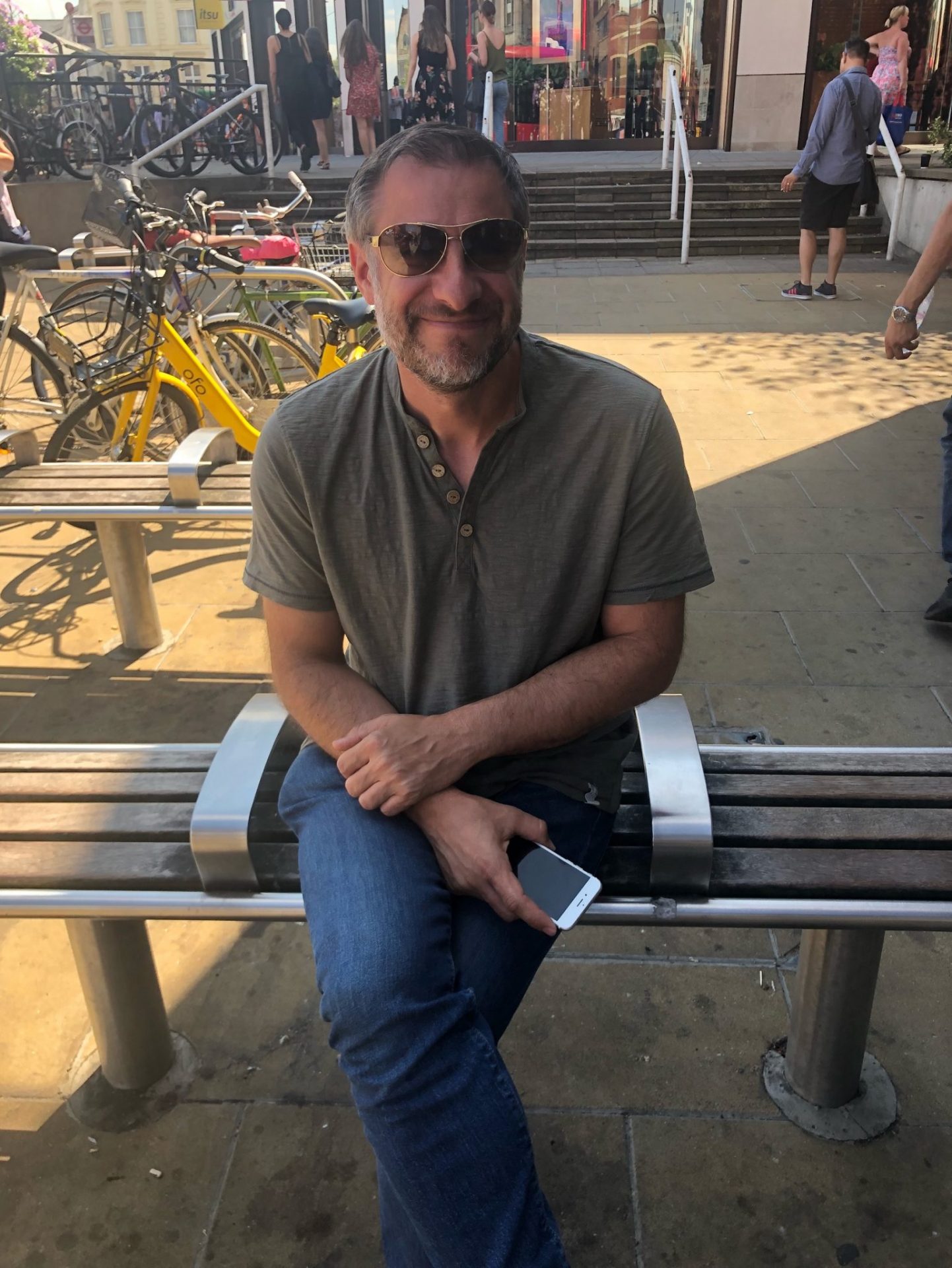 Similarly, Will Feng, 40, agreed that no sex before marriage was unrealistic as he thought that the culture of society has become less traditional in recent years.
He suggested people now led more casual lives. "The atmosphere is open," he said.
Charlie Ward and Hannah Twigg, both 23, believed that although it was not realistic for them personally, it did 'depend on the individual' and they believed it could work if 'both people were invested in it'.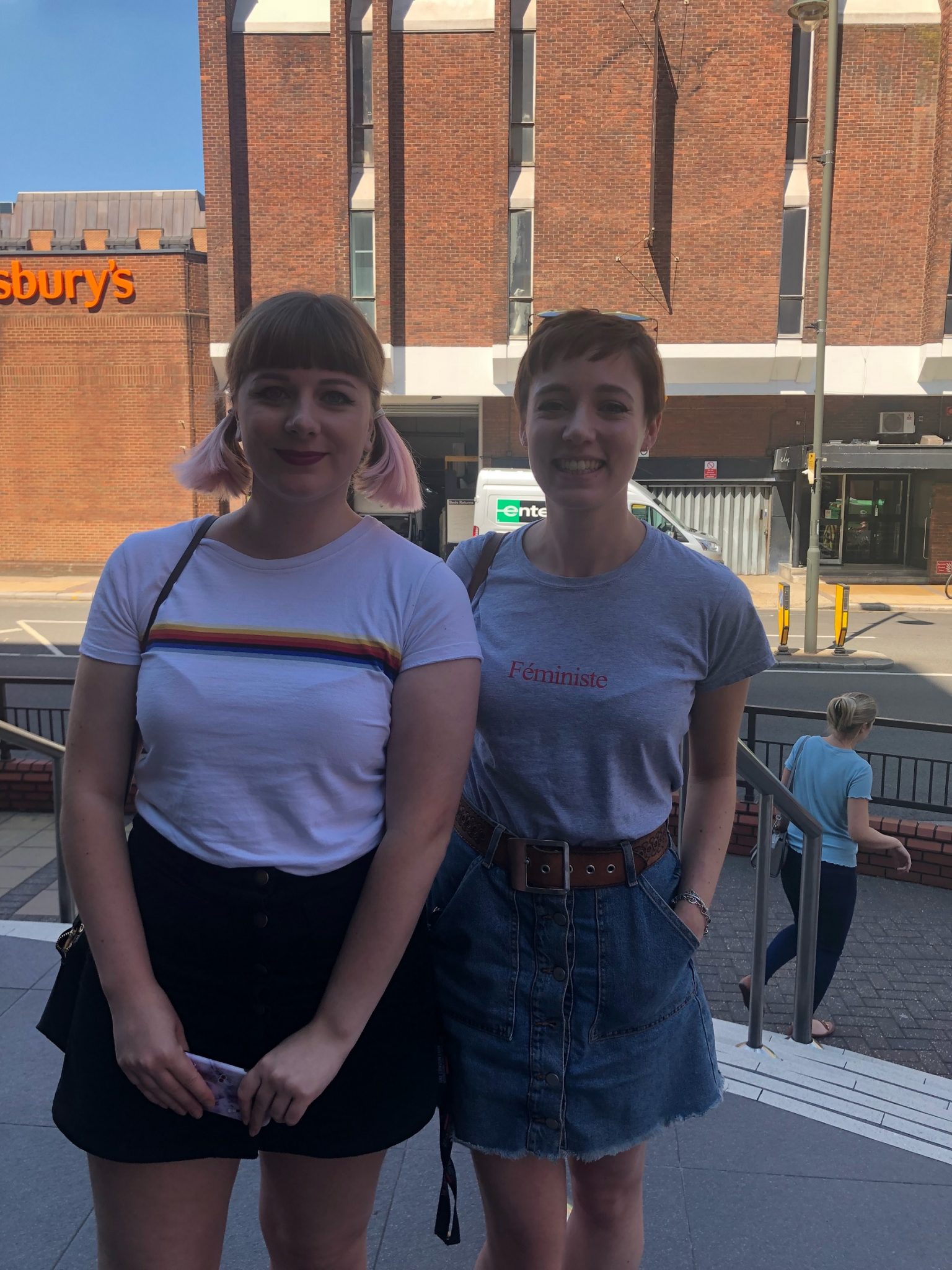 It remains to be seen whether traditional morals in England will continue to decline or whether a culture shock is due.