Award winning south west London radio station Riverside Radio is looking for audience members to ask questions at their Wandsworth Council election debate.
The event, which takes place at Battersea Arts Centre on Tuesday 19th April, will see the leaders of the two main Wandsworth parties feature in an hour long show which will be broadcast on Riverside Radio live on the night. 
Wandsworth Council has been run by the Conservatives for the last 45 years and its current leader Ravi Govindia will be up against Labour leader Simon Hogg. 
Smaller parties and independent candidates will also be featured during the broadcast hosted by Riverside Radio news editor Stephen Menon.
Menon said: "I'm delighted to be able to host the local debate for Wandsworth at Battersea Arts Centre.
"There is nothing more important to the Riverside Radio News team than helping frame the debate for local democracy.
"It's crucial residents across Wandsworth receive the information they need to elect a representative local council to serve them and this amazing part of London.
"The best way to provide this is to put the candidates in front of voters, and hold them to account to make sure they answer the questions, in a way that satisfies voters."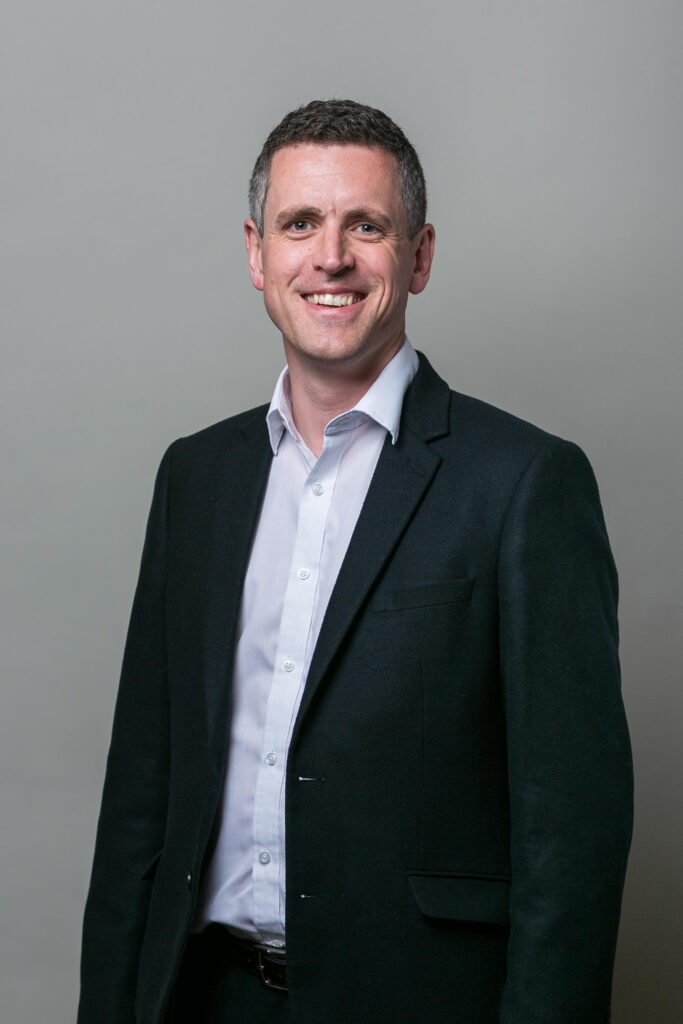 Wandsworth will see a reduction in councillors from 60 to 58 after a boundary review of wards since the last election in 2018 took place with the aim of ensuring local councillors represent the same number of electors.
Wandsworth is now split into 22 wards with eight wards electing two-councillors and 14 returning three-councillors.
Jason Rosam, the managing director of Riverside Radio added: "One of the reasons I set up a community radio station for Wandsworth was to engage people in local democracy.
"In every single election since first going on air in 2015 Riverside Radio has held political hustings giving residents the chance to hold their local politicians to account. 
"Riverside Radio provides a vital service as no other broadcaster can focus on local issues as much as we can."
If you are interested in asking a question on the night and getting a seat in the audience at Battersea Arts Centre please apply via email to [email protected].
You will need to tell the radio station your name, your question, which part of Wandsworth you live and if you're a member of a political party. 
You will be able to listen to the Wandsworth Council election debate at 7pm on Tuesday 19th April online at RiversideRadio.com on DAB+ Digital Radio, on the Riverside Radio app or just ask your smart speaker to 'Play Riverside Radio'.