Residents in Richmond upon Thames are being encouraged to reduce their food wastage after a report last year revealed only a third of food waste was recycled.
The West London Waste authority reported that 14,000 tonnes of food waste was thrown out by residents in 2020.
Eight thousand tonnes of this wastage, equivalent to 16 million school meals, was edible and often still in its original packaging.
The borough is not unique in this but the council has still declared a climate emergency to reduce the 30% of wastage to zero.
Councillor Julia Neden-Watts said: "This is a distressing level of food waste originating from land that should be used productively to feed people – not the incinerator."
Witton resident Katie Allen had similar sentiments when she established Food for Thought (FFT) in mid-December to ensure no turkeys were wasted and people were fed.
Taking inspiration from other organisations like the Real Junk Food Project in Twickenham, FFT partnered with supermarkets, fair share and the local community to redistribute food that would have been binned.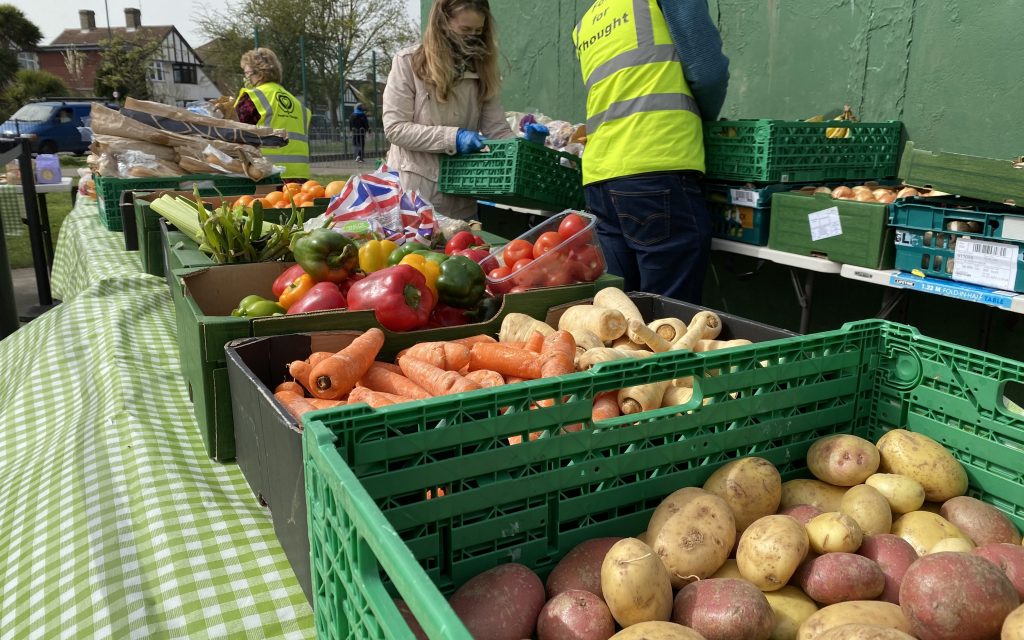 In three months, Allen and her team saw up to 70 people making use of the stall on the two days of opening weekly. More food is often leftover, but nothing goes to waste with all their excess being shared across a network of similar organisations across the borough.
Allen explained that individuals come to them for a variety of reasons, with some wanting the social aspect but the service is also used by those who are struggling with food poverty, something many people have not dealt with before
She said: "We know that a lot of people who visit us haven't been in this situation before, haven't been facing these difficulties previously in their lives and being able to come to the space and see a friendly face and be encouraged to take some steps to get a little bit of support is helpful."
FFT, and others like it, are working with the local council to educate the community around food recycling and waste while also closing the shortfall in food distribution to individuals in need.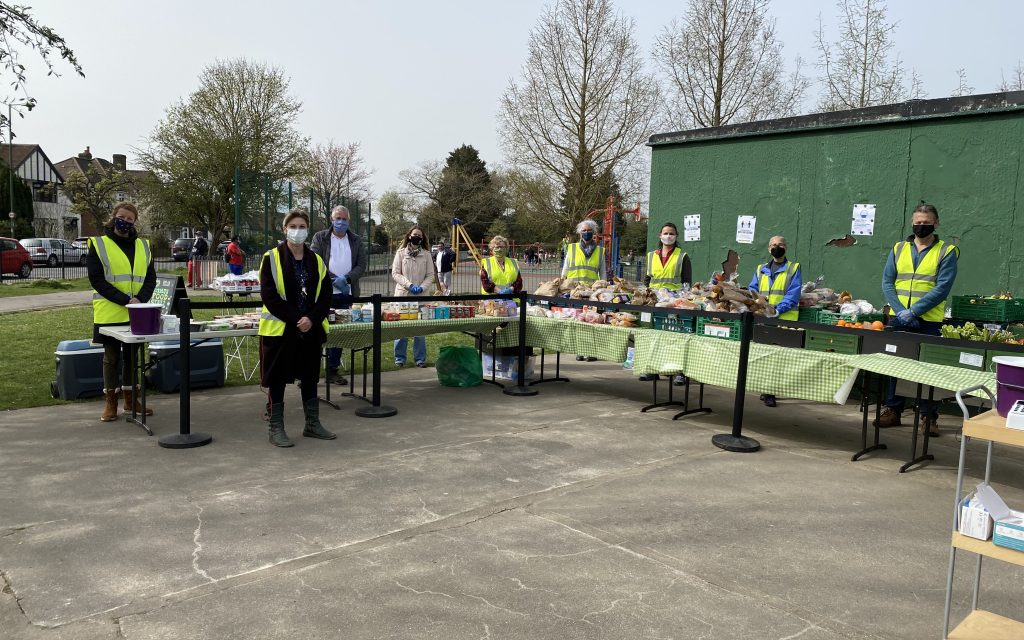 If you would like more info on what you can do, visit the council website or follow FFT to learn more about them.
Featured image credit: Wikimedia Commons