Feline friends of the nation's politicians are desperate to claw their way to the top and be named Battersea's Purr Minister 2015.
In this general election year candidates are guaranteed no safe seats and will need to sharpen those claws and twirl their whiskers in a dastardly manner to battle it out for the accolade.
Larry, Chief Mouser to the Cabinet Office, (pictured above) has no guarantee of scooping the award despite his owner being Prime Minister David Cameron and originally coming from the Battersea shelter.
Cat lovers across the UK have from 9am on January 15 to noon on January 26 to vote for their favourite Westminster feline from a shortlist of cats owned by MPs and Lords.
Any sniff of scandal, including possession of catnip or Killing Kittens sex parties, could harm their purrfect polling and scupper their chances of clinching the honour.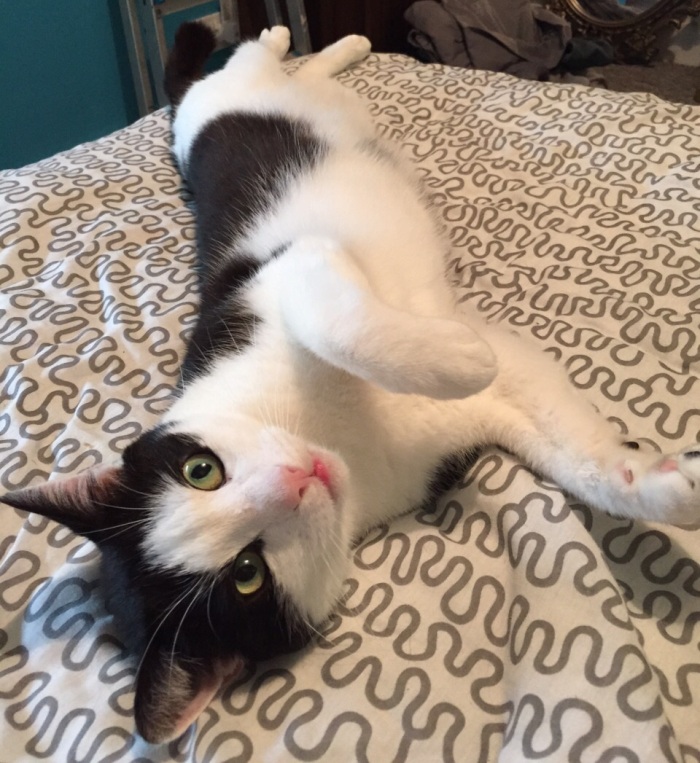 POSER: SWL reader Clare Northall's cat Solo would give MPs' cats a run for their money
Lindsey Quinlan, Battersea's Head of Cattery, said: "Here at Battersea we can't wait to see who will get their claws out in our Westminster top cat competition.
"There's always one candidate that will toss their tail and wriggle their whiskers, but we hope the MPs and peers have fun entering their cats and the public backs them by voting."
Proud MPs and Peers around the UK will eagerly wait to see if their beloved cat has canvassed enough votes based on their pet's 50-word 'manifursto'.
Last year's winner Kevin, owned by Sefton Central MP Bill Esterson, had a 'manifursto' highlighting his spectacular 16-year career of eating and sleeping, and he gained lots of support due to his strong sense of purr-pose.
Mr Esterson said "I know that my colleagues and I all really appreciate the work that Battersea Dogs & Cats Home does and the Purr Minister election provides a great opportunity to remind people that we're a nation of animal lovers."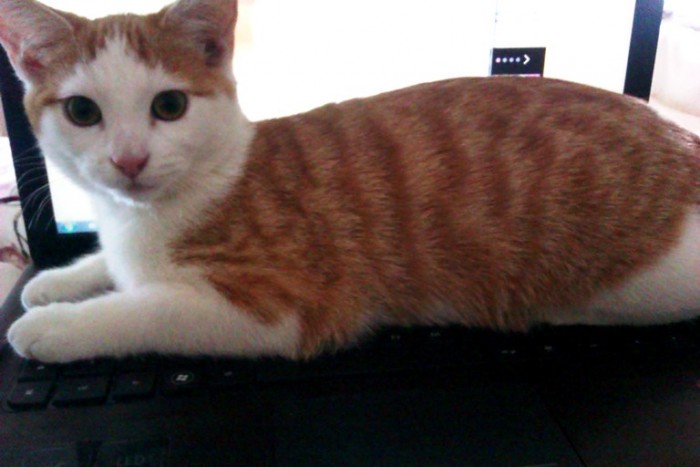 TOP CAT? SWL's Jess' cat Boris has a suitably political name but sadly won't be able to take part
Cat-owning Members of Parliament can enter Purr Minister by emailing a 50-word manifursto and a selection of photos of their cat to [email protected].
Terms and conditions can be found here.
The winner will be announced on January 28 following the public vote.
Featured image courtesy of Paul Shaw/No 10, with thanks