Richmond is the happiest place to live in London for the fourth year in a row according to a report released this month.
Four other south west London boroughs made it in to the top ten happiest places to live in London, with Kingston coming third, Wandsworth fourth, Kensington and Chelsea fifth, and Hammersmith and Fulham seventh.
Rightmove's annual Happy at Home Index surveyed 21,000 people across the UK on how happy they are where they live on a range of 12 measures, from community spirit to safety.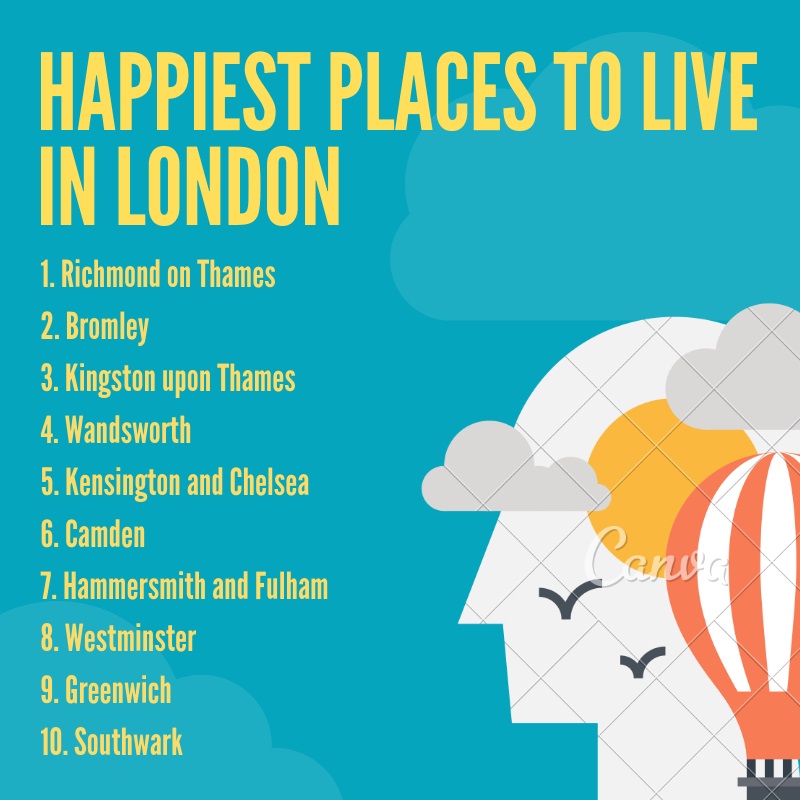 Richmond's abundance of nature and green spaces, range of shops and restaurants, and artistic and cultural activities are the top three reasons Richmond residents are so cheerful.
Leader of Richmond Council, Gareth Roberts, said: "It's absolutely no surprise to learn that our borough has been ranked the happiest place in London once again! Whether we live, work, love, play, learn, raise families, go shopping or even run a council, we try do it with a smile on our lips and a spring in our step.
"Certainly, our environment plays a massive part in this general sense of wellbeing but it is the people who put the spark into the sparkle. Our communities, our schools, our businesses, our voluntary groups and, of course, our residents as whole. They make this borough a place people want to make their home and this announcement is a credit to them all."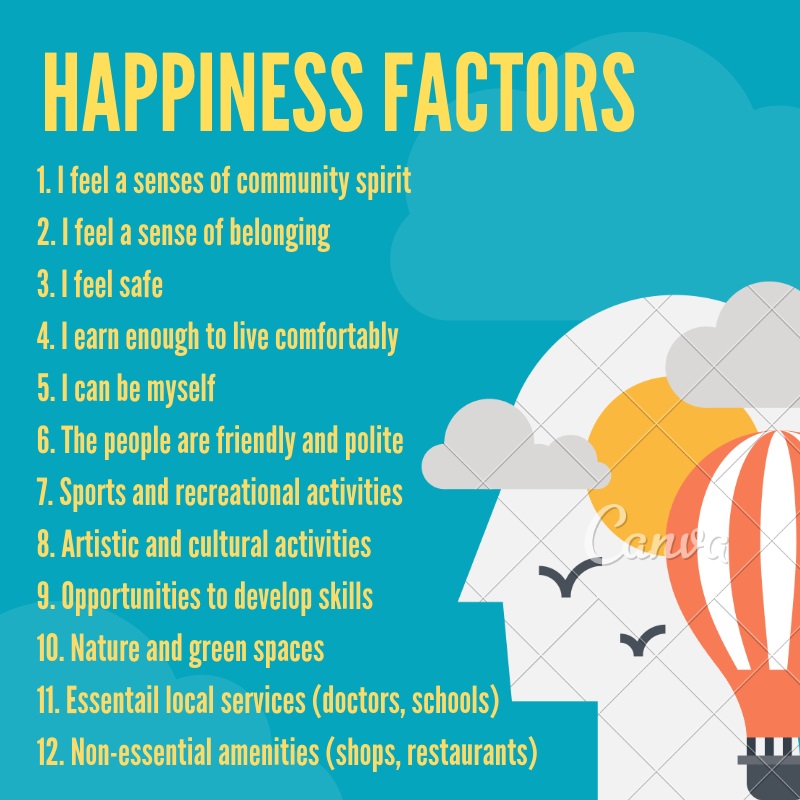 One of the biggest contributors to Richmond's happiness is its abundance of green spaces.
Richmond Park is the largest Royal Park in London at almost 2,500 acres and is London's largest Site of Special Scientific Interest and a European Special Area of Conservation.
Another top driver of happiness in Richmond is art.
According to Arts Richmond, an independent Arts charity, there are over 150 societies covering the arts in the area, making arts and cultural activities an important part of the community.
A spokesperson from Arts Richmond said: "It is a very important aspect of Richmond life. Especially as a lot of people commute into the city for work, it's great to have so much to do locally for your recreation and down time."
While recreation is an important factor in happiness there have been some changes in which measures are important drivers of happiness.
Rightmove's housing market expert, Miles Shipside, said: "Every year the factors that drive happiness tend to be about how people feel living in an area and the people around them.
"This year, however, sense of belonging has become an even bigger driver of happiness, which shows the people of Great Britain really value feeling proud of the place they call home.
"The relationship of these two factors suggests that people think highly of a thriving community spirit, which could explain why the top ten are all smaller places."