A Lyme Disease survivor from Balham hopes to raise £25,000 for those affected with the illness by skiing to the South Pole.
Genevieve Brown, 38, was due to complete the expedition later this year but will now take on the excursion in December 2021 as a result of Covid-19 restrictions.
Over a ten-day period, she will ski approximately 120km whilst carrying a tent and provisions, in temperatures of -50° Celsius.
Genevieve is fundraising for Lyme Aid UK, a charity which provides grants to people with low incomes so they can get access to proper testing and treatment for the debilitating disease.
It is a cause particularly close to Genevieve's heart considering she was not diagnosed until three years after she initially fell ill on a hiking holiday in Turkey in 2013.
This followed three years of symptoms such as alopecia, night sweats, memory loss and fevers, as well as many visits to top medical professionals who told her she might have to live on antibiotics for the rest of her life.
She admitted: "I thought I was never going to be well again.
"It was terrifying – constantly fighting this unknown enemy."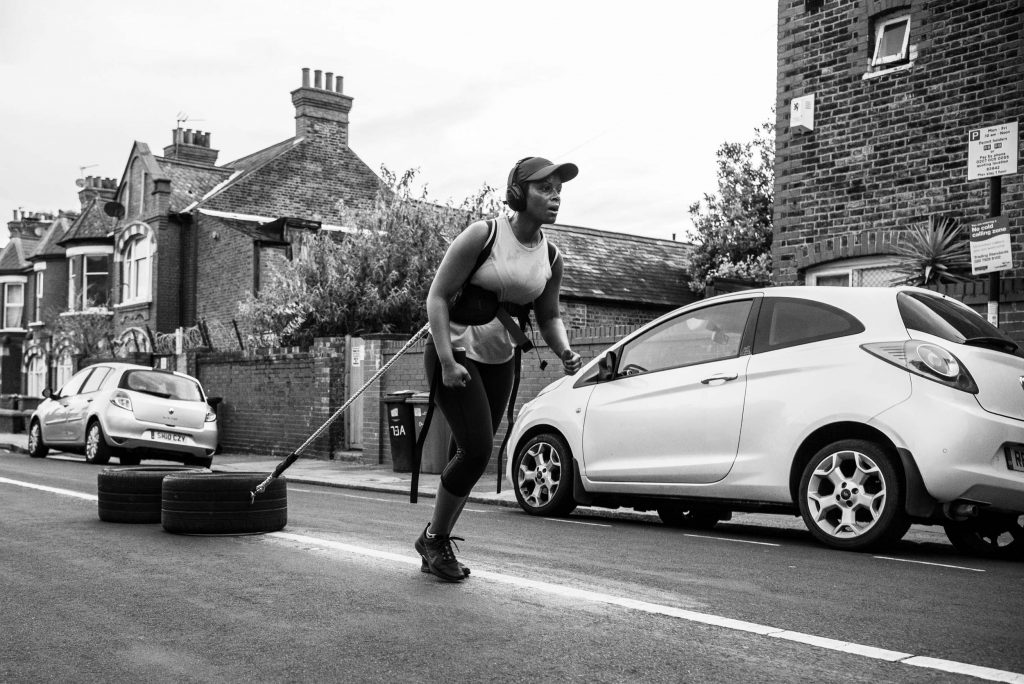 When she was finally diagnosed at the London Clinic of Nutrition in 2016, Genevieve decided to let go of her anger towards the medical profession and instead raise awareness for the disease to ensure no one else would suffer the way she did.
She explained: "Lyme Aid is brilliant because it helps the people who need it.
"I didn't realise how privileged I was to be able to continually fight misdiagnoses and even pay for testing when I needed to.
"The charity helps people who wouldn't feel comfortable challenging a doctor's diagnosis – it's all about empowering those who don't feel they have a voice, especially when it comes to their own health and wellbeing."
Having already completed a few marathons, Genevieve decided she wanted to do the craziest thing possible to raise money.
When colleague George invited her to a talk about skiing expeditions in Antarctica, she found the perfect idea.
Single Genevieve has been preparing for three years to ready her body for the long periods of stress.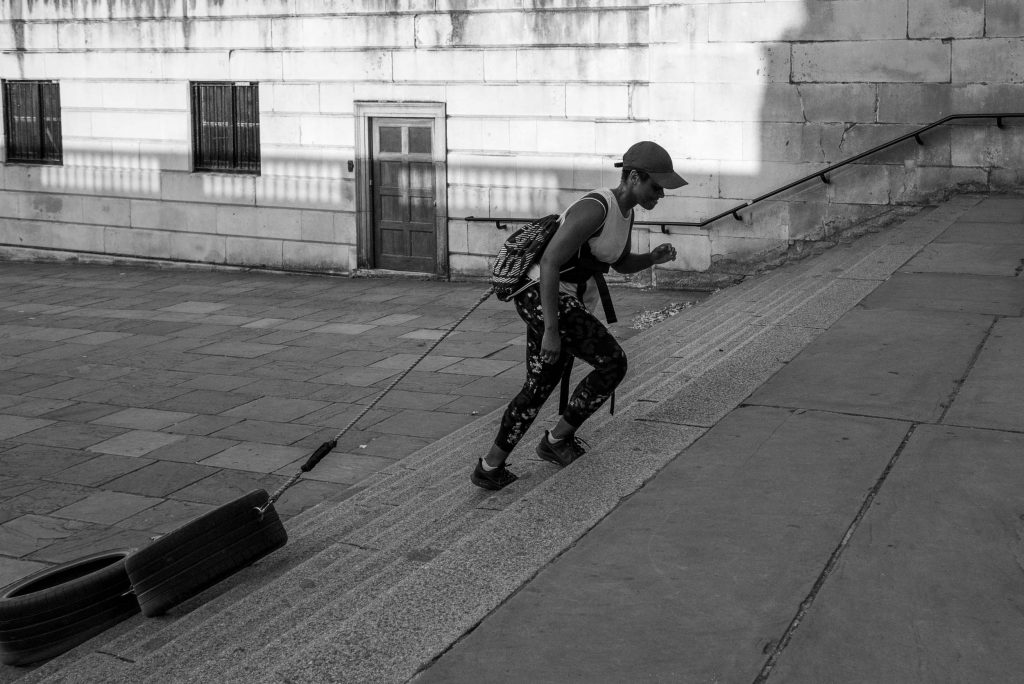 She trains by weightlifting and tyre-pulling on Tooting Common, where she has befriended various members of the local community who now recognise her whenever she is training.
To fend off boredom whilst tyre-pulling for between six and seven hours, Genevieve often listens to true crime podcast or finds herself alternating between listening to Mozart and Reggaeton dance music from Latin America.
She is now anxious to begin the expedition.
She said: "There's been so much anticipation – I think I'll break down in tears when I finally step onto the ice.
"I'm so grateful to everyone who has supported me, both emotionally and financially, over the past few years."
Genevieve has currently raised £1,500 of her £25,000 target, but Anglo American, the mining company she works for, have offered to match whatever figure she raises.
For more information, or to donate, visit: https://bit.ly/34xGMt1
Featured image credit: Nick Cornwall