A new exhibition has opened in Tooting, telling the unfamiliar stories of South Asian soldiers in the First World War.
Far From the Western Front is a collaboration between the Heritage Lottery Fund and The Council of Asian People, and after touring the UK is now at its final stop at St George's University.
The exhibition commemorates the centenary of the First World War by telling the stories of South Asian soldiers and families through their own voices.
Project coordinator Eleanor Harding said: "The reaction to the exhibition has been really, really positive. It's gone on much longer. We've actually had to extend the project."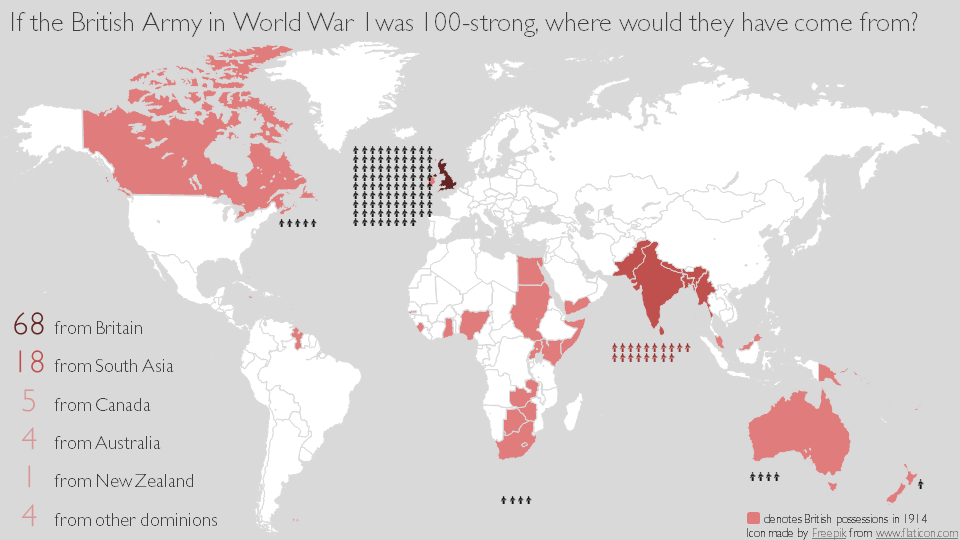 The stories include a war widow who wore her husband's Victoria Cross medal throughout the rest of her life, and a soldier who escaped the devastating siege of Kut in Iraq, only to sign up again for the Second World War in his fifties.
Visitors to the exhibition opening on Wednesday evening included Geoff Simmons, a local historian who has embarked on a project charting the lives of Tooting's war dead.
He said of the World War commemorations in general: "Very often that particular agenda can get hijacked by those with nationalistic leanings. It's very important to challenge them."
During the Great War, around 18% of Britain's entire force were from the Indian subcontinent, more than any other of Britain's territorial possessions.
Ms Harding said: "I think its really amazing that after three years of commemorating the First World War, the vast majority of people are still not aware there was a massive contribution from the Indian subcontinent."
Far From the Western Front is free to visit every day until 29th September.