The South Woodford monthly farmer's market is a chance for the community to support local businesses.
It takes place every third Sunday from 11am-4pm on George Lane.
Event organiser the South Woodford Business Forum was founded by Elaine Atkins and Rena Pathak.
Pathak, 55, South Woodford said: "Elaine and I set up the South Woodford Business Forum because we really wanted to focus on the business element.
"We felt like our high-street is the backbone of the community and if our high-street fails our community is going to fail."
Other communities like Wanstead are known for being more established and gentrified.
"South Woodford almost feels even though we are next door to Wanstead like the poorer cousins and we were not getting that sort of attention," said Pathak.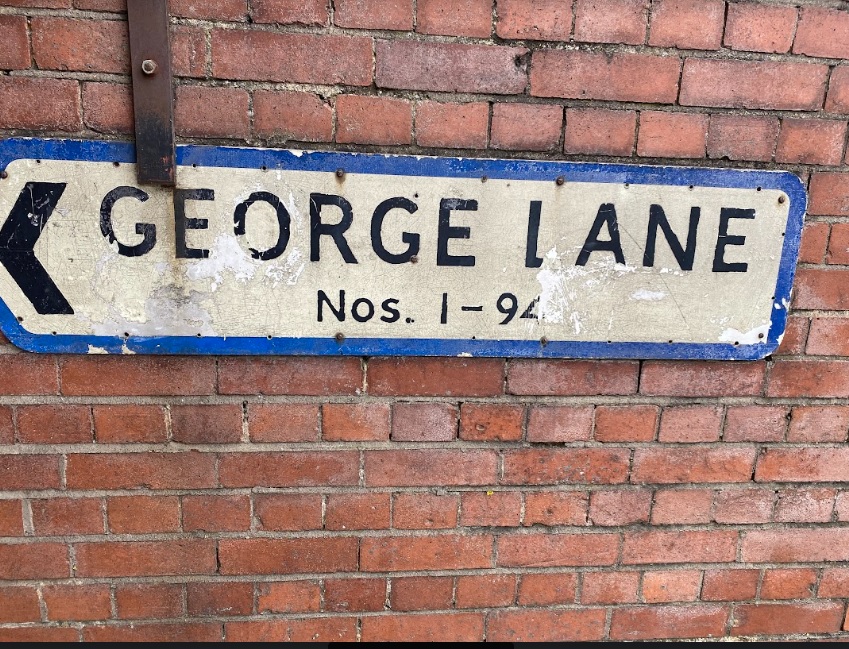 The pair is not alone in promoting the market and have partnered with Event Management Company Ace Events.
U.Karim, East London, Co-Founder of Ace Events said: "We try and get as many residents, local businesses and local entrepreneurs to get their businesses out there.
"A lot of these people cannot afford to invest into commercial businesses as such, as a stepping stone we give them the platform to come and display their goods out to the public."
Now after Covid the Business Forum is trying to attach the monthly market to big events throughout the year.
On June 19 a street party and a market will take place to celebrate the Queen's Platinum Jubilee. Rena believes it will be an opportunity to keep the synergy working really well.
There will be lots of tables and chairs down the middle of George Lane, as well as live entertainment and activities for the children to enjoy.