By Francesca Williams
August 6 2020, 17.00
Follow @SW_Londoner
World Heart Beat Music Academy in Wandsworth streamed an online concert last Friday to raise money for children in Liberia struggling during the pandemic.
The concert featured selected members of World Heart Beat, who played alongside partnership charity Music for Liberia, and special guest Rickey Pageot, performing from Los Angeles, California.
World Heart Beat has previously held concerts with Music for Liberia, however this was the first time it had to be hosted online.
Founder of World Heart Beat Sahana Gero MBE said: "It was such an enjoyable show and you were totally taken away from the fact that you were watching online.
"It was like a proper concert, I was very moved by the whole performance."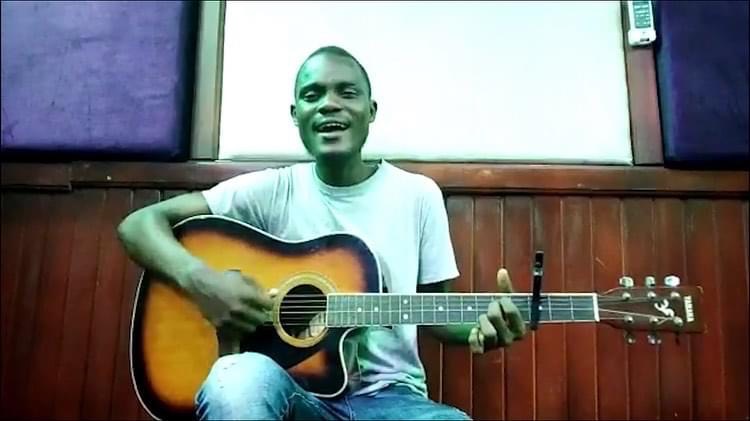 Shoana Solomon, founder and director of the Cachelle International Creative Arts Centre in Monrovia, Liberia, said it was a pleasure to be part of such an important cause.
She said: "The concert was greatly appreciated by us here in Liberia, we all smiled as we watched live.
"The team at Cachelle Creative Arts Center team couldn't be more proud of our young and talented artists."
All proceeds from the concert will be donated to Music for Liberia Coronavirus Relief Fund, a service Music for Liberia begun during the pandemic to help support their beneficiaries.
Founder and director of Music for Liberia Kamillia Arku said: "The concert brought together a global community of musicians and it was inspiring to see people from around the world use music to help those in need."
Ms Arku explained the Relief Fund has already helped purchase PPE supplies, food, provide financial support for teachers and staff, and community workshops.
World Heart Beat Music Academy provides musical education to young people aged five to 25 and offers a varied programme of lessons, workshops and events.
With an open admissions policy, the academy is passionate about breaking barriers, including financial ones, and giving everyone the opportunity to learn music.
World Heart Beat has worked hard to keep their young people connected during lockdown and produced various projects including a rendition of Stevie Wonder's 'Another Star'.
A busy summer ahead will include projects such as 'For the Struggle' where students will study music of great American musicians in light of the Black Lives Matter movement.
Check out last week's full concert here: https://www.facebook.com/watch/?v=904346696723170