In March 2019, volunteers began work creating a pocket park along the Queens Promenade in Kingston after they were given a grant by the council.
Since then, the area has been turned into a conservation and bio-diversity haven thanks, in part, to residents' donations.
The volunteers have coined themselves the Queen's prom friends – and often share their volunteering endeavours on social media.
Their latest work includes an information sign detailing the history and purpose of the green area.
Head volunteer Julian Meers said: "We've been given a lot of donations by members of the public and today was a good example.
"A gentleman wanted to commemorate his parents and his grandparents who lived very locally and we have planted a smoke bush in honor of them.
"We have lots of donations of other plants and through those donations, the pocket park has become a true community space.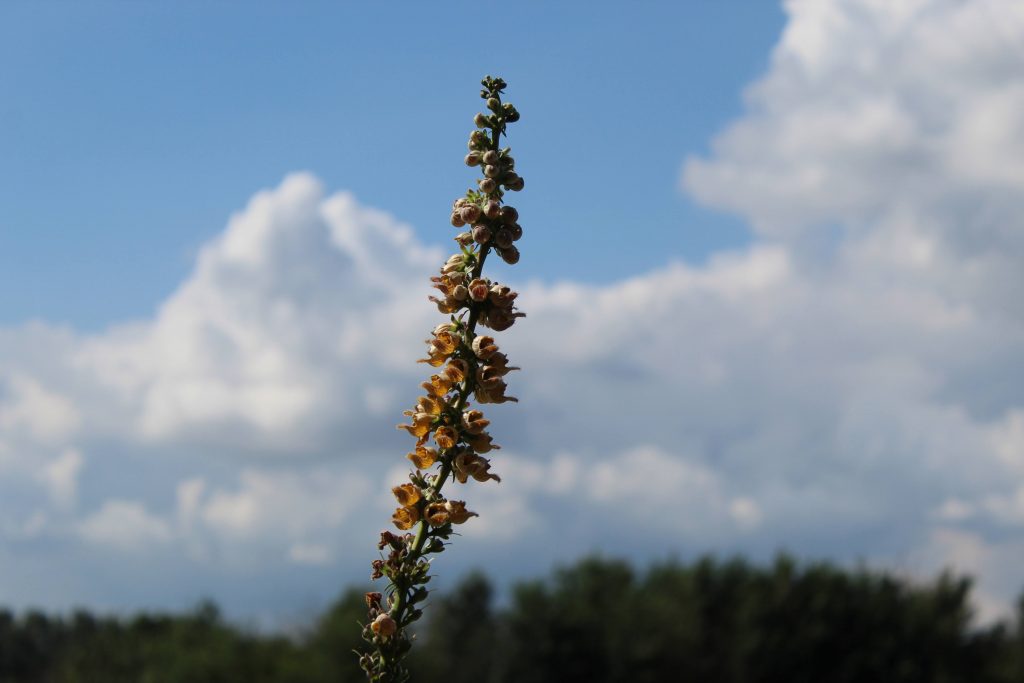 "A community park is really important, particularly in the past year.
"People needed headspace and mindfulness and to get back in touch with nature and this was a source of great solace for many people."
Queens Prom Friends welcome people of all ages to volunteer on Wednesday afternoons and Saturday mornings.