A leading midwife has been appointed as chief nurse for the NHS in south west London.
Dr Gloria Rowland trained as a nurse and midwife in Nigeria before relocating to the UK where she became the first black African director of midwifery.
She was also recently appointed to the chief nursing officer's national advisor group in response to the coronavirus pandemic.
Dr Rowland said: "I'm looking forward to working with colleagues to strengthen professional nursing leadership across the system and to help improve services and health outcomes for the people we care for."
She will take up the position of both chief nurse at South West London Health and Care Partnership and South West London CCG.
The chief nurse role entails having to provide leadership across nursing, midwifery and therapy services for south west London and contributing to strategic planning across the trust.
CQC chief inspector Ted Baker said that Dr Rowland had been recognised for her "outstanding practice in the leadership and drive shown" to improve midwifery services.
Previously a director of midwifery for the country's largest maternity service at Barts Health NHS Trust, she will begin her new role in January.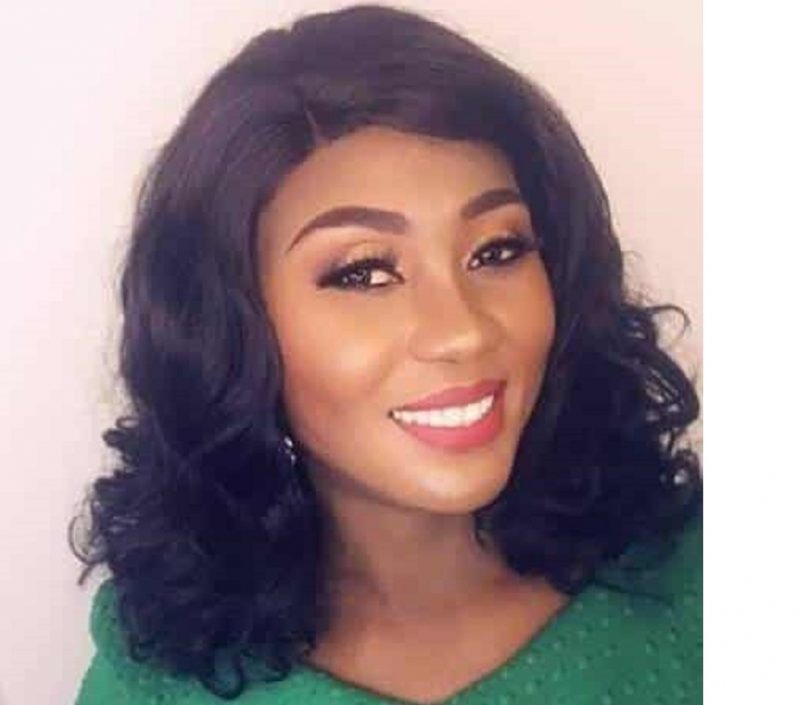 In May she spoke to Barts Health Education Academy about the impact of the pandemic on midwifery services.
She said: "I want to thank all the front line staff that have sacrificed their time and been so courageous in facing the virus, helping the sick and putting their own lives at risk."
Dr Rowland's appointment comes a month after the NHS joined other large companies in promising to cumulatively hire 10,000 black interns in a push to improve diversity.
The NHS workforce is known for its diversity, with around one quarter of staff being non-British nationals or from a minority ethnic background, rising to around one third of nurses and health visitors.
However there is still a relatively small number of black staff in senior clinical positions, with recent figures showing less than 4% of senior doctors were black.
The Florence Nightingale Foundation charity is currently running the Windrush Nurses and Midwives leadership programme, aimed at developing healthcare leaders from a BAME background or descended from the Windrush generation.