A melting Alaskan village is at the heart of a children's musical about climate change coming to Hampton Hill Theatre this week.
Husband and wife team Sarah Watson and Steve Leslie have written and directed Ellie and Starlight which runs from 4-6 April and follows Ellie, a young Alaskan Yup'ik.
With the help of her polar bear friend Starlight, the two travel beyond a glacier to find out why.
Writer Ms Watson, 40, said: "Ellie discovers her village is in real danger and decides to travel across the Arctic wilderness to seek the help of the village Elders.
"She finally convinces her family of the threat, but this is the start of something big, possibly too big for just one child to resolve."
The musical runs for 40 minutes with a cast of three and five catchy songs composed by William Morris.
The story was written by Ms Watson in 2009 after reading about the impact of climate change on the Yup'ik people.
Shocked by the effects that rising sea levels and temperatures have on them, she penned the story in just two days and transformed it into a picture book which she hopes to eventually publish.
Ms Watson, a tutor, said: "We are already starting to see the impact of climate change, with temperatures rising, floods, droughts and extreme weather events becoming more common."
She added: "The point of Ellie and Starlight is to highlight how the choices we make locally can affect people on the opposite side of the world."
It is a point echoed by Richmond Borough Green councillor Monica Saunders who said little changes to our lifestyle can affect temperatures across the world.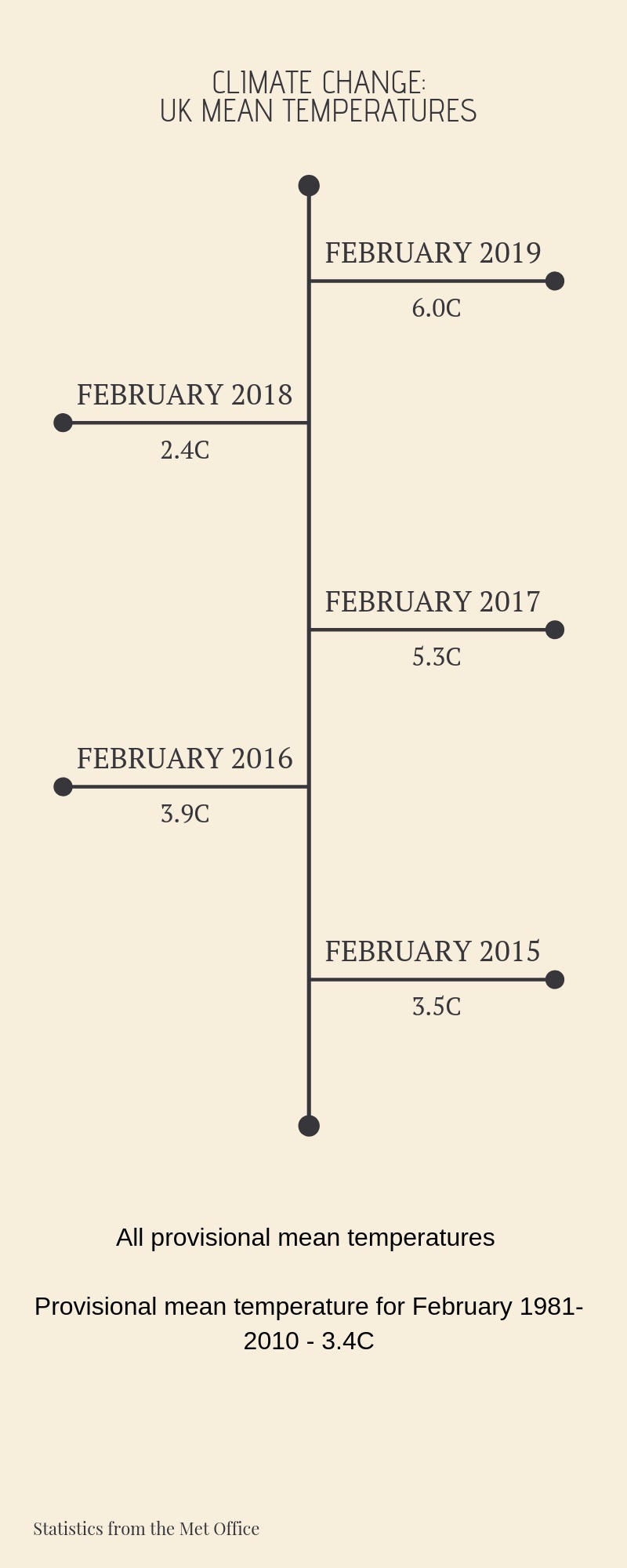 Ellie and Starlight was adapted for stage by actor and theatre trustee Ken Mason.
Mr Mason, 89, who appeared in revues alongside Maggie Smith and Kenneth Williams, was quickly drawn to the idea.
He said: "What I liked most about this story was the content – about this little child who is friends with a polar bear and the village is sinking and they don't know why."
"Then they realise it's global warming but it's all put in a way that a child would understand and enjoy and I hope parents will enjoy too."
Professional actors Kate Barton, Liis Mikk and Peter Gardiner began full rehearsals last Friday and were put through their paces when their toughest critic came to watch –  Ms Watson and Mr Leslie's three-year-old daughter, who is said to be very excited about the show. 
Ms Watson said: "It saddens me that most of the animals in her infant vocabulary could possibly be extinct by the time she reaches my age!"
Ellie and Starlight is produced by Dramacube Productions who have plans to take the musical on tour in 2020.
Tickets can be bought at www.dramacubeproductions.co.uk.