With festival season in full swing, tens of thousands of revellers will be flocking to sites across London this summer.
With events including Citadel, Lovebox and SW4 still to come, MORA MORRISON looks at what can be done to ensure we enjoy an eco-friendly festival experience
Top up on biodegradable glitter
Bioglitter, sometimes referred to as ecoglitter, is an eco-friendly alternative developed to tackle the part of microplastic pollution created by traditional glitter.
Biodegradable glitter uses plant derived material – the polyester film is replaced with cellulose from hardwoods meaning it will biodegrade into harmless substances in the natural environment.
Established in 2015 GLITTERLUTION is the world's first brand to be based entirely on Bioglitter®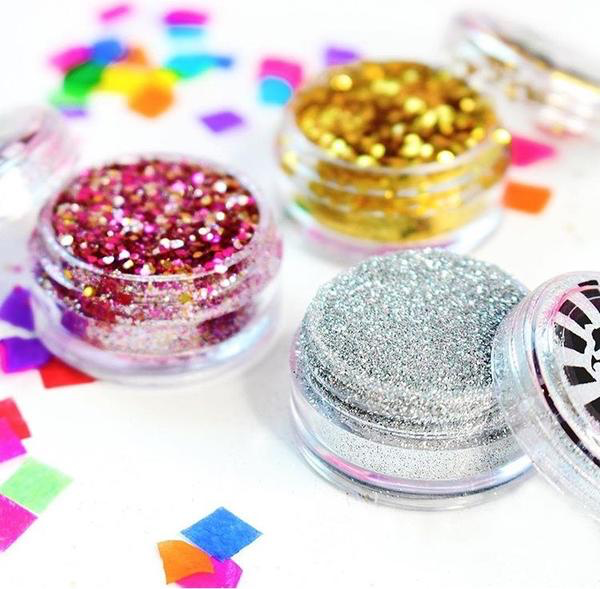 Opt for a biodegradable face wipe
After waking up and looking in the mirror job no.1 is to remove last night's glitter. After a few hours kip what was once a beautiful and intricate design has exploded and now glitter can be found – everywhere. At festivals time is precious and sometimes water just won't cut through the night's glitter and grime. When reaching for an emergency wet wipe try a biodegradable option.
99.1% natural, hypoallergenic and fragrance free, Burt's Bees' cleansing cloths include cotton, aloe and rice extract, making them soft on the skin, and the environment.
Take your own bottle for refills
Of all options a stainless steel reusable bottle is the least energy intensive, it's toxic free, highly reusable, 100% recyclable, very durable AND its screw top means you can cut some serious shapes with no spillage.
It claims to keep hot drinks hot for 12 hours and cold drinks chilled. This design comes in a range of pastel colours too and looks very stylish. But just remember it's not dishwasher safe.
Look out for Eco Friendly food packaging.
Food glorious food, fuel to keep on dancing. But feeling bad about throwing away packaging after one use? BioPak products are made from managed plantations, and renewable resources and are carbon neutral. Look out for the BioPak sign, or why not take your own tupperware to fill up?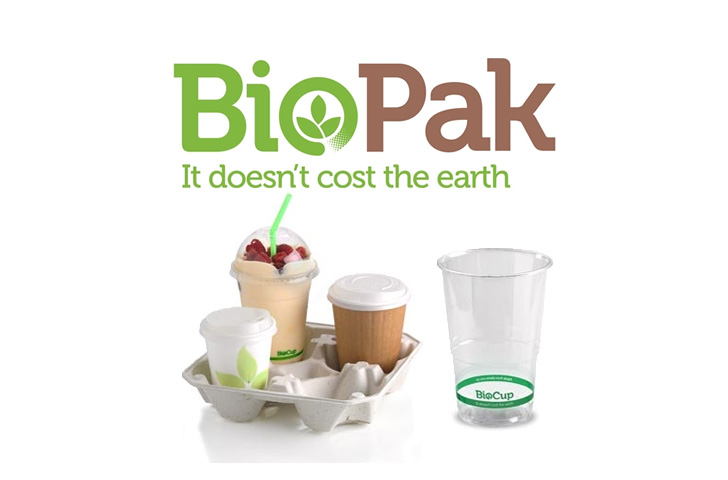 Recycle
It may seem obvious but after a few drinks, or when you're hungover and desperate to get home on Monday recycling may not be at the forefront of your thoughts.
Festival-goers are being urged to clean up their acts as recycling experts warn they create more than 10,000 tons of rubbish a year. Festivals are under more pressure now to wise up so when packing up look out for recycling bins, clear up as much as you can and try not to leave your tent behind.