MPs will tonight cast their votes to determine whether or not to extend airstrikes against ISIS from Iraq into Syria.
We contacted all 16 south west London MPs to see how they will vote on the issue.
David Cameron is urging Conservatives not to 'sit on your hands' and to ignore Jeremy Corbyn and 'terrorist sympathisers' by supporting the motion.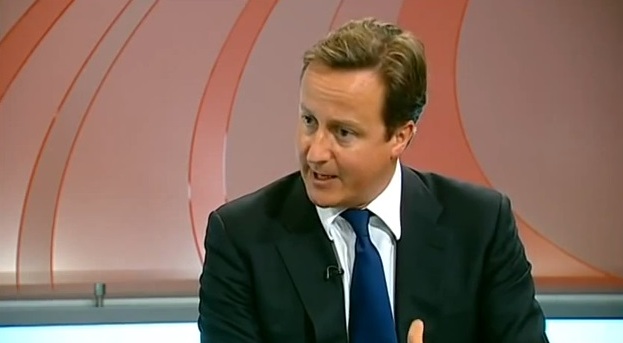 'DON'T SIT ON YOUR HANDS': Cameron urges Tories to support airstrikes (© BBC via YouTube)
Conservative
Sutton & Cheam
Paul Scully ousted Liberal Democrat Paul Burstow with a majority of 20,732 votes and has announce he will support airstrikes.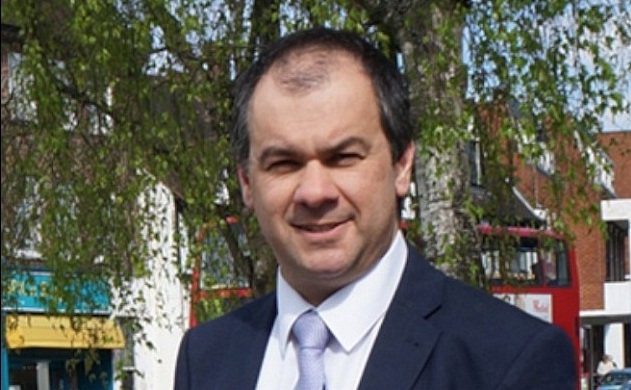 VOTING YES: Mr Scully says 'we have to take the fight to ISIS'
He said: "Committing our Armed Forces to conflict is one of the hardest decisions that Members of Parliament have to make.
"I don't think anyone approves such a move lightly. Civilian lives and those of our servicemen and women have to be at the forefront of our thoughts along with our security here in the UK.
"I am of the opinion that we have to take the fight to ISIS/Daesh, therefore I will be supporting a vote for air strikes in Syria."
He acknowledged that 'it was only right' to explain his reasoning and has posted a lengthy explanation here. http://www.scully.org.uk/news/syria/
Croydon South
Chris Philp has confirmed that he will support bombing in Syria.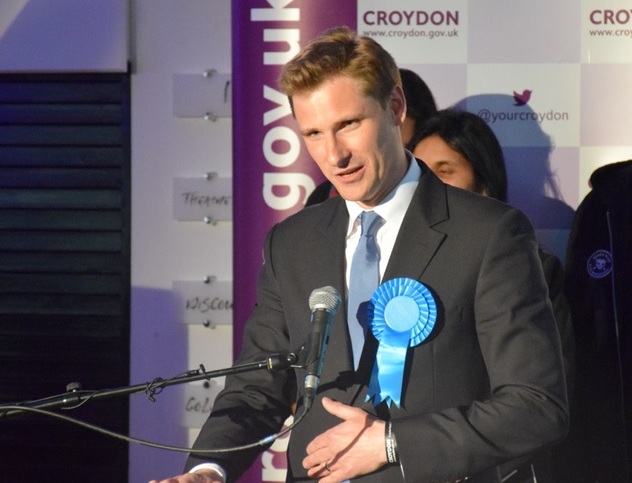 VOTING YES: ISIS are 'actively threatening' the security of own region and Europe
He said: "Yes, I support it. ISIL are actively threatening the security of their own region and Western Europe."
Kensington
The former Deputy Mayor of London Victoria Borwick is undecided about how she will vote tonight.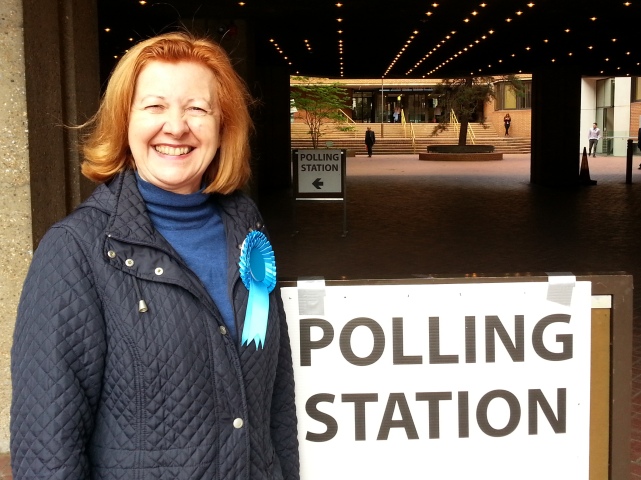 UNDECIDED: Ms Borwick will consider her position following the debate
An office spokesman said: "She has received quite emotive correspondence from more than 600 people.
"As yet she's undecided. She plans to observe the debate and then consider her position."
Croydon Central
Gavin Barwell will vote to support airstrikes in Syria.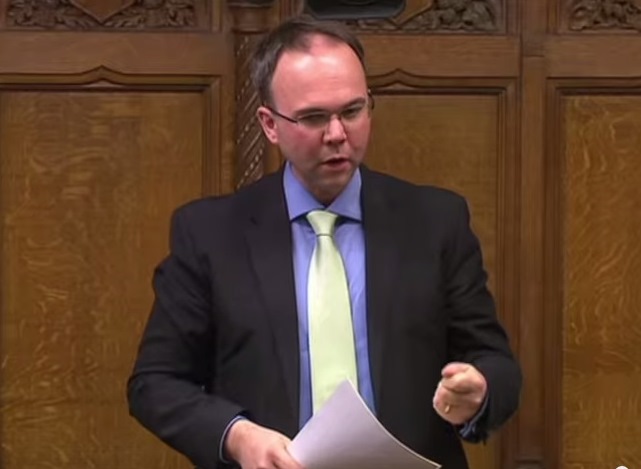 VOTING YES: Mr Barwell will be backing the PM (© BBC via YouTube) 
Wimbledon
Stephen Hammond will be supporting the airstrikes in Syria.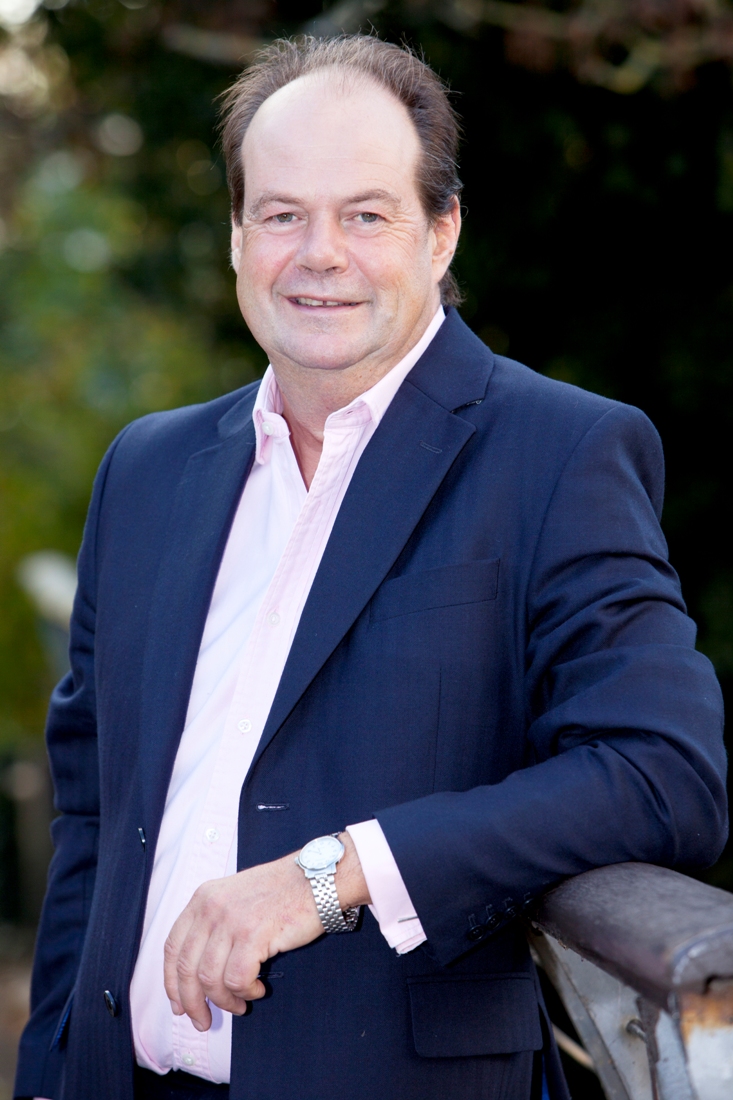 VOTING YES: Mr Hammond brands ISIS as an 'evil death cult' who pose a risk to the UK

He said: Last month saw the horrific murders of many people in the streets of Paris, and I know our thoughts have been with their friends and families since those awful events on Friday 13th.
"ISIL are, as the Prime Minister says, an evil death cult who, as these events show, are a real risk to us in the United Kingdom.
"Tonight there will be a vote in the House of Commons on authorising air strikes against ISIL in Syria. Deciding to use military force is not a decision any MP takes lightly, and I have been thinking very carefully about my decision over the past week.
"I also understand this is an issue on which reasonable people can disagree, and I fully respect the views of people on both sides of the debate.
"I believe we should join the international community by taking all necessary steps to destroy ISIL, to stop the spread of their ideology and to protect our citizens, and so I will be voting in favour of the motion tonight."
Richmond Park
Conservative mayoral contender and MP Zac Goldsmith will be supporting the airstrikes.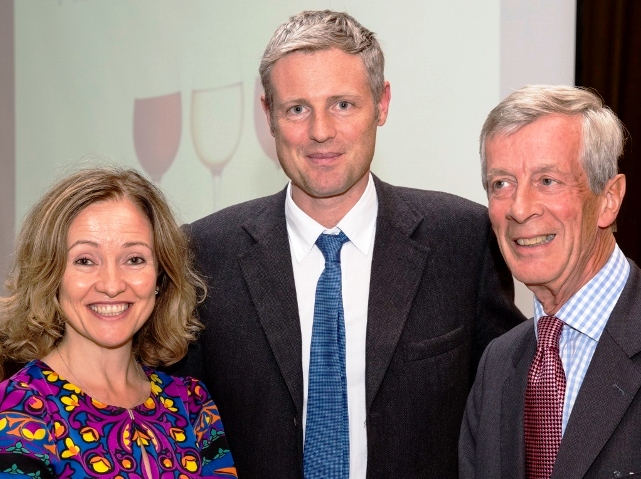 VOTING YES: Mr Goldsmith will back the Prime Minister
Mr Goldsmith said: "Nobody can state with absolute certainty that bombing Isil in Syria will have the effect we're hoping for.
"However, I think we must stand with our allies and attempt to cripple Isil's infrastructure to help regional forces in their efforts against a cancerous ideology that threatens us at home and which  we cannot negotiate with.
"I will therefore back the prime minister."
Chelsea & Fulham
Greg Hands will be voting to support air strikes in Syria.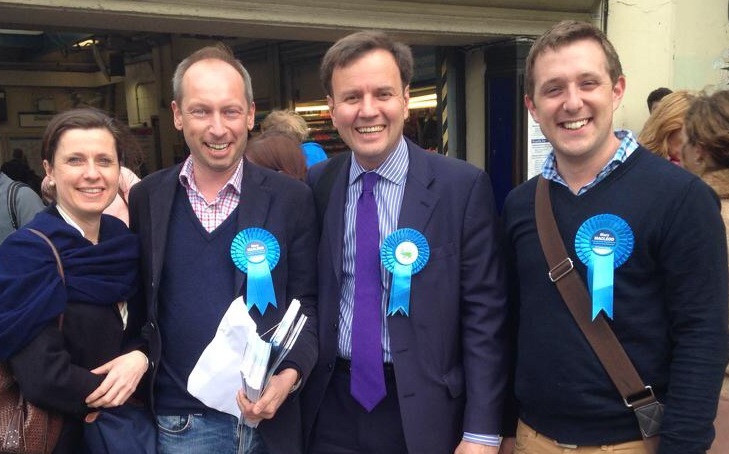 VOTING YES: Mr Hands thinks it's 'the right thing to do'
He said: "It is the right thing to do, and ISIL represent a clear and present danger to my constituents. We would be abrogating our responsibilities to our own citizens if we failed to take action."
Twickenham
Dr Tania Mathias is yet to confirm which way she will be voting.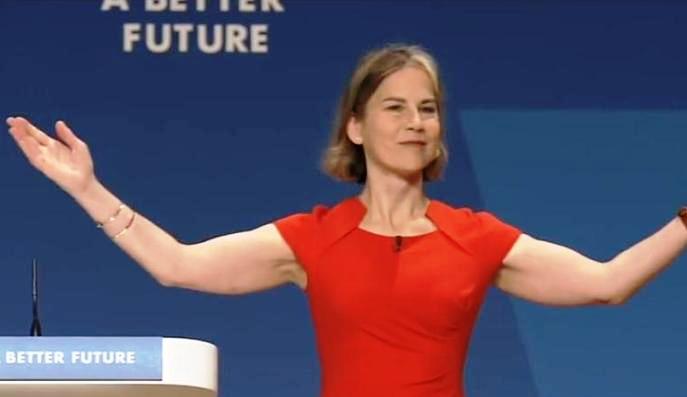 UNDECIDED: Dr Mathias had yet to make a decision
A spokesman confirmed that Dr Mathias had been inundated with emails and was in 'listening mode'.
James Berry
Mr Berry will be supporting the airstrikes.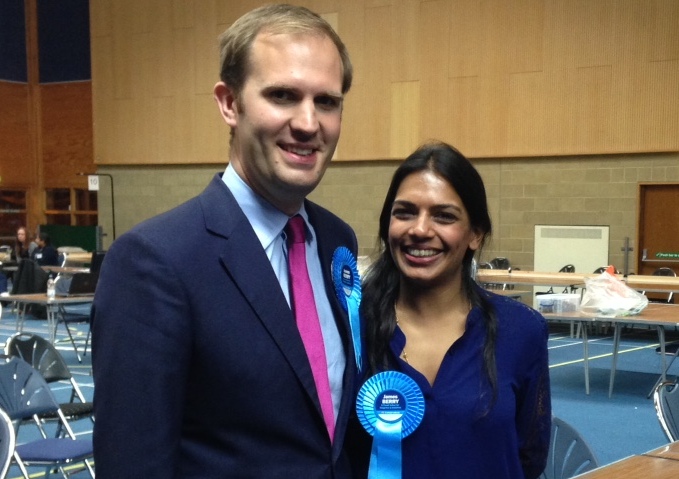 VOTING YES: Mr Berry claims there is 'no negotiating' with ISIS
He said: "Daesh pose an unprecedented threat to British citizens in the UK and abroad.
"There is no scope for negotiating with Daesh who simply want to destroy our way of life.
"We must do what we can to degrade ISIS. The UN Security Council unanimously urged all UN members states with the capacity to take 'all necessary measures' in Daesh controlled territory Iraq and Syria.
"We are already bombing ISIS in Iraq, after the House of Commons voted 524-43 in favour last year.
"Daesh control territory across the Iraqi / Syrian border and in my view there is no compelling case for stopping our activity at a border that Daesh themselves do not recognise.
"I will therefore be voting for the UK to join our US, French and Middle Eastern allies in bombing Daesh across all of the territory they control rather than just in Iraq.
"This military operation will go hand in hand with our humanitarian operation. We are already the second biggest aid provider in the region after the USA."
Putney
Justine Greening has confirmed that she will vote to support airstrikes.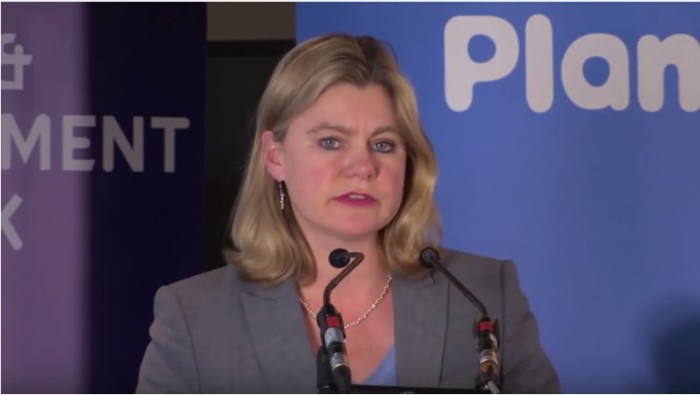 VOTING YES: Ms Greening says terrorists  need 'confronting head-on'
Ms Greening said: "I thought very carefully about this vote but it is clear that ISIL/Daesh pose a threat to people on the streets of Britain, as the terrible events in Paris have shown.
"British people have already lost their lives, in that attack and in the one on holidaymakers in Tunisia.
"In the end, the only way to deal with these terrorists is to confront them head-on which is why I vote to extend the bombing from Iraq into Syria."
Battersea
Jane Ellison has been approached by SW Londoner but has yet to confirm which way she will be voting.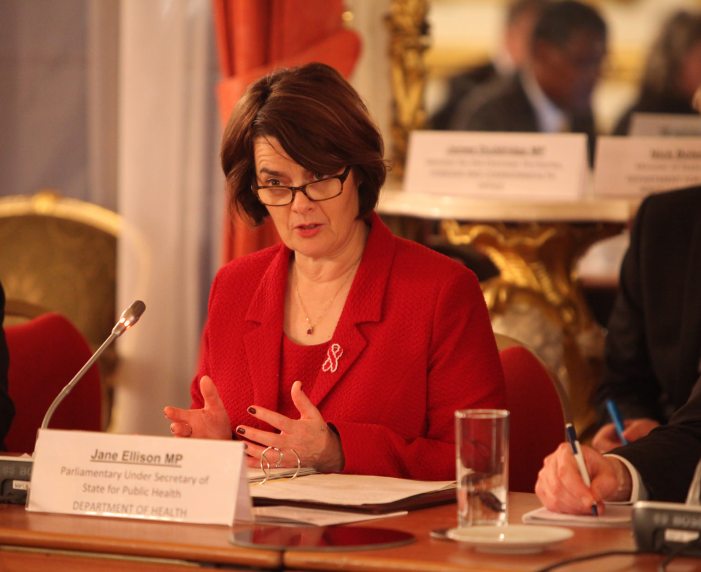 UNCONFIRMED: We have yet to hear from Ms Ellison (© Foreign and Commonwealth Office)
Labour
On Monday Labour leader Jeremy Corbyn granted his divided party a free vote on the issue.
Streatham
Chuka Umunna revealed he will be supporting airstrikes in Syria, telling Sky News' Dermot Murnaghan that it was a matter of conscience.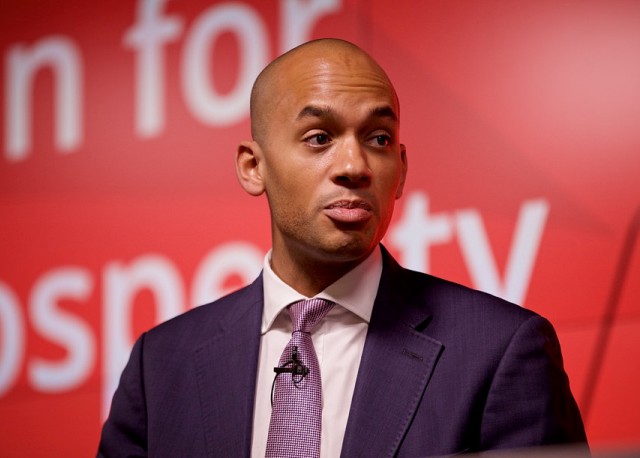 VOTING YES: Mr Umunna argues there is a 'clear legal basis here for intervention and action' (© Labour Party)
He said: "The debate is being played out as if we are not already engaged with ISIL, we are in Iraq.
"This is just a debate as to whether we extend it into Syria and at the moment the border between the two countries is fairly fictional.
"ISIL operates in an ungoverned space across two areas and one of the important things that I know was playing with many members of the Labour party, not just in my own constituency but across the Labour party, was the legal basis for this.
"I think there is agreement across the board that with a UN Security Council resolution 2249 and in particular Article 51 of the UN Charter, there is a clear legal basis here for intervention and action."
Croydon North
Labour MP Steve Reed is yet to decide which way to vote after he revealed he will listen to his constituents' responses to the survey monkey poll he emailed out yesterday.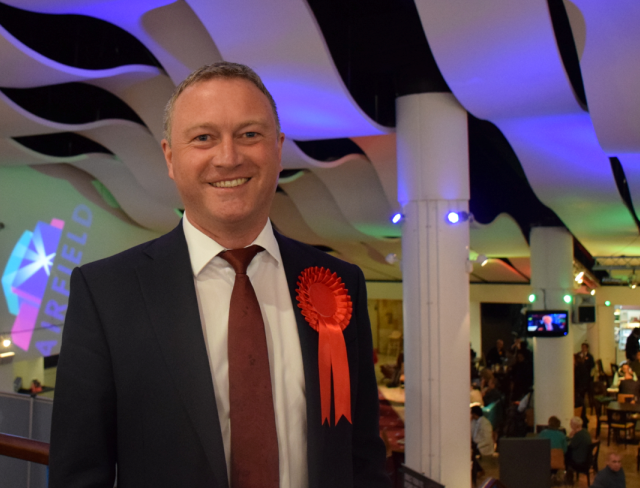 UNDECIDED: Mr Reed has sent out a survey to constituents
In his email he wrote: "I would like to know your opinion before I decide how to vote.  The options before Parliament are set out below."
He posed two questions to recipients:
The UK should support international airstrikes against ISIL in territories they have seized in both Iraq and Syria.
The UK should continue to support international airstrikes against ISIL in territories they have occupied in Iraq but should not attack them in areas they control in Syria.
Mitcham & Morden
Siobhain McDonagh will vote to support airstrikes in Syria.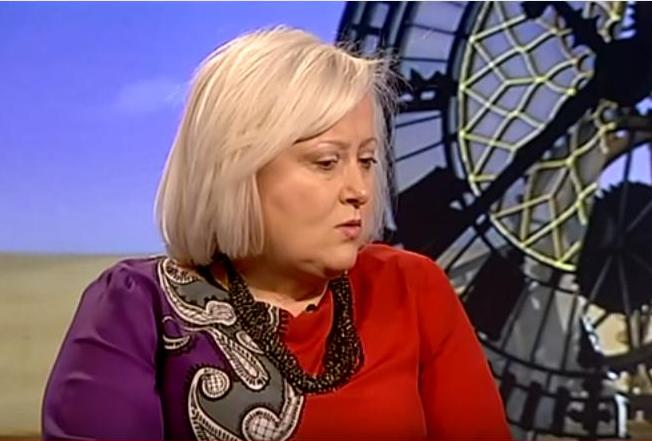 VOTING YES: Ms McDonagh admitted the decision hadn't been easy to make (© BBC via YouTube)
She said: "Having thought long and hard about the vote, I believe that such action will contribute to a wider initiative to end civil war and secure reconstruction.
"At the same time, I absolutely believe that the UK needs to use its role in chairing the UN Security Council more effectively, in order to build on the peace plan which was started in Vienna last weekend.
"This has not been an easy conclusion to come to, but I truly believe that it is the right one."
Ms McDonagh wrote a lengthy post to constituents explaining her decision here.
Tooting
Sadiq Khan has announced that he won't be supporting Syrian airstrikes.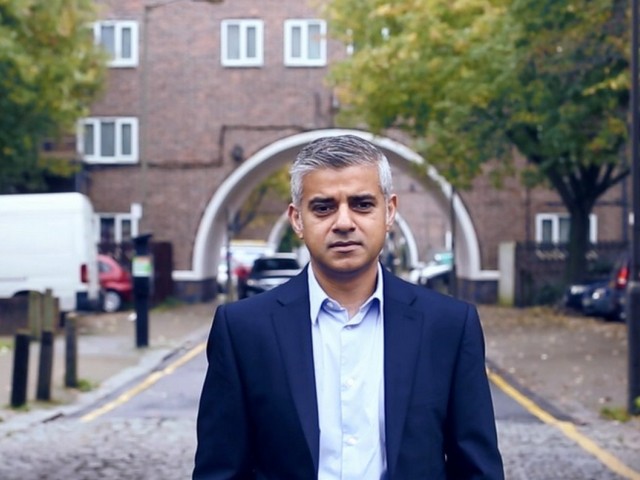 VOTING NO: Unconvinced that airstrikes will make London safer

He said "I'm not convinced that the PM's plan will make London safer or defeat Daesh in Syria.
"I'll be voting against military action today."
Liberal Democrat
Carshalton & Wallington
South west London's last remaining Lib Dem MP Tom Brake has announced that he will support Syrian airstrikes.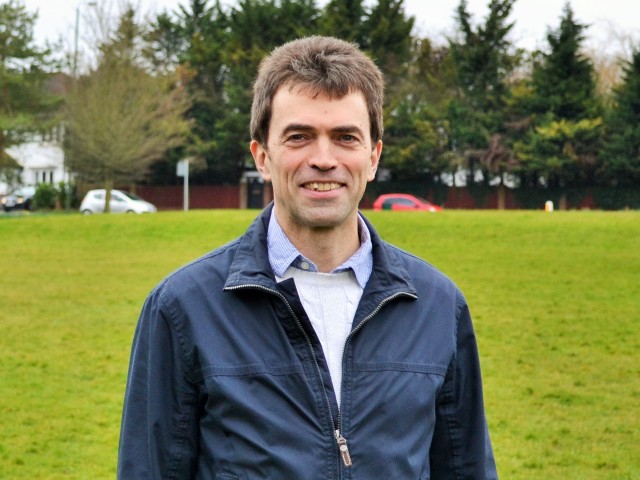 VOTING YES: Mr Brake believes, as a liberal, the UK must take action
He said: "Like many of my constituents and supporters, at the forefront of my mind is that we must ensure that civilians do not lose their lives as a result of UK military intervention.
"The UK strategy is to ensure zero civilian strategies. This is the approach that has been adopted recently in Iraq.
"The issue of civilian safety is of utmost importance and strikes right at the heart of why people are against military intervention.
"Yet if we do nothing directly to tackle Daesh, then we are not helping these civilians and are instead putting them in grave danger.
"As a Liberal, I cannot do nothing and sit there and watch their suffering and I believe that it is morally right that the UK proceeds with air strikes within Syria as we are doing already in Iraq."
You can read an extensive Facebook post about his decision here. https://www.facebook.com/tbrake
Featured picture courtesy of No 10, with thanks