A pop-up shop in Croydon showcasing up and coming musicians and fashion designers is now open for business.
The Fashion Meets Music (FMM) pop-up social enterprise has teamed up with Croydon gaming retailer Go2Games to open up the space in the Centrale shopping centre.
The aim is to provide a place for independent creative brands to promote themselves, as well as offering training and work experience for young people.
The shop also supports designers by providing studio space for photography.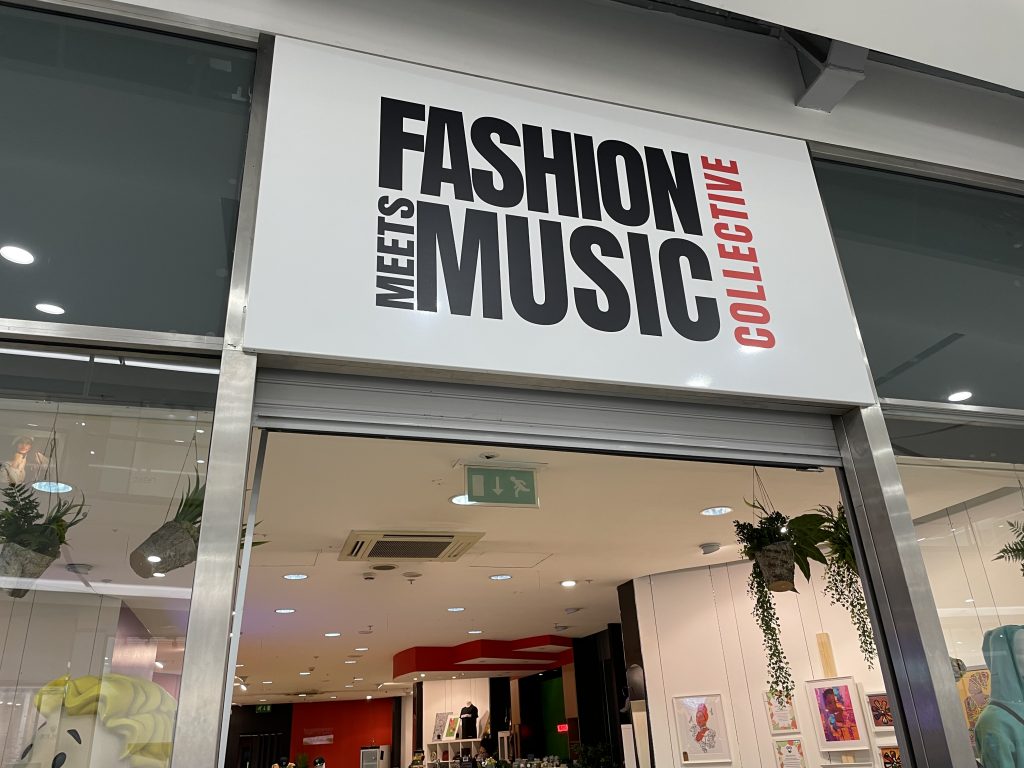 Josh Mansell is a co-founder of Go2Games and grew up in Croydon, having previously worked as a secondary school teacher in south east London for ten years.
Go2Games has also been involved in the Keep Croydon Connected scheme over lockdown, donating laptops and other equipment to schoolchildren and isolated elderly people.
They have recently launched a campaign to help victims of the St Vincent and the Grenadines volcanic eruption.
Mansell spoke to SWL about the project and what they are hoping to achieve for the community.
Image credits: Catherine Meyer-Funnell