By Amy Addison-Dunne
October 30 2019, 12.35
Follow @SW_Londoner
London Mayor Sadiq Khan hosted an event celebrating diversity at City Hall at the end of September.
The #LondonIsOpen event was aimed at European Union (EU) citizens worried about their status in the UK post-Brexit.
Among the cultural celebrations, including the reading of European folk tales, badge making and performances, the event also offered a surgery with professional immigration lawyers on how to proceed as Brexit approaches.
Trainee teachers Manon Ilemoine and Dorella Aury-Lemieux, who are French nationals studying at University College London, attended the event.
They said: "We are not sure what is going to happen for us.
"Since we are studying to become teachers, we don't know what is going to happen, so we might have a degree that doesn't mean anything. The worst is that the information seems to change every day, so we are just always waiting. Is it yes, no or maybe or when?"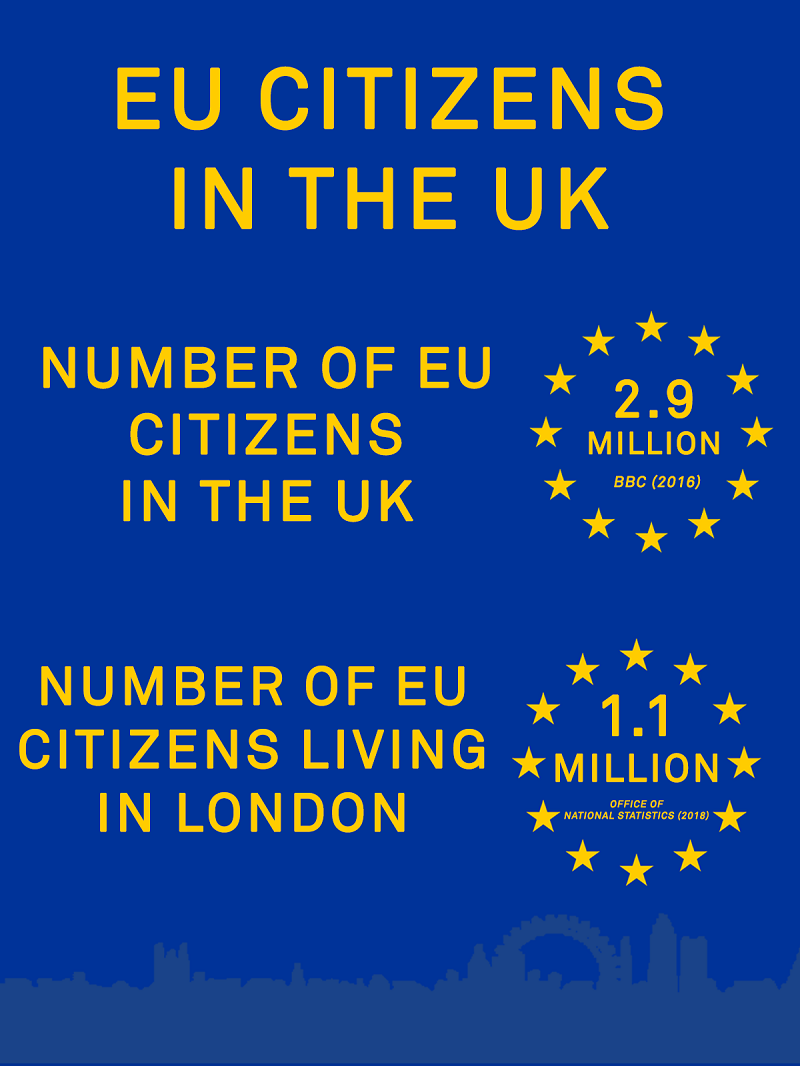 Polish former Member of EU Parliament Kazimierz Ujazdowski was in attendance.
He said: "Two questions are important for me. The first is the energy of London, respect for diversity in London. London is a tolerant and open place for different communities, and I can also present also a Polish motive in this picture.
"I am very glad that the Mayor of London is a very responsible politician. Mr Khan has very clear opinion about Brexit."
London Mayor Sadiq Khan has expressed his desire to remain in the EU, and made his opposition to Brexit clear.
In 2016, the Office of National Statistics estimated there were nearly one million Polish nationals living in the UK, the largest diaspora community in the country.
2.9 million EU citizens live in the United Kingdom, of that, 1.103 million live in London.