An hour before midnight is worth two after. Or so the old wives' tale goes.
But what exactly is the optimum amount of sleep? It's a question that will no doubt prompt a variety of answers, but University of Warwick research has suggested that it's  no longer as simple as 'the more the better'.
People who fall outside the band of six to eight hours per night are now said to be at an increased mortality risk.
So if you're a Margaret Thatcher kind of sleeper who argues that four hours is plenty, or you reach for the snooze button beyond eight hours then you could be doing more harm than good.
The study found people exceeding this limit saw 30% more deaths than those within that bracket.
We took to the streets of Wimbledon to out the strangest places people have caught their 40 winks, and how many hours they usually get.
Click on the faces below to see the strangest places people have taken a nap.
Evan Rahman, a 29-year-old IT shop owner from Manor Park, revealed that he uses his morning commute as an opportunity to top-up his shut-eye time.
He said: "I fall asleep on the train, but I set an alarm so I don't miss my stop."
Gosha Godlewska, a 40-year-old care assistant from Poland, also shared his train-related sleeping spot.
He said: "The strangest place I have slept is a train station."
Lauren Collins, an unemployed 28-year-old from Wimbledon, revealed her caring side.
She said: "I slept on the floor when my son got hit by a car."
Freelance music producer, 24 and from Wimbledon, said: "I once slept in the garden as I was locked out."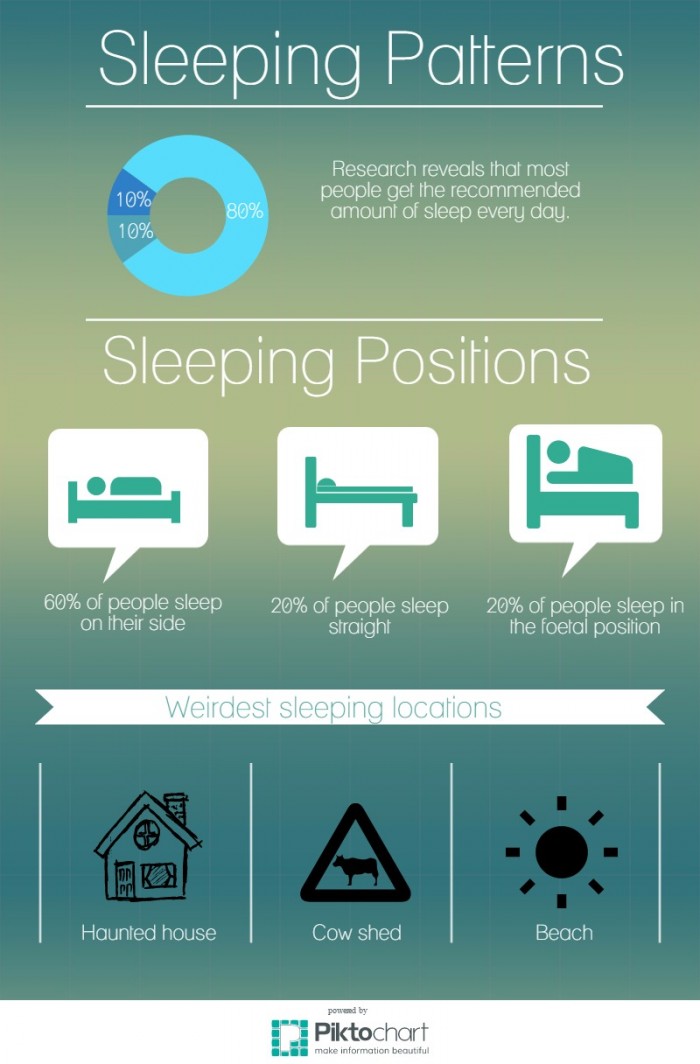 Perhaps all the fun and frivolity got to 21-year-old student Armen Waraee from Wimbledon as he revealed he napped at his local.
He said: "The weirdest place I ever slept was in the pub."
Clara Enticknap, 86, from Wimbledon clearly had a mischievous streak in her youth.
She said: "I once fell asleep on a haystack after I ran away from home."
It seems the great outdoors has proved a popular spot for people to sleep too.
Mimmo Fratteni, 45, a restaurant owner from South Wimbledon, said: "The strangest place I've fallen asleep was in a cowshed – that was when I was in Italy."
Shop assistant Baten Bhuiyan, 30, from Bangladesh, said: "I fell asleep in a grassfield once."
Bartosz Lovolainski, a 27-year-old bartender from Poland, said: "On a beach in Greece – I've slept on many beaches in Greece!"
One brave soul admitted that he bedded down among the ghosts and ghouls.
Sam Peacock, 38, self-employed from Wimbledon said: "When I was in Warwick I slept in a haunted house!"
Picture courtesy of Alex Crigger, with thanks