New plans to restore Parliament have been costed at somewhere in the region of £3.5 – £7billion and could take up to 30 years to complete.
Repairs are frequently being carried out on the entire complex as the building continues to sink in areas while also suffering from asbestos and crumbling roofs.
MPs and peers are looking for a temporary home for British democracy so in a bid to help SWL has put together a list of our top relocation suggestions from around south west London.
Number 5:
Pembroke Lodge
This gorgeous mansion sitting in London's Richmond Park would make for a most elegantly English venue for any members of Parliament looking to discuss policy work in absolute tranquillity.
In the lodge's aristocratic heyday it was visited by William Gladstone, consistently ranked as one of Britain's greatest Prime Ministers for his four terms as PM in a 60-year political career.
Public tea rooms would certainly be an added bonus to the political heritage of this historic lodge.
Number 4:
Royal Albert Hall
Capacity is definitely not a problem here with the Hall able to host MPs and peers in the thousands, if needed.
The famous music hall, built in 1871, is also a Grade I listed building like the Houses of Parliament and would hopefully provide a comfortable continuity for those visiting.
The Hall was built on behalf of Prince Albert who dreamed of a place to promote understanding and appreciate of the arts and sciences – something the government would do well to emulate.
Number 3:
Twickenham Stadium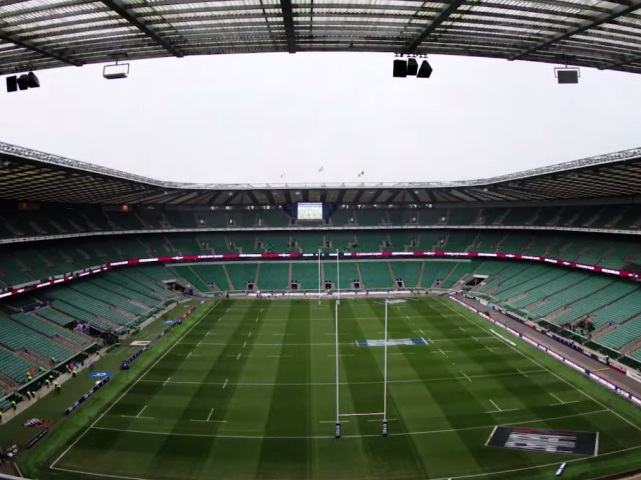 The Home of England Rugby where the major players scrum it out for the ball, fighting for tries and glory, and that's before the MPs have even turned up.
The Stadium's main advantage would be seating, though Prime Minister's Question Time would probably suffer with just two men standing all alone on the middle of the pitch.
Rugby is usually considered the upper-class cousin of football, so perhaps the MPs could shake off their elitist image and also consider a move to Stamford Bridge.
Number 2:
Fairfield Halls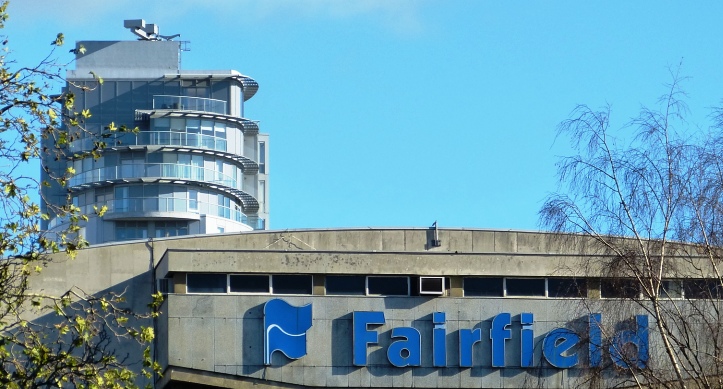 © SouthEastern Star
In the heart of Croydon, this 1962 building has been frequently used as an entertainment and conference centre.
It has been used to record classical pieces for the BBC and would suit as an alternative Parliamentary venue being used to all that pomp and circumstance.
The Halls have also showcased variety stars and comedians, so would provide the perfect stage for Boris Johnson's return to parliament.
Number 1:
Natural History Museum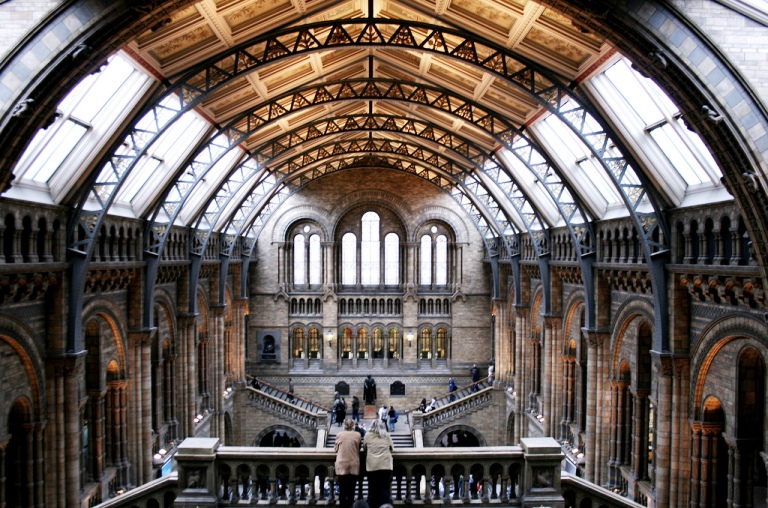 © Hannah Swithinbank
Our final and top suggestion is one of London's best stores of knowledge.
With a variety of attractions to spark debate the Natural History Museum could double up as a learning resource for MPs interested in biodiversity and climate change.
And of course, some peers would find themselves right at home with the old dinosaurs.
Featured picture courtesy of Davide Simonetti, with thanks