The betting shops are packing up and the wine shops are opening up – previously voted Britain's worst street in the UK, Streatham High Road is undergoing an exciting transformation.
Sceptics may be muttering 'gentrification' under their breath but the changes are thanks to home-grown businesses and investment from Streatham residents.
Two businesses demonstrating the new era of Streatham Hill are Art and Craft beer shop and Estate Office Coffee.
Sat next door to each other opposite Streatham Hill station they are catching the eyes of young residents and were started by budding entrepreneurs in the area.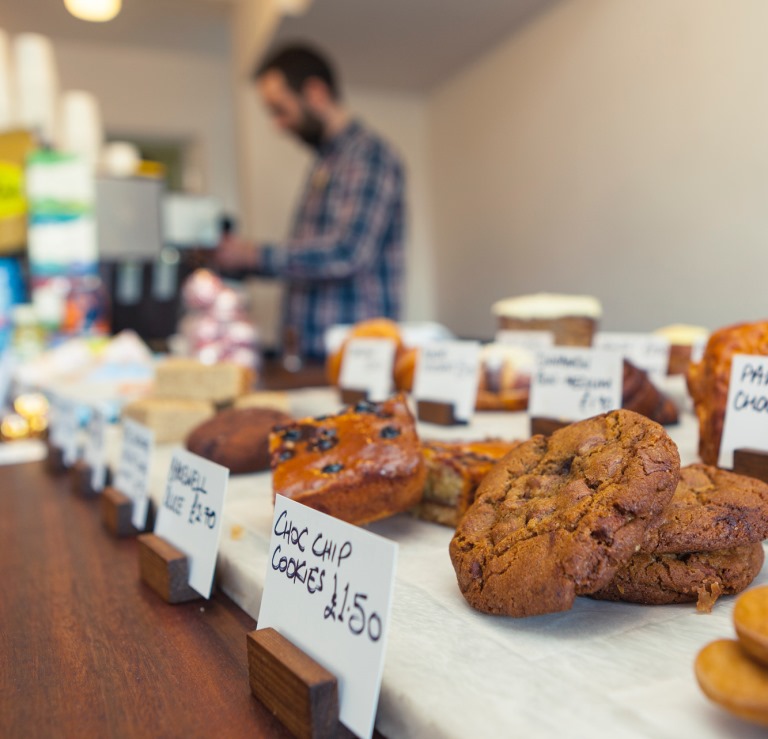 So who are the people taking on Britain's worst street?
Art and Craft founders, Tom Talbot and Bradley Ridge started the beer shop come art gallery a year ago.
Bradley, who has lived in the area his entire life, said: "Streatham Hill used to be a very affluent area, it's had its ups and downs but it's definitely on the up with the new London Square property development and more independents sprouting up."
The founders got the idea for a beer shop after brewing their own Inkspot Brewery beer and selling it at Bradley's former restaurant.
Seeing that it sold well, they decided to put down roots in Bradley's father's 60-year-old greengrocers opposite Streatham Hill station.
They chose to continue the greengrocers tradition of carefully selecting the best products and applied it to well-crafted beers, art and artisan spirits.
Tom said: "We have seen that in the past year, people have really enjoyed the mix of beer and art.
"The combination sparks some really interesting conversations."
Their unique brews and four-pint refillable growlers have people coming back repeatedly.
So much so they are now refurbishing a shop in West Norwood to expand the business in December.
One person who was inspired by the success of Art and Craft is Joe Thomas, co-founder of Estate Office Coffee which opened next door in October this year.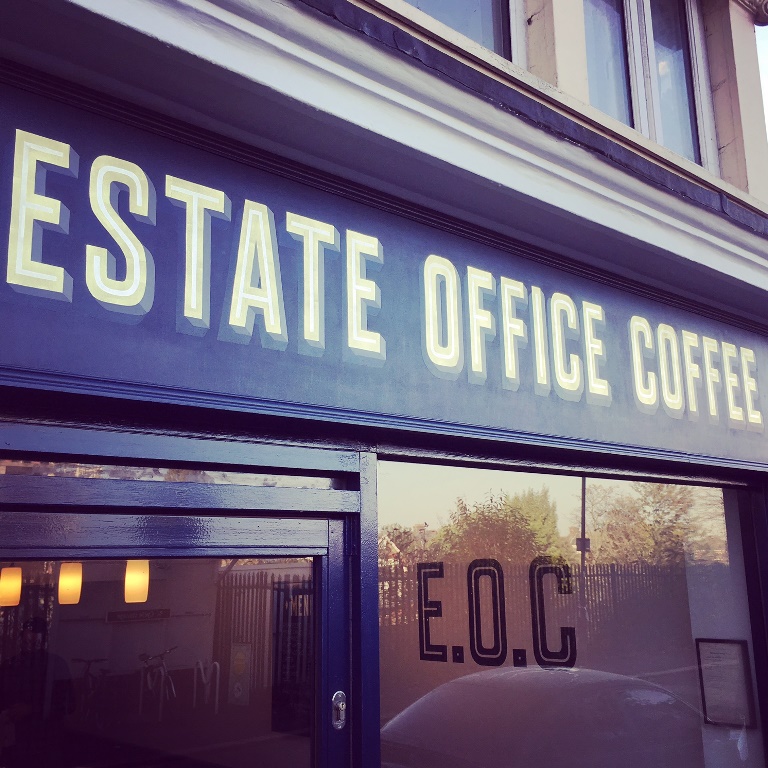 Having set up residence in Streatham Hill 10 years ago, Joe was tired of having to drive to Balham to pick up a good cup of coffee.
So he vowed to open his own place with the talented barista, Clark Griffin.
Joe said: "I'm surprised and happy to see that we already have some regulars who are so supportive of us.
"We've got a young woman who pops by every morning at 6.50am to pick up her personalised coffee and the local builders have their orders saved into our systems they come by so often.
"It's the sort of reception we didn't expect but always hoped for."
Everything at the coffee shop has had the care and attention of someone passionate about interior design and sourcing locally.
Table legs, pictures, baked goods all have a story behind them.
A framed letter details the history of the building, which used to be an estate agent, hence the name.
These founders seem determined to get Streatham Hill back on the map, for all the right reasons.