Two years on from a pandemic-fuelled migration from London, tenants are returning to the capital. 
A record 30% of homes in London were let to people who previously lived outside London, according to estate agents Hamptons International.
The reported exodus in 2020 saw large proportions of people move out of London in search of bigger homes and more space in the peace and quiet of the countryside, according to Trust for London.
Natalie Costa, 39, is desperate to move back to London from her new home in Bedfordshire.
She said: "I miss the coffee shops and co-working spaces, those places where you get that buzz of city life.
"That's something I've really missed, being here I've really been feeling more isolated and alone."
The ex-Putney resident who moved to Leighton Buzzard to get on the property ladder, said a move back to London is a matter of when, not if. 
She added: "I definitely think I'll move back at some point, it just has to be at the right time.
"Recently with house prices and the rising cost of living we have decided to leave it for now and maybe explore the possibility next year."
Tenants are now flocking back to London, which is driving up rents in the capital and adding to the present cost of living crisis.
Rent in London is outpacing the national average, having risen 12.3% in the last year, faster than any year since 2013.
Booming rent has also meant there is a lack of homes on the market, with 30% fewer properties available to rent in April compared to the same time last year.
The home counties, including Berkshire, Buckinghamshire and Hertfordshire, now account for half of the tenants moving back in.
According to Hamptons' studies, homecomers aren't sick of working from home, or moving back for employment reasons, but returning to London for the lifestyle.
A mother of two who moved from Islington to Dorset before the second nationwide lockdown said she misses the ease of living in London.
Clare Willetts, 43, said: "I really just miss the general buzz, there's just something about London that's just fantastic.
"And I miss the choice of things, there's just such a variety that you certainly don't get in the countryside."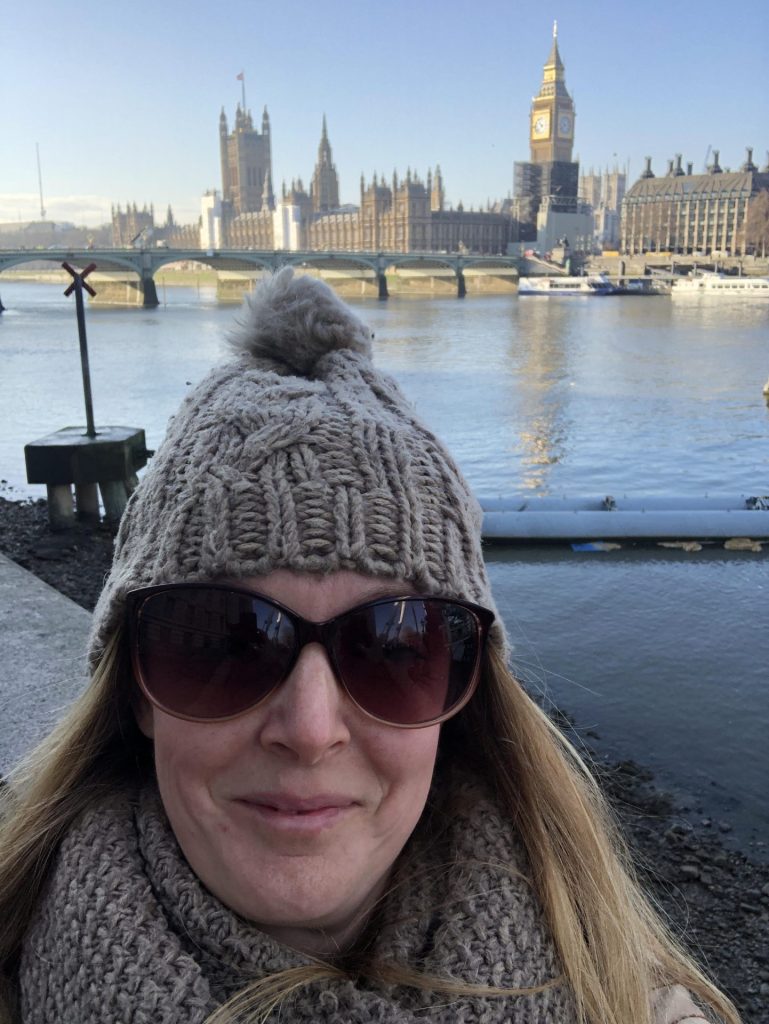 Willetts was planning on moving back to Dorset with her husband after he had a job offer come through in early 2020, but after the pandemic caused her house sale to fall through they were thrust into a London lockdown in March 2020.
The founder of a collective aiming to challenge gender-based clothing stereotypes, 'not only pink or blue', added: "Neither London nor Dorset is better or worse, it's just different.
"I miss stuff about London but I think now it's just too difficult to go back."
The 2020 exodus of Londoners leaving for better prices, more space and cleaner air was by no means a new trend, but it was certainly escalated by the pandemic.
As lockdowns emptied the capital, the desire for a simpler lifestyle and more outdoor space heightened the allure of the countryside for languishing Londoners.
Hamptons reported that 92,000 Londoners quit the capital to seek greener pastures in 2020, calling it the largest exodus in a generation.
According to London Datastore, 101,000 more people left London than settled here in 2020, with 320,000 people leaving the capital for another place in the UK.
And of those not able to move out of London due to financial uncertainty, the cost of moving house and location of work, a large majority wanted to move closer to green spaces.
As Chair of the London Assembly Housing Committee Murad Qureshi said in a survey: "A significant proportion of Londoners want to move home generally, as the pandemic has made a lot of people re-evaluate their living situation.
"Almost a half of Londoners, who want to move home as a result of covid, want to move out of the city."
Given that the average house price in South West London is nearly £810,000, Londoners faced with working from home sought better value for money outside the capital.
And many found it, with migrators spending less on properties bought in the countryside than the ones they sold in the capital.
One woman, who relocated her family from Croydon to Cornwall in 2020, described the move as phenomenal and transformative. 
Laura Schofield, 37, said: "My life in London had become a little bit sterile.
"We went back to London a couple of months ago and my husband was shuddering just thinking about the tube and his long commute."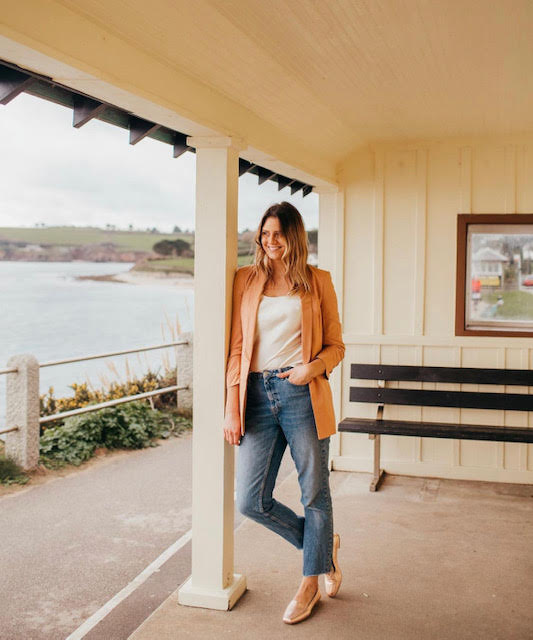 After quitting her job in TV when her large shoe company 'Otto + Ivy' took off, Schofield and her husband Tim decided to uproot their family and move back to his home county.
Schofield said they had finally cracked the task of finding a work-life balance and that the sea and being outside all the time has helped her mental health.
She added: "I would miss the sea too much to go back.
"I have just completely fallen in love with it and I can't imagine living anywhere else."