Prime Minister David Cameron announced he had reached a deal on the UK's terms of membership within the European Union on Friday.

The UK will now vote in a referendum on 23 June on whether the country should stay in the EU or leave.
The 'Brexit' campaign has had support from current Mayor of London Boris Johnson and UKIP Leader Nigel Farage, while the so-called 'Bremain' camp will be headed by the PM and the FTSE 100 companies have thrown their weight behind it.
We asked south west London's 16 MPs how they will vote in the referendum and why.
Gavin Barwell, Conservative MP for Croydon Central.
STAY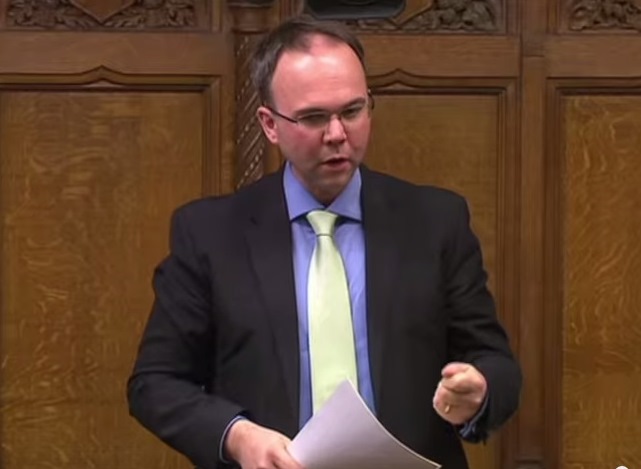 Image © BBC Parliament via YouTube with thanks
"I believe that we will be more prosperous, more secure and have more influence in the world if we remain in the EU," he told SWL.
"We will be more prosperous because we have full access to the single market and more secure because close co-operation between EU members helps prevent terrorism, organised crime, human trafficking and cyber attacks.
"If we left, there's no guarantee such co-operation would continue. I think 28 countries speaking as one are more likely to be listened to than Britain alone.
"We live in uncertain times and in my judgement leaving would be a big step into the unknown. It's too big a risk."
Steve Reed, Labour MP for Croydon North.
STAY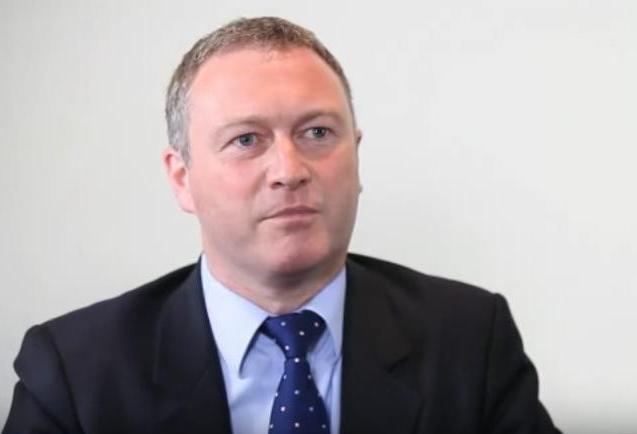 Image © Strategy Networks via YouTube, with thanks
"Britain benefits massively by being a member of the European Union," he said.
"One in ten British jobs is linked to trade with Europe, investment comes to our country because we're inside the EU, and we are safer because we co-operate with our European partners on security and fighting terrorism.
"There's always room for improvement, but Britain has a voice for change inside the EU while we'd be voiceless and alone outside.
"If you care about jobs, investment, security, and Britain's place in the world, then you should vote to remain in the EU."
Jane Ellison, Conservative MP for Battersea.
STAY

Warmly welcome PM's deal & will be campaigning for our continued membership of reformed Europe #StrongerIn #UKinEU https://t.co/TAf3AY1uEi

— Jane Ellison (@JaneEllison) February 20, 2016
Tom Brake, Liberal Democrat MP for Carshalton and Wallington.
STAY

Independent figures show that 3 to 4 million jobs in the UK are linked to EU trade. Let's not put them at risk. #StrongerIn #INtogether

— Tom Brake (@thomasbrake) February 22, 2016
#INtogether is much stronger than being alone. The UK needs a strong voice in the world. #StrongerIn

— Tom Brake (@thomasbrake) February 22, 2016
Greg Hands, Conservative MP for Chelsea and Fulham.
STAY
Am backing the PM's EU deal: protecting non-€ Zone, out of ever-closer Union, tough on welfare – but still at the heart of the single market

— Greg Hands (@GregHands) February 20, 2016
Chris Philp, Conservative MP for Croydon South.
UNDECIDED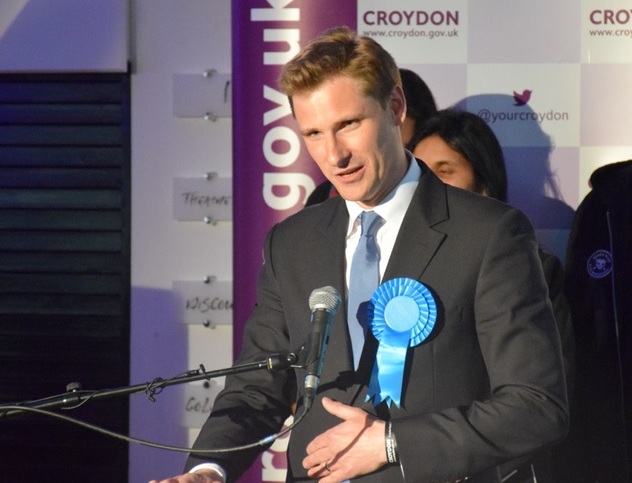 "It is a complicated issue and the arguments are very finely balanced."
James Berry, Conservative MP for Kingston and Surbiton.
UNDECIDED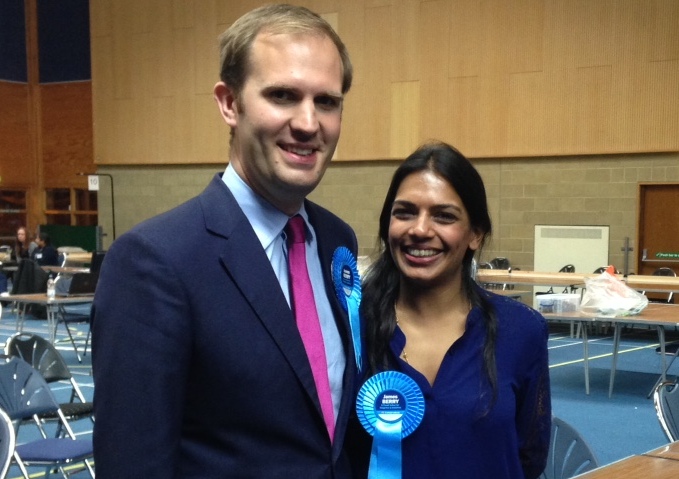 James Berry has not yet confirmed his stance, but said he would announce his decision tomorrow.
Siobhain McDonagh, Labour MP for Mitcham and Morden.
STAY

I am a reluctant yes to staying in the EU- unaccountable & bureacratic yes! Willing 2 threaten jobs & prices no! https://t.co/yjdIi29gaW

— Siobhain McDonagh MP (@Siobhain_Mc) February 22, 2016
Victoria Borwick, Conservative MP for Kensington.
LEAVE
https://twitter.com/LouiseMensch/status/701128595285131264
"I supported the Prime Minister in his efforts to renegotiate Britain's relationship with the European Union," she said.
"As a member of the EU, Britain sends £50 million a day to the EU.  This is British taxpayer's money and I want that money to be spent on tackling poverty in Britain, on additional funding for the NHS and supporting the most vulnerable.
"In spite of the Prime Minister's best efforts it appears that other Member States did not want to use this excellent opportunity to bring the EU into the 21st Century.
" I believe in localism – local people deciding where their money is spent, not handing the purse strings to Europe.
"Over the coming months both Remain and Leave will set out their positions and then it will be up to the British people to make their decision.
"The Conservative Party have delivered on their promise of an EU referendum and I look forward to the decision of the British people."
Justine Greening, Conservative MP for Putney.
STAY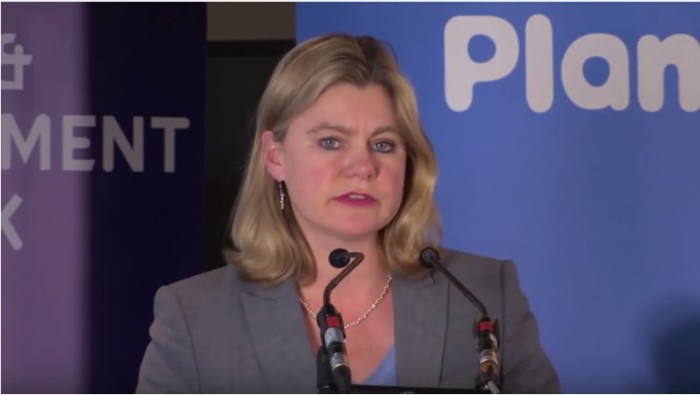 "I believe the Prime Minister has successfully negotiated a good deal for Britain and we should stay part of a reformed European Union," she said.
"Most importantly it's now time for millions of British people to have their say in this referendum.
"For years I have shared many people's huge frustration over our membership of the EU. But this deal, and the special status it now gives the UK, is a deal worth having.
"It's about safeguarding our interests and British jobs, and it's about safeguarding our influence because the decisions taken by the EU do affect us and we should have our place at that table and have Britain's say."
Zac Goldsmith, Conservative MP for Richmond Park.
LEAVE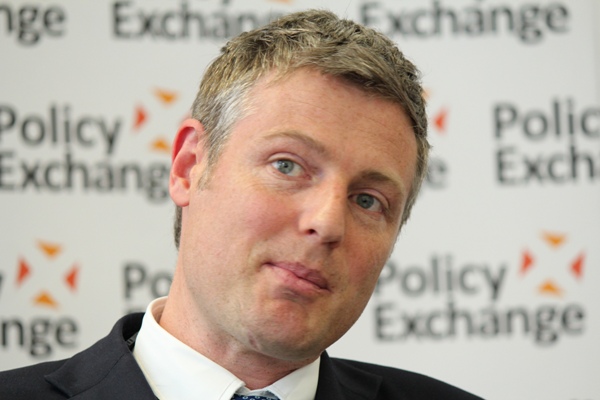 Picture © Policy Exchange, with thanks
"The most important characteristic of any democracy is that it should be possible for voters to evict those who act in their name. The EU fails on that test," said the Conservative Mayoral candidate whose decision surprised Londoners.
"Real power in Brussels rests in institutions that are accountable to no one.
"David Cameron promised to reform our relationship with the EU, and then put those reforms to the British people in a referendum, and for my part, I am grateful to him for restoring so many people's faith in politics.
"I commend him for his efforts, but the deal on the table does not go far enough, and given that even in the face of the UK voting to leave, the EU is unwilling to entertain meaningful reform, it is unlikely we will see anything more in the years to come.
"So I believe we would be better off out of the EU, and I will be voting to leave."
Chuka Umunna, Labour MP for Streatham.
STAY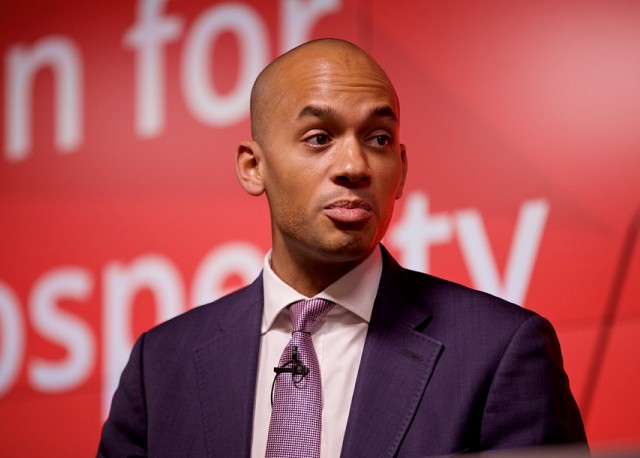 Picture courtesy © Labour Party, with thanks
"By remaining in the EU we can marry the gains of economic partnership with control over our national interests," he said.
"This unique arrangement gives us the best of both worlds: increased jobs, trade and investment alongside global reach and influence; but balanced by the ability to control the pace and depth of our co-operation according to our national priorities and our national identity.
"It is not that we cannot achieve things outside of the EU; it is that we have already achieved so much more by operating smartly within it, and can continue to do so."
Paul Scully, Conservative MP for Sutton and Cheam.
LEAVE

Jacob Rees-Mogg: "Is the government's policy 'always keep a hold of nurse for fear of finding something worse'?" @vote_leave

— Paul Scully MP (@scullyp) February 22, 2016
The PM asks if we'd be happy to have Norway & Switzerland EU deal. They're 1st & 2nd in list of most prosperous nations. @vote_leave

— Paul Scully MP (@scullyp) February 22, 2016
Sadiq Khan, Labour MP for Tooting.
STAY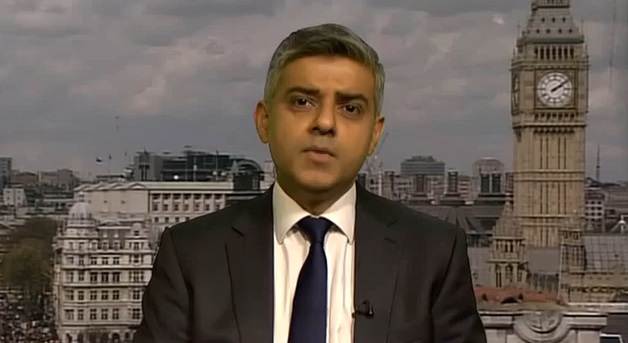 Image courtesy of BBC via YouTube, with thanks

"Zac Goldsmith's desire to leave Europe poses a serious threat to Londoners' jobs, livelihoods and security. Thousands of people in South West London can't afford to have their jobs put at risk in this way," Labour's candidate for mayor said.
"By placing dogma ahead of Londoners' interests, Zac Goldsmith has chosen to jeopardise our place as a global city, put our safety at greater risk and sacrifice our ability to build a better future for all Londoners.
"We need a Mayor who will campaign for Britain to stay in Europe – and a Mayor who will make our city better for all Londoners."
Tania Mathias, Conservative MP for Twickenham.
STAY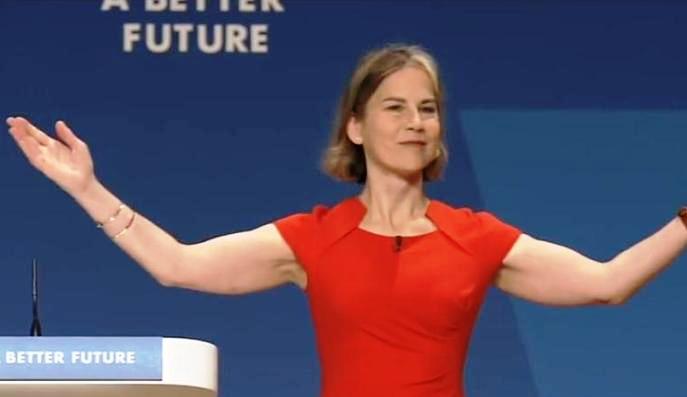 "I will be voting for the UK to remain a member of the European Union. I make no attempt to pretend that the EU is perfect, and the referendum will be a choice between two imperfect options," she said.
"Whilst I wish that more could have been achieved, the Prime Minister has negotiated some worthwhile reforms, and I believe that at present we can and should work from within the EU as a proactive and influential member.
"We live in uncertain economic and geopolitical times – I do not believe that now is the time to take the risk of leaving."
Stephen Hammond, Conservative MP for Wimbledon.
STAY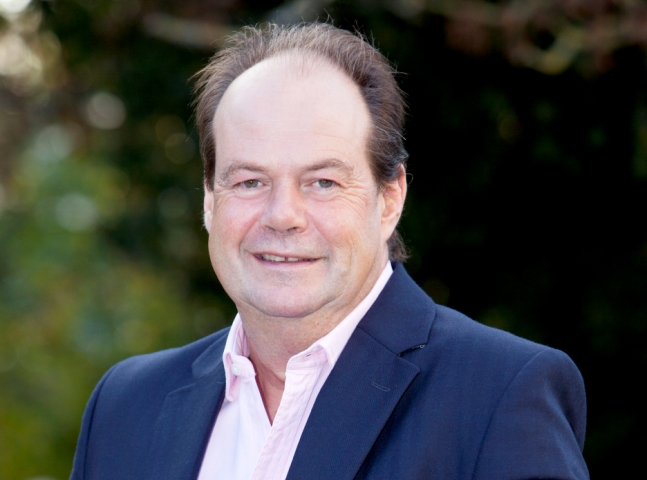 "There is much about the EU that irritates and annoys me, but I believe it is in the UK's best interests to remain a member of a reformed European Union, so that we can continue to have a formal influence over issues that will affect us whether or not we are part of the EU," he said.
"Most of all, I am proud that this Government has delivered this long overdue referendum."
Featured picture courtesy of Celso FLORES, with thanks